There are new Lonely Survivor codes that were just released this month. Using these codes, players can get free diamonds, gold, and many more exciting rewards.
So in this short article, we'll be sharing with you the latest Lonely Survivor promo codes, as well as show you how you can get and redeem them.
Lonely Survivor is an extremely popular adventure roguelike game for iOS and Android platforms.
In this game, you can have endless battles against your enemies, improve your skills, gather resources, and defeat endless hordes and mobs of magical monsters and bosses.
The game is completely free, but it does offer an in-game store where players can make purchases with their real money.
However, most players prefer to use what is called Lonely Survivor codes and redeem them in return for some free rewards, which might provide them with a slight advantage against other players in the game and overall make the game more entertaining.
So, today on JoinGames, being hardcore fans of the game ourselves! We will share with you the latest Lonely Survivor codes redeemable for this month.
What are Lonely Survivor Codes?
Lonely Survivor promo codes are a combination of random words and numbers released by the Lonely Survivor game developers every other month or whenever there is an important event in the game.
By doing this, they encourage more players to join the game and reward dedicated players, allowing them to earn free in-game rewards that help them advance in the game more easily.
This is also a way to make the game more fun and exciting.
Lonely Survivor codes are both super easy and quick to redeem in-game. By redeeming these Lonely Survivor gift codes, you'll be able to get free in-game rewards and items that can help you dominate your game and maximize your fun.
How Do I Use Codes In Lonely Survivor?
To redeem your Lonely Survivor codes, just follow the step we listed below, and you'll be good to go.
Open the game and open your "Settings" page.
Tap the "Redeem Code" button at the bottom of the list.
Copy and enter one of the codes we list in our article.
Finally, tap the "Confirm" button, and you will redeem and receive your reward right away.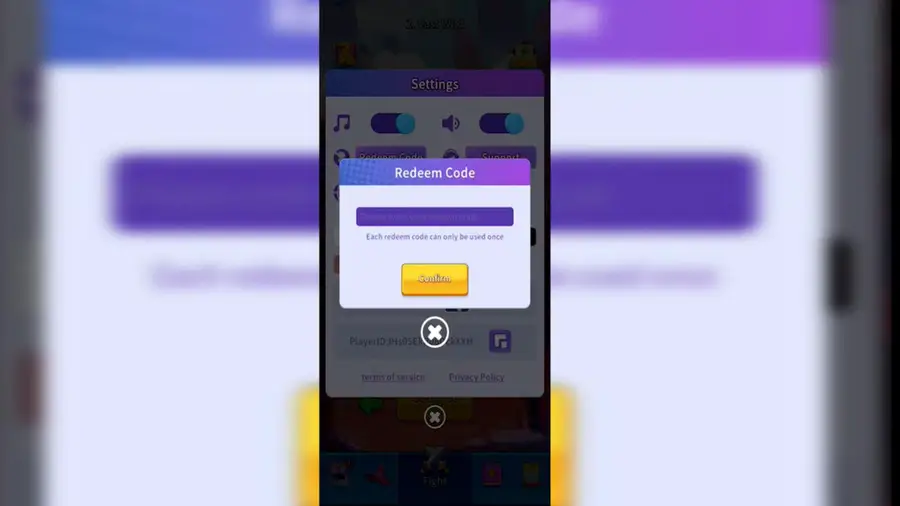 Lonely Survivor Redeem Codes List
Below you will find a complete list of all Lonely Survivor codes that are active and redeemable for various exclusive and fun in-game rewards.
New Lonely Survivor Codes:
Here is all the currently active Lonely Survivor redeem codes:
grabit!
LonelySurvivorGoGo
BestSurvivor
Winter2022
Go4Win
All expired Lonely Survivor Codes
Listed below are all the Lonely Survivor codes that have expired. All of the codes listed above will be automatically moved to this section once they expire.
However, you can still try your luck and check if some of them still work.
PromoCode22
AugustWin
LoneSurvivor
Welcome2022
IGiftYou
GrabGear!
Game FAQs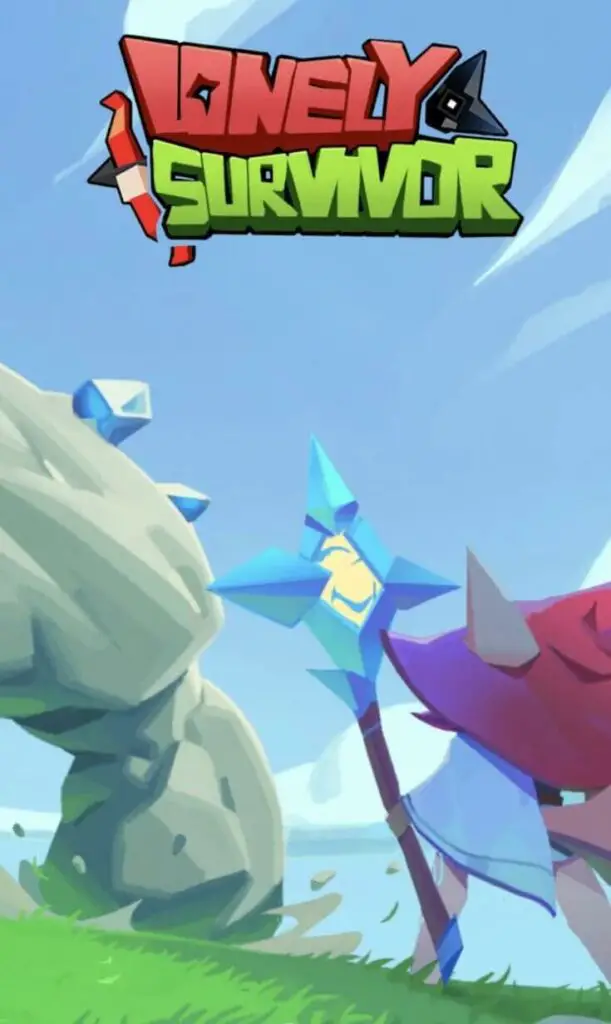 Where can I get more Lonely Survivor codes?
If you don't want to miss the next release of lonely Survivor promo codes, you can simply check this page every day, or you can also follow the official Lonely Survivor's social media accounts like Twitter, Facebook or YouTube.
The game publishers typically release these gift codes in tandem with important milestones, well-known events, team-ups, and other special occasions.
Why Aren't My Lonely Survivor Codes Working?
While we tested all the codes to ensure they work, it is important to remember that some codes expire over time as they can only be used for a limited period, so the sooner you use them, the better.
So if a code doesn't work correctly, it may have expired, or there are only a limited number left.
Also, keep in mind that the codes listed above are case-sensitive. Therefore, if you see a lowercase letter, you must input a lowercase letter and vice versa.
Summary
And there you have it, the latest active Lonely Survivor codes for this month. So be quick with it! Redeem them and enjoy your free rewards.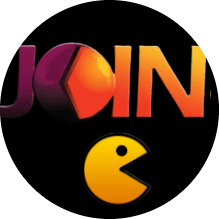 Latest posts by JoinGames Staff
(see all)