On the lookout for the best RPGs with character creation? Or perhaps you're wondering what is the best RPG with character customization in 2022?
The answer to this question depends on what you're looking for, whether you want to create a character that looks exactly how you want them to look, or customize the way your character acts, speaks, and moves around in the world.
For those unfamiliar with the acronym, RPG stands for Role Playing Game. That is, an RPG is a game in which people play their characters and create narratives that revolve around a plot. 
This genre is by far The RPG genre is one of the most popular in the gaming market.
And with the rise of indie games, we're seeing a lot more RPGs with character creation out there, both new and old, making it a bit hard to know which one has the best character customization options to suit your taste.
Thankfully, today on Joingames, we did most of the heavy lifting on your behalf and came up with what we humbly believe are the perfect rundown, so if you're looking for an RPG that lets you make a character that reflects who you are and what you want to be, this list is for you.
Here are the best RPGs with character creation and customization options:
The Elder Scrolls V: Skyrim
Diablo III
Fallout 4
Final Fantasy XIV
Monster Hunter World
Red Dead Redemption II
Valkyrie Elysium
Person 5: Royal
Mount & Blade II: Bannerlord
Code Vein
The Elder Scrolls V: Skyrim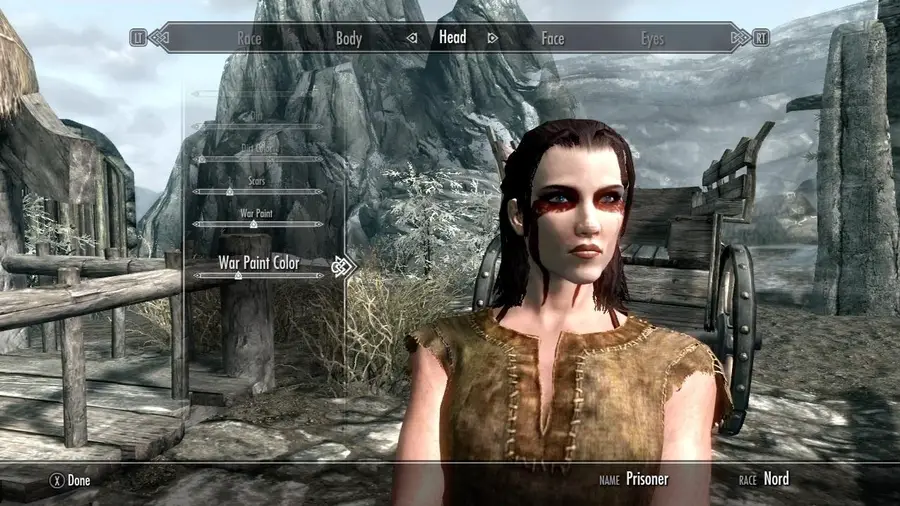 Epic is just one word to describe The Elder Scrolls V: Skyrim, this tieless RPG had to make it to our list of the best RPGs with character creation, while the default creation and customization are not bad, mods are what earned this game the first spot on our list.
In Skyrim, only the Dragonborn could defend the world from outside incursions, but the last of them is dead. 
An ancient prophecy has been fulfilled, the dragons, expelled from these lands a thousand years ago, have returned and are already devastating cities and villages with might and main. 
And in the state, and so not everything is calm, it is on the verge of a new bloody war.
Fallout 4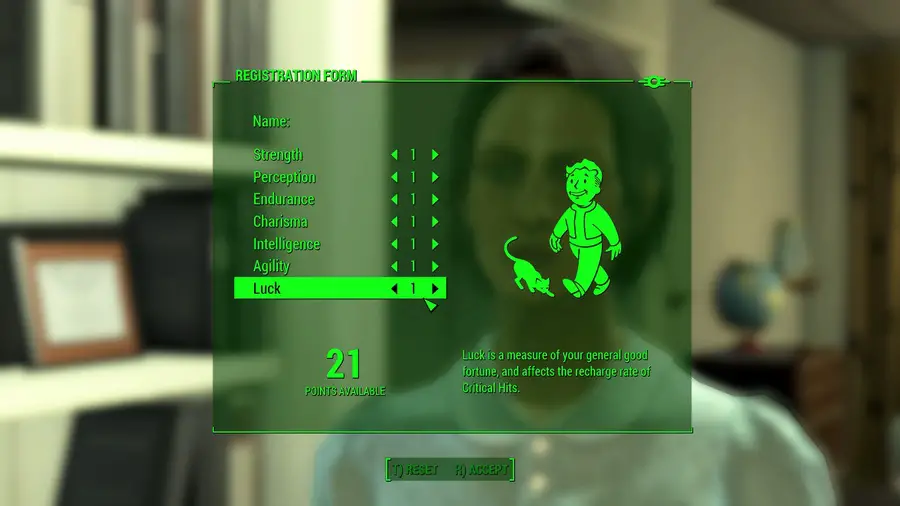 This is one of the most popular games right now, if not all time. Fallout 4 is not as " role-playing " as its previous version, but more " fast-paced ", and with some unique features like advanced crafting and character customization options
Moreover, the game has a pretty awesome character editor that allows you to play around with appearance settings and create interesting personalities like Walter White, the Geralt of Rivia, Sylvester Stallone, and so on.
Final Fantasy XIV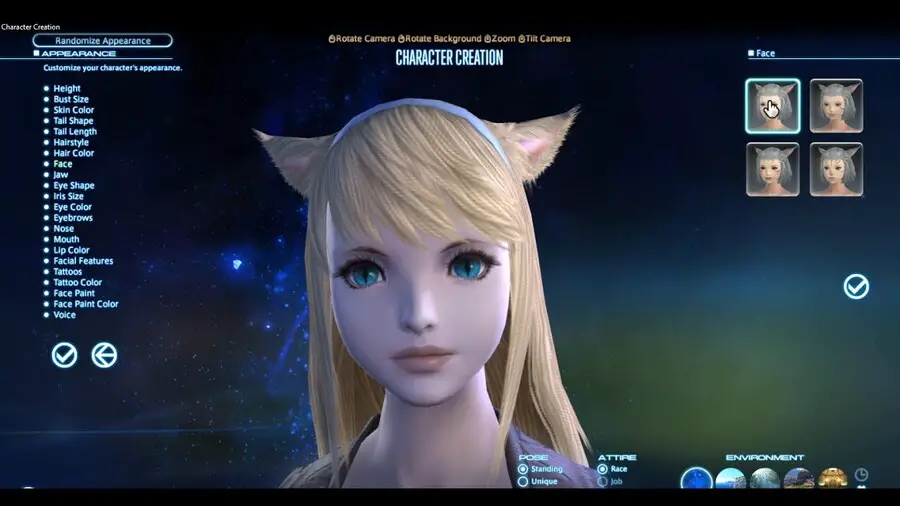 FINAL FANTASY 14 Online starts with the creation of a character. The protagonist enters 1 of the 3 nations. The terrain depends on the chosen race.
You can change the class of the character only after completing the level 10 quests. The plot unfolds in the world of Haidelin.
You can only explore the region of Eorzea. It is distinguished by the abundance of a useful resource called Aether.
It attracts both humans and greedy monsters. All races and classes fight for Aether. The resource is needed for crafting items, magic spells, and teleportation.
Eorzea is famous for its mountains, deserts, green forests, rivers, and waterfalls.
The region has a history, it is divided into eras. At first, the land was inhabited by gods and blessed tribes. The action in Final Fantasy XIV takes place in the 7th Dark Age.
The Dragon King Bahamut has almost destroyed everything. The land of Ulda is known for its trade.
The citizens of Gridania live in the forest, and Limsa Lominsa is on the seashore. The states are led by their own Grand Company, responsible for protecting the territory and economic development.
The hero can work for the government. Separately, there are the Sharlian, Ala Migo, and Ishgardian Holy Throne countries. Eorzea has two main enemies. They are the high-tech army of the Hyur race and the tribes of the evil Zestrians.
What races there are:
Au Ra – look like humans with dragon body elements, divided into 2 clans;
Elezen – elves with pointed ears, do not want to antagonize other races, divided into Dusky and inhabitants of virgin forests;
Roegadin – who live in the north, are distinguished by their gigantic size, near the sea many are engaged in fishing;
Mikote – distinguished from ordinary humans by the presence of cat's tails and ears, they are divided into day and night clans;
Hure – not the original inhabitants of the region, they brought high technology to Eorzea.
Monster Hunter World
In MONSTER HUNTER: WORLD, the third-person protagonist sets out to explore a vast world. The action takes place in a fictional universe.
Once every 10 years, ancient monsters, which are dragons, cross the ocean. They keep their way to the New World.
This phenomenon scientists have called the Migration of the ancients. In order to better study it, the organization decided to equip a large research expedition.
Its main goal is to find a giant dragon – the legendary Dzor Magdaros. The Fifth Fleet was created, which must find this fantasy creature.
Pass MONSTER HUNTER: WORLD has the ability to have up to 4 users. The protagonist is tasked with finding and capturing a dragon of enormous size.
And now one of the members of the expedition can take part in a grand journey, which he could not even think about before.
The gamer gets his hands on the various 14 types of weapons. Each weapon has its own characteristics and attack. You can fight with several types of weapons simultaneously.
In order to detect the dragon, you need to use the environment. There's an ability to fly over cliffs and gorges with ropes. You can also use fireflies, which are good at remembering animal scents.
Battles with dragons take place in beautiful locations. Defeating these giants gives the main character resources.
With their help, powerful weapons are created and defense is strengthened. The right equipment and a reliable helper will help to capture the dragon.
Red Dead Redemption II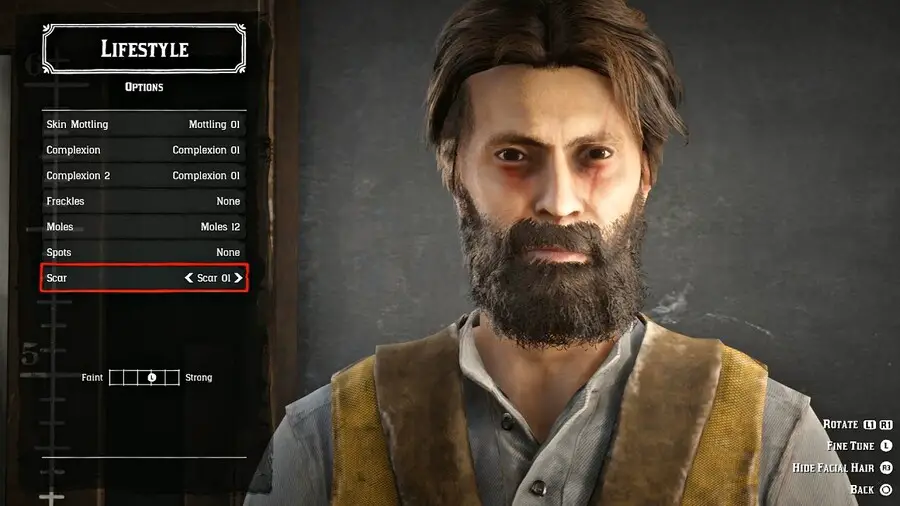 Red Dead Redemption II is an open-world, third-person action adventure. The walkthrough begins in a snowy terrain, where the protagonist and his partners encounter an enemy base in a remote house.
The project's event is set at the turn of the 19th and 20th centuries. In the fictional U.S. states, the Dutch Van der Linde gang wants to get rich by committing illegal acts.
The main character is Arthur Morgan, who works alongside Dutch. One day they set out to rob a ferry, but their mission proves unsuccessful, causing them to hide from lawmen and bounty hunters.
All the money is left in Blackwater, as a return is impossible or they will be imprisoned.
The ability to do illegal things comes to an end because of the accelerated development of law enforcement.
RDR2's gameplay invites the player to travel through a vast world. The initial mission in a winter location is followed by a cutscene as the gang enters new temperate territories of green meadows and forests. The vast world includes several states, hidden locations, and secondary quests.
The gamer is able to fish, play poker, hunt rare or common beasts, communicate with NPCs, and trade or kill.
Many events are procedurally generated, which can cause the central character to run into an enemy gang, hunters, or people who need help.
The second part upgrades the "honor scale" system, which affects the ending. It changes because of the actions of the central character.
If you do noble things, helping strangers, being generous or selfless, Morgan's reputation goes up. By killing civilians, committing robbery or debauchery, showing excessive aggression, or committing other bad acts, honor is diminished. Key plot points are directly related to the current honor scale.
Valkyrie Elysium
Mount & Blade II: Bannerlord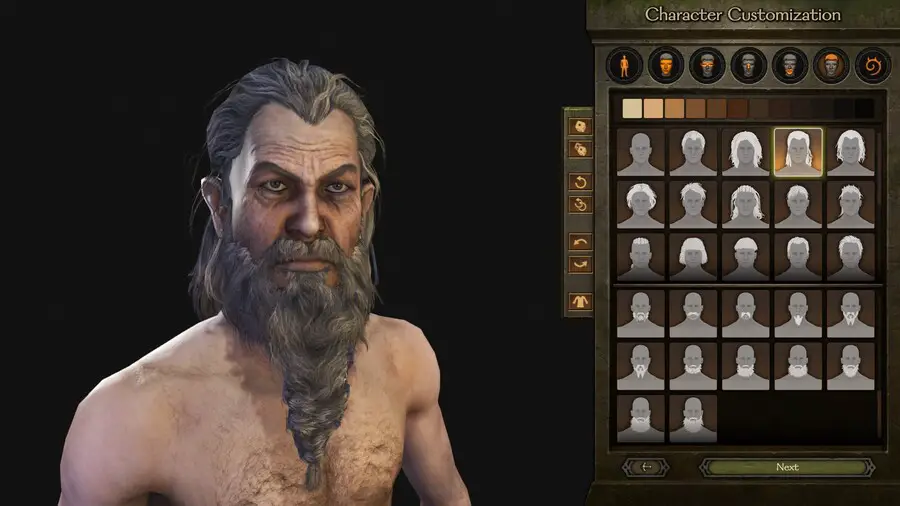 In Mount & Blade 2 action game you get a chance to customize not just your character, but also the future king of the medieval lands. We won't discuss everything about the editor, it's pretty basic.
Much more interesting are other features, such as the choice of culture, family (hunters, city dwellers, etc.), what you were noted for in childhood (leadership, trade, etc.), and what you did in your youth (worked in the village, herded sheep, etc.). All of this, of course, affects characteristics.
The totality of these definitions will allow you to create a unique character, close to you or embody a certain image.
And it is he who has to go the hard way from a vagabond to a lord of the lands. Also, you can utilize Bannerlord mods to allow you extra character creation features.
Code Vein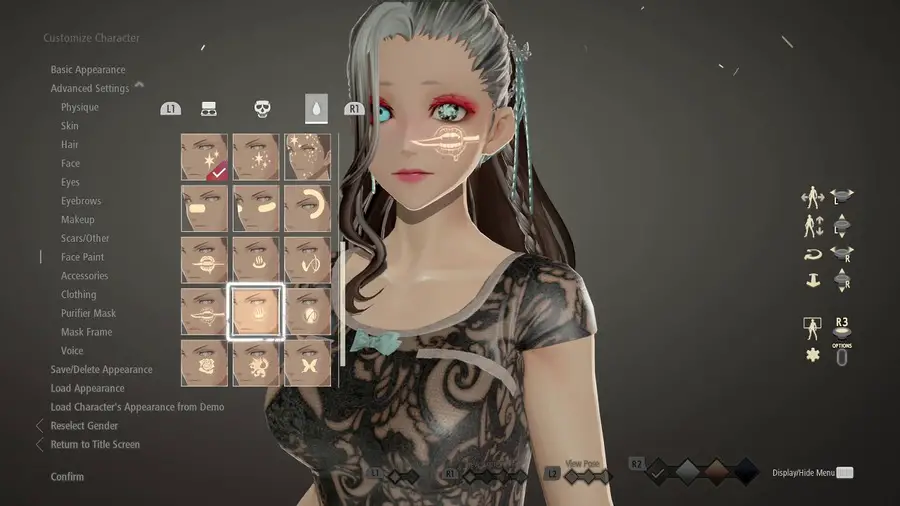 Soulslide action game Code Vein is developed by Bandai Namco, which also has Jump Force under its wing. And in this game the Asian developers were not lazy to realize a lot of customization settings, that can postpone the destruction of your nerves for a few hours.
A bunch of sliders, options, accessories, and clothing – all this will help to create a unique anime bloodsucker. You can even choose a protective mask and attach a tail to the character, determining where it grows from.
The Sims 4
In this life simulator, before you settle into a virtual city, you need to create a new hero. And Sims 4 offers the widest possibilities to customize the characters: from setting almost any appearance and physique to the choice of age and character traits.
Oh, yeah, you can even create an alien who will live among the Sims in human form! Furthermore, you can make use of some Sims 4 cheats that allow taking your character customization a couple of steps further.
Summary
This sums up our list of the best RPGs with character creation features; if you think we've missed listing your favorite game, please leave us a comment and let us know.
For now, you can go ahead and give one of these games a try and we're sure you'll be having a great time.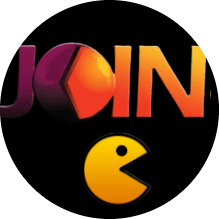 Latest posts by JoinGames Staff
(see all)