If you're searching for the latest The Grand Mafia codes that will help you get free in-game rewards and up your gameplay a couple of notches, then you're at the perfect place! Developed by Yotta Games, The Grand Mafia is one of the most epic crime strategy games that are available for mobile gaming.
Thanks to the excellent visuals, inspired by the modern era, which always manage to impress, you'll almost feel like you're playing GTA 5 on your cell phone.
The Grand Mafia is an utterly excellent strategy game, in which you're tasked with building your criminal empire from the ground up and climbing your way to the very top to become the single most respected mafia boss in the whole country.
The gameplay is very enjoyable and carries out the basics of the strategy game genre with precision, which, together with the unique environment, makes for a true one-of-a-kind experience that will not leave you disappointed one bit.
The game is entirely free-to-play, however, players can use The Grand Mafia redemption codes as a tool to unlock free in-game rewards and goodies, that give them a slight advantage in the game by allowing them to get free gold, diamonds, VIP points and much more.
So, today on JoinGames, being huge fans of the game ourselves! We will share with you the latest The Grand Mafia codes that you can redeem right away and unlock many exciting rewards.
What are The Grand Mafia Codes?
Grand Mafia codes are simply a combination of arbitrary words and numbers that are released by the Grand Mafia game developers every other month or whenever there is an upcoming important event within the game.
This is done to encourage more players to join the game and reward dedicated players and allow them to earn free in-game rewards that will help them advance in the game more easily. This is also a way to make the game more fun and exciting to play.
Although these Grand Mafia redemption codes are released in a minimal amount, they are super easy and fast to utilize in the game. By using The Grand Mafia gift codes you will be able to obtain free in-game rewards and items that can help you dominate your game and maximize your fun.
How Do I Use Codes In The Grand Mafia?
The Grand Mafia codes are very easy to use and redeem, just follow the step we listed below, and you'll be good to go.
Open the game, tab on your "Avatar" then select "Settings"

Select the "Redemption code" tab option next.
Copy and enter one of the codes we list in our article.
Finally, tap the "Exchange" button and you will receive your reward right away.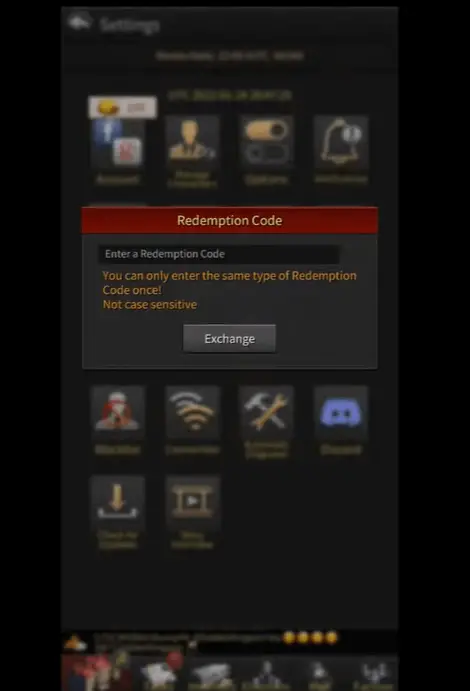 The Grand Mafia Redemption Codes List [October 2022]
The following is a complete list of The Grand Mafia codes that are active and redeemable for a variety of exclusive and fun in-game rewards.
New The Grand Mafia Codes October 2022:
Here are all the currently active The Grand Mafia redemption codes:
theFoJ2022
7oyeux14
theLDiS2022
WEstate2022
tgmkr777
AshuAR2208
9KEIRo3MON
Welcome
tgm888
tHappyg88sDaym
SEAdayJP
20Bierfest22
T0matina2022
INDEPENDMEX22
GrillenimSommer
ZHARARUS
tgmkurban79
Chuse0k2o22
All expired The Grand Mafia Codes In 2022
Below you will find a list of all the expired codes which might be valid for The Grand Mafia. All of the codes listed above will be automatically moved to this section as soon as they expire. However, you can still try your luck and check if some of them still work.
festajunina
6DBFestival3
Veranit008
mafia1eto
CanakkaleZaferi
d1atrabaj0888
tgm1h48m
Grandmafiaptbr
KissDayTGM
dionysia2022
Game FAQs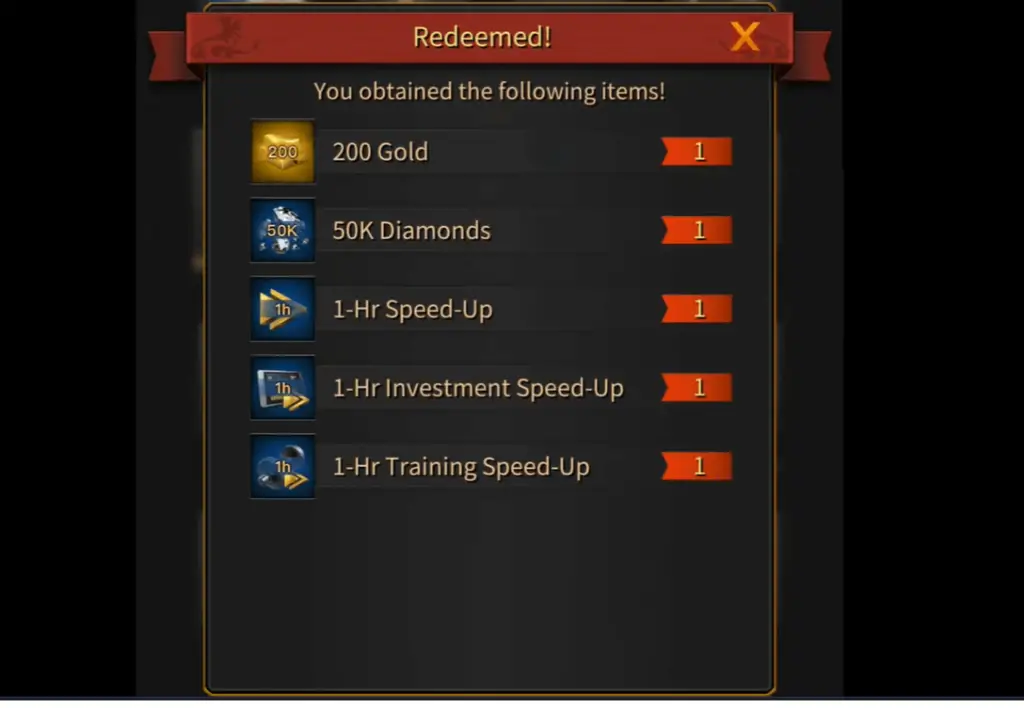 Where can I get more The Grand Mafia codes?
You can get more of The Grand Mafia codes by simply checking this page every day to see if we have added any new codes, you can also follow the official The Grand Mafia social media accounts like Twitter, Facebook or YouTube.
The game publishers typically release these gift codes in tandem with important milestones, well-known events, team-ups, and other special occasions.
Why Aren't My The Grand Mafia Codes Working?
Despite the fact that we have tested all the codes to make sure that they work, it is important to remember that some codes expire over time as they can only be used for a limited period, so the sooner you use them, the better.
Also, note that the codes listed above are case-sensitive. Therefore, you should input them exactly as shown above, including any additional characters or upper and lower case letters.
Summary
This finishes our article about the latest The Grand Mafia codes for this month. So be quick with them! Redeem them and enjoy your free rewards.
If any of the codes in this list are no longer working, please let us know in the comment box below so we can make sure our list of codes is active and up to date.
Also, if you find any new codes that we missed in our list, please share them with us in the comments below.
Now, before you go, we invite you to subscribe to our weekly newsletter and bookmark this page so you can check back another time to get some newly released promo codes.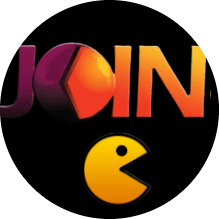 Latest posts by JoinGames Staff
(see all)