Dark Souls III is one of the greatest games that has been released this decade, and one of the absolute best entries in this fantastic franchise. Its small but significant variations in gameplay and difficulty make this game one of the very best experiences that any fan of the genre could have.
According to director Hidetaka Miyazaki, Dark Souls 3 is the last game in the series, the game was designed with the previous two parts in mind and with ideas from Bloodborne and Demon's Souls to create a well-balanced, approachable and beautiful Souls experience.
Dark Souls III is an immortal game that lives up to the high expectations of the Souls borne series, with exciting boss battles, beguiling abandoned landscapes, and challenging combat.
Despite some minor issues with linearity, frame rate and originality of level design, Dark Souls III is an excellent finale for a ground-breaking trilogy that has influenced and given legitimacy to the difficulty level in games with relentless force.
Dark Souls 3 SAVE GAME LOCATION
At some point you will need to access your Dark Soul 3 save location, whether it's to restore game progress, exchange save files with a friend or just make a copy of them in case something happened be it a game crash or system malfunction that could corrupt your files.
But to successfully do that, you must first know where your Dark Soul 3 save location is.
In Windows, you can find Dark Souls 3 save file location in the following directory:
C:/Users/Username/%AppData%\DarkSoulsIII
Please remember to replace "username" with the name of the account you are currently using on your Windows system.
Another way you can locate your save files is by using the Windows + R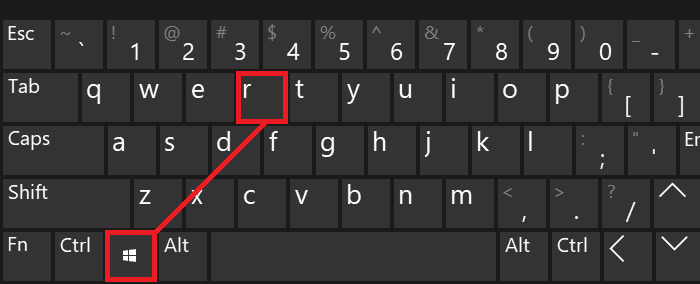 First, using your keyword press the Windows Key + R
Type %AppData%\DarkSoulsIII and press Ok, this should take you directly to your save files location
Dark Souls 3 game saves files are stored on your system as a single .sl2 format file. If you cannot find any files saved in the folder, you will most likely need to show hidden folders in Windows, to do this carry out the following steps:
Lunch File Explorer from the taskbar.
On the top bar of the File Explorer select View > Options > Change folder and search options.
Pick the View tab and, in Advanced settings, pick Show hidden files, folders, and drives and press OK.
Dark Souls 3 is a game that will take its toll on you, it's not easy but it's worth every minute you invest in it. It would be a disaster if you lose your game progress and have your game save files gone.
Thus, having a saved backup of your game save files is very important and can come in very handy in the event of data loss or file corruption as we mentioned earlier.
Well, this wraps up our little JoinGames guide on how to locate your Dark Souls 3 save files location. We do hope that it will be of some use to you. If you have any notes or suggestions, feel free to share them with us using the comment section below.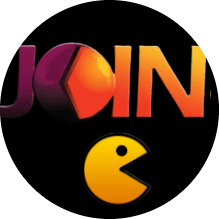 Latest posts by JoinGames Staff
(see all)