Need some free summons, coins, diamonds or other rewards on Heroes of Crown? Then this article was made for you.
Today, we'll be sharing with you the most recent Heroes of Crown codes that were released this month. so hang tight and read on so you know how you can get and redeem these Heroes of Crown redeem codes.
Heroes of Crown is an action-oriented rogue-like mobile RPG that managed to gather a decent player base with its wide range of beautiful and interesting characters, the story, and overall gameplay.
Heroes of Crown is a must-play for any fan of the gacha RPG genre.
The game is free to play, but players can still use Heroes of Crown redemption codes to unlock free rewards and prizes that will give them a small advantage in the game and make it more fun.
That's why today on JoinGames, being a huge fan of the game ourselves! We will share with you the most recent Heroes of Crown codes that you can redeem instantly in exchange for some juicy rewards.
What are Heroes of Crown Codes?
Heroes of Crown codes are extremely helpful and will come in handy in the game. As you redeem these Heroes of Crown gift codes, you will be able to get free in-game rewards and items like free diamonds, leaper coins, new leapers, and more.
Heroes of Crown gift codes are essentially a mix of random words and numbers that are released by the Heroes of Crown game developers every other month or whenever an important event occurs in the game.
This is to encourage more players to join the game and reward dedicated players by allowing them to acquire free in-game rewards that help them advance in the game more easily.
This is also a way to make the game more fun and exciting.
How Do I Use Codes In Heroes of Crown?
To redeem your Heroes of Crown codes, just follow the steps that we have listed below, and you will be good to go.
First, lunch or open the game on your mobile device.
Next, then tap the "Avatar" icon and tap the "Redeem Code" button.
Copy and enter one of the codes we list in our article.
Finally, tap the "Claim" button to apply your code and receive your reward.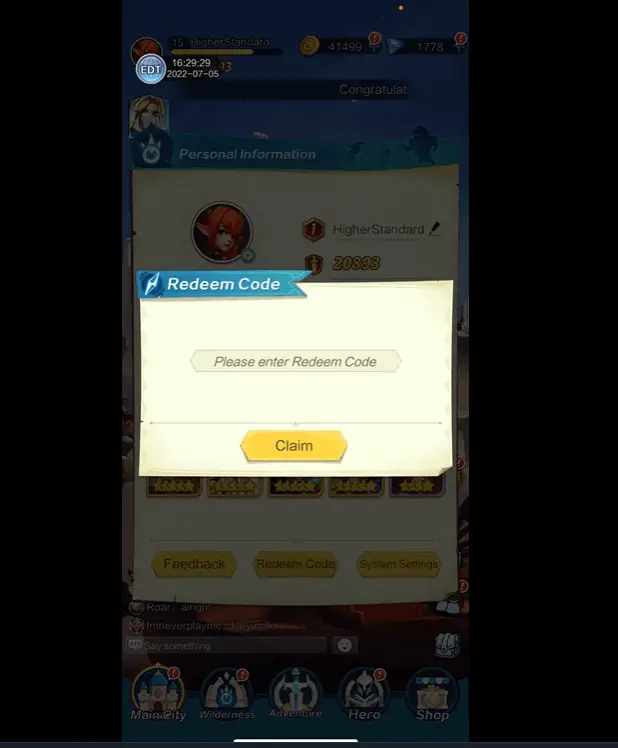 Heroes of Crown Redeem Codes List
Below you will find a complete list of all Heroes of Crown codes that are active and redeemable for various exclusive and fun in-game rewards.
New Heroes of Crown Codes:
Here are all the currently active Heroes of Crown codes:
100Draw 
Tournament 
CoolDown
October1st
WELCOME 
hero777 
hero888 
Machine555
HappyLife
All expired Heroes of Crown Codes
Here we have a list of all the Heroes of Crown codes that have expired. If you are lucky, just try using some of them just in case they are still valid.
All of the codes listed above will be automatically moved to this section once they expire.
Crown555
Free2Play
Quick888
GameofYear
Reward333
Winter2022
Game FAQs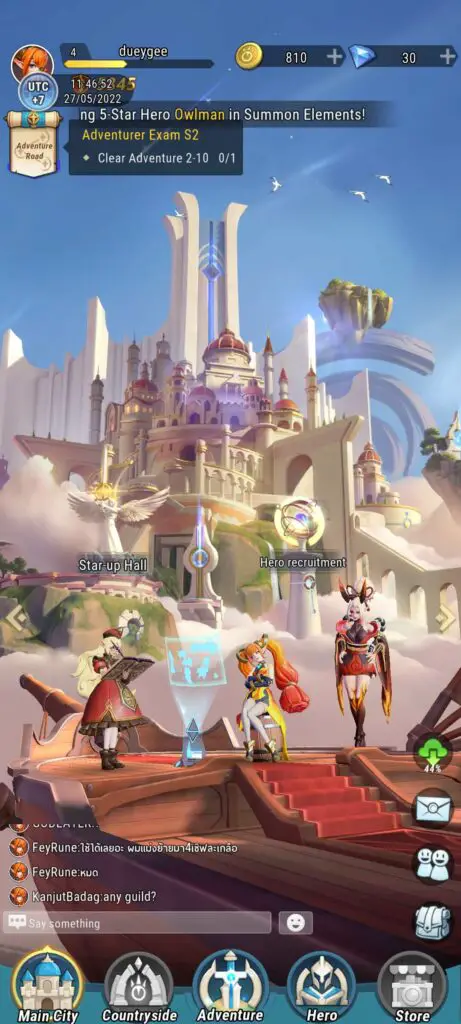 Where can I get more Heroes of Crown codes?
One way to get more Crown reward codes is to bookmark this page on your browser and check it every few days, as we try our best to keep our list of codes updated and up-to-date.
You can also follow the official Heroes of Crown's social media accounts, such as Twitter, Facebook, or even Discord server.
Heroes of Crown developers usually release these gift codes monthly, on important milestones, famous events, team-ups, and other special occasions.
Why Aren't My Heroes of Crown Codes Working?
When a code does not work properly, it may mean that it has expired or that you have already used it, as each code can only be used once per player.
While we have tested all the codes to ensure they work, it is important to keep in mind that some codes expire over time as they can only be used for a limited period, so the sooner you use them, the better.
Note that the above codes are case-sensitive. So if you see a lowercase letter, you must enter a lowercase letter and vice versa.
Summary
This concludes today's article about the latest active Heroes of Crown codes for this month. So hurry up with them! Redeem them and enjoy your free rewards.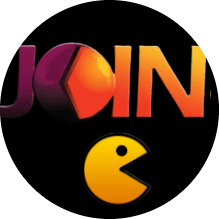 Latest posts by JoinGames Staff
(see all)