Have you been looking for the newest NBA 2K22 Locker codes with which to obtain free VC, Tokens, Pack,s, and a whole lot more? Well, this is the right place for you! NBA 2K22 was first released back in September 2021, with the goal of bringing putting the world of basketball in the palms of gamers from all around the world.
Enabling them to experience what it takes to engage and manage real NBA and WNBA courts alongside authentic teams and famous players, While introducing the new MyTeam and MyCareer modes that have captured the fan base, in the right sense of the word of course.
Follow along with this post to find out how to acquire and activate the most recent and now active NBA 2K22 Locker codes, all of which can be redeemed in exchange for free VC, Spirit Clothing Packs, new agent cards, extra Tokens, and other exciting in-game goodies.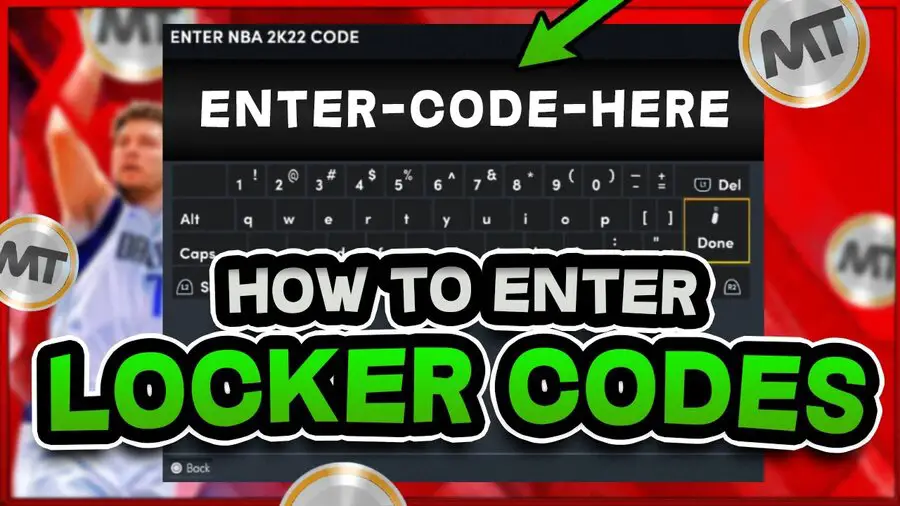 How To Enter NBA 2K22 Locker Codes?
Here is how to redeem your NBA 2K22 locker codes:
Load the game and head to the main menu area.
Search for the "My Team" Tab.
Navigate to "Extras" and select "Locker Codes".
Copy one of the above NBA 2K22 codes and paste it into the "Enter your NBA code" box.
Then push Enter, to collect and enjoy your free VC, agent cards, and all sorts of in-game goodies.
NBA 2K22 Locker Codes List [October 2022]
MYTEAM-SILENCERS-PACK-3HWPC – silencer's pack
Keep in mind that while some NBA 2K22 Locker Codes never expire, there are others that are only valid for a limited time, so be quick to redeem them early.
Should one or more of the codes listed above no longer function, please feel free to let us know right away via the comments section below, and we'll make sure to update our list ASAP.
Summary:
There you have it, our list of today's active NBA 2K22 Locker Codes. We hope you found it useful. Now before you go, we invite you to subscribe to Joingames Newsletter & notifications to keep up with our latest giveaways and freebies.
Also, why not add this page to your bookmarks, and stop by every once in a while so you don't miss out on any new codes!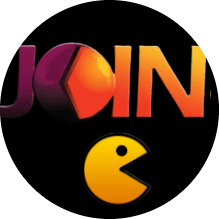 Latest posts by JoinGames Staff
(see all)