Looking for the most recent Ninkai Incident codes that you can redeem in exchange for some hefty rewards?
Well, you're definitely at the right place! In today's article, we'll be showing how to get and redeem the latest Ninkai Incident gift codes, so read on and don't skip any step.
Made by VJOY Global, Ninkai Incident is a very fun and exciting Idle-RPG card game where you get to customize your team of ninjas and make your legendary history. If you have ever watched any ninja anime, then you'll know exactly how this goes.
The game offers a great amount of fun and adventure, plus it's completely free to play.
On top of that, players can use Ninkai Incident redemption codes to unlock free rewards and prizes that will give them a huge advantage in the game and make it feel more fun.
So, being a huge fan of the game ourselves on JoinGames! We are going to share with you the latest Ninkai Incident Codes that you can redeem instantly in exchange for some juicy rewards.
What are Ninkai Incident Codes?
The Ninkasi Incident codes are extremely useful and will prove to be very beneficial in the game.
As you redeem these Ninkai Incident gift codes, you will be able to get free in-game rewards and items like free diamonds, leaper coins, new leapers, and much more.
Ninkasi Incident redemption codes are random tags that come in the form of a mixture of random words and numbers that are issued by the Ninkai Incident game developers every other month or anytime an important event occurs in the game.
They are released primarily to stimulate more players to join the game and to reward engaged players by offering them free in-game rewards that help them progress in the game more easily.
How Do I Use Codes In Ninkai Incident?
To redeem your Ninkai Incident codes, simply follow the steps that we have listed below, and you will be good to go.
First, lunch or open the game on your mobile device.
Next, tap the "Avatar" icon and tap the "Redeem code" button.
Copy and enter one of the codes we list in our article.
Finally, tap the "Redeem" button to apply your code and receive your reward.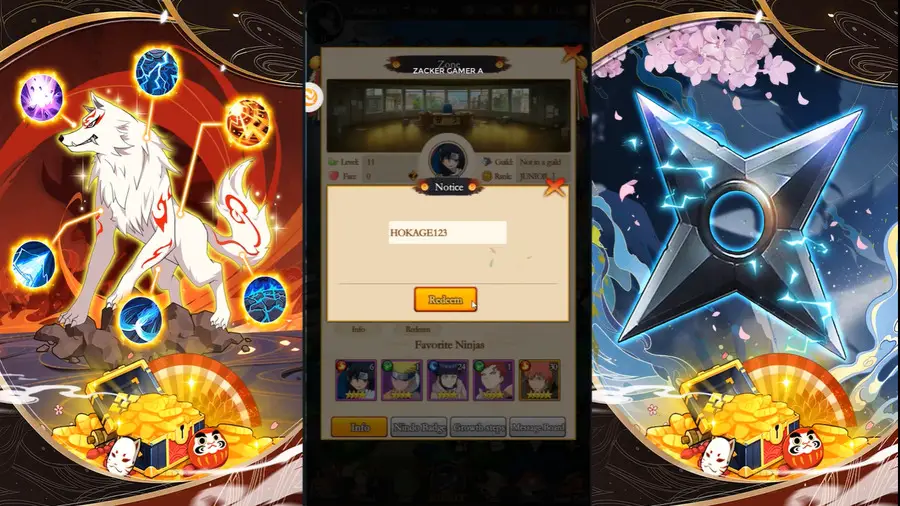 Ninkai Incident Redeem Codes List [October 2022]
Listed below is a complete list of all Ninkai Incident coupon codes that are active and redeemable for various exclusive and fun in-game rewards.
Recent Ninkai Incident Codes:
Here are all the currently active Ninkai Incident codes:
Pain222
kage999
Momoshiki
chidori77
ninja777
ninja12
Mitsuki789
discord123
susano123
winter2022
chakra77
All expired Ninkai Incident Codes In 2022
We have listed all the Ninkai Incident codes which have expired. If you are feeling lucky, you can try to use some of them just in case they are still valid.
All of the codes listed above will be automatically moved to this section once they expire.
Spring2022
Ayoki77
NinjaWay
NinjaSummer
Shiki22
RewadGG
Welcome
AugustWin
Game FAQs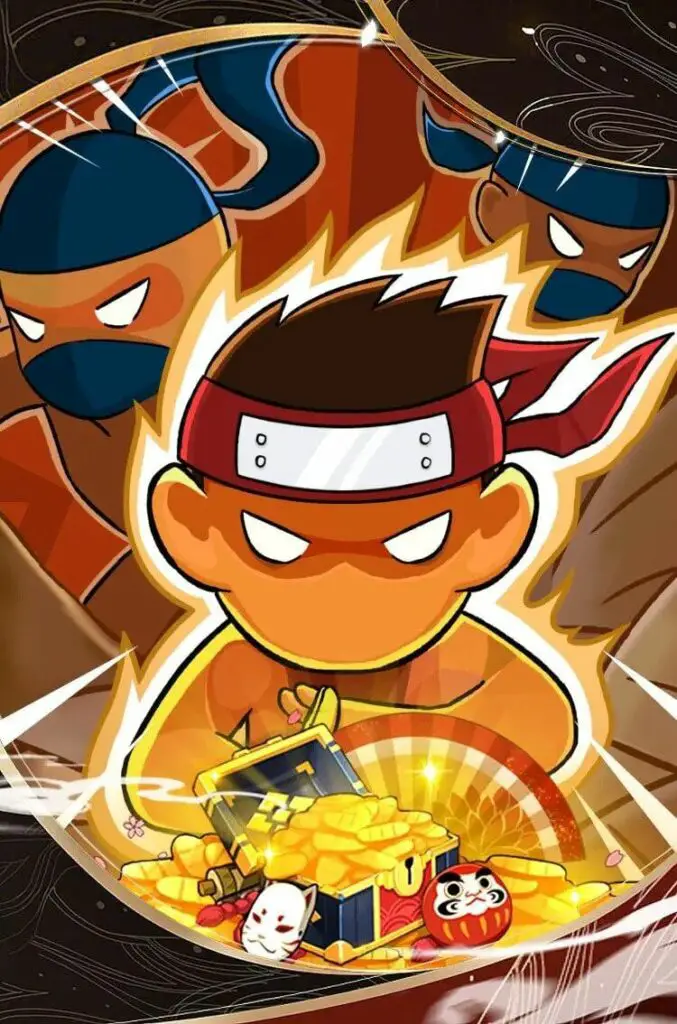 Where can I get more Ninkai Incident codes?
Ninkai Incident developers typically release these gift codes monthly on significant milestones, famous events, team-ups, and other special occasions.
If you would like to make sure that you receive all the latest and fresh gift codes for Ninkai Incident, we recommend you bookmark this page in your browser and check it every few days, as we are trying our best to keep our list of codes updated and fresh.
You can also follow Ninkai Incident's official social media accounts like Twitter, Facebook, or even Discord Server.
Why Aren't My Ninkai Incident Codes Working?
When a code does not work properly, it may indicate that it has expired or that you have already used it, as each code can only be used once per player.
While we have tested all codes to make sure they work, it is important to note that some codes expire over time as they can only be used for a limited period, so the sooner you use them, the better.
Keep in mind that the codes listed above are case-sensitive. Therefore, if you see a lowercase letter, you must enter a lowercase letter and vice versa.
Summary
Well, that's it for today's article on the latest active Ninkai Incident Codes for this month. So be quick! Redeem them and enjoy your free rewards; you even share them with your friends and enjoy the game together.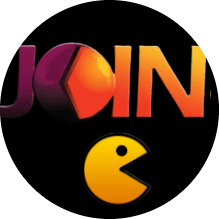 Latest posts by JoinGames Staff
(see all)