Need some Tsuki Adventure codes? Well, sit tight. We've got just the right thing for you. Tsuki Adventure features dynamic gameplay that creates an addictive and fun gaming experience.
It's the perfect game to play when you're bored and just want to relax while using your cell phone for a bit.
The game tracks the journey of Tsuki, the friendly bunny next door who is caught in an endless cycle of a grim job and hectic city life.
Upon receiving a letter from his passed-away grandfather. Tsuki decides to leave the city life and starts a new, more passive life in the countryside, where he runs his grandpa's carrot farm,
As the player, you're tasked with accompanying Tsuki and gathering various items on his journey.
Also, you'll have to interact on behalf of Tsuki with the villagers by choosing an adequate option from the dialogue boxes provided.
The game is entirely free-to-play; however, players can use Tsuki Adventure codes as a tool to unlock free in-game rewards and goodies, which definitely give them a slight advantage in the game by allowing them to get free gold, diamonds, VIP points and much more.
So, today on JoinGames, being huge fans of the game ourselves! We will share with you the latest Tsuki Adventure codes that you can redeem immediately and unlock many exciting rewards.
What is Tsuki Adventure Codes?
Tsuki Adventure codes are simply a combination of arbitrary words and numbers that are released by the Tsuki Adventure game developers every other month or whenever there is an important upcoming event within the game.
This is done to encourage more players to join the game to reward dedicated players and allow them to earn free in-game rewards that will help them advance in the game more easily.
This is also a way to make the game more fun and exciting to play.
Tsuki Adventure codes are super easy and fast to redeem in the game. By using these Tsuki Adventure gift codes, you will be able to obtain free in-game rewards and items that can help you dominate your game and maximize your fun.
How Do I Use Codes In Tsuki Adventure?
Tsuki Adventure codes are very easy to use and redeem, just follow the step we listed below, and you'll be good to go.
Open the game tab on your "Menu," then select "Options."

Tap the "Safe Icon" on the bottom right corner of your screen.
Copy and enter one of the codes we list in our article.
Finally, tap the "Enter" button, and you will redeem and receive your reward right away.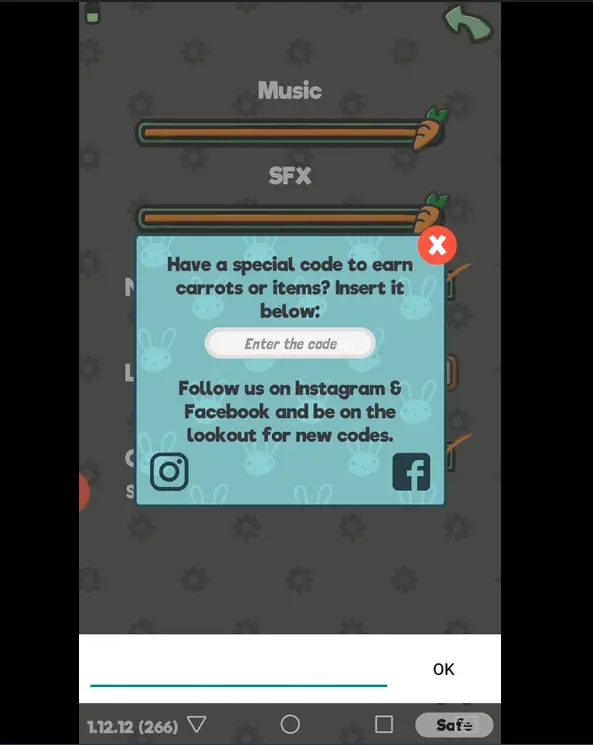 Tsuki Adventure Gift Codes List
The following is a complete list of Tsuki Adventure codes that are active and redeemable for a variety of exclusive and fun in-game rewards.
New Tsuki Adventure Codes:
Here are all the currently active Tsuki Adventure promo codes:
Tsuki500
yaytsuki
fivethousandcards
fivethousandcarrots
thousandcarrots
tsukioffer
countryroads
iloverabbits
All expired Tsuki Adventure Codes
The following is a list of all the expired Tsuki Adventure codes; all of the codes listed above will be automatically moved to this section once they expire.
However, you can still try your luck and check if some of them still work.
millionbunnies
tsukixmas
snowman
22divide7
earthday2022
5kCarrots
easterbunny
hugyourmom
Game FAQs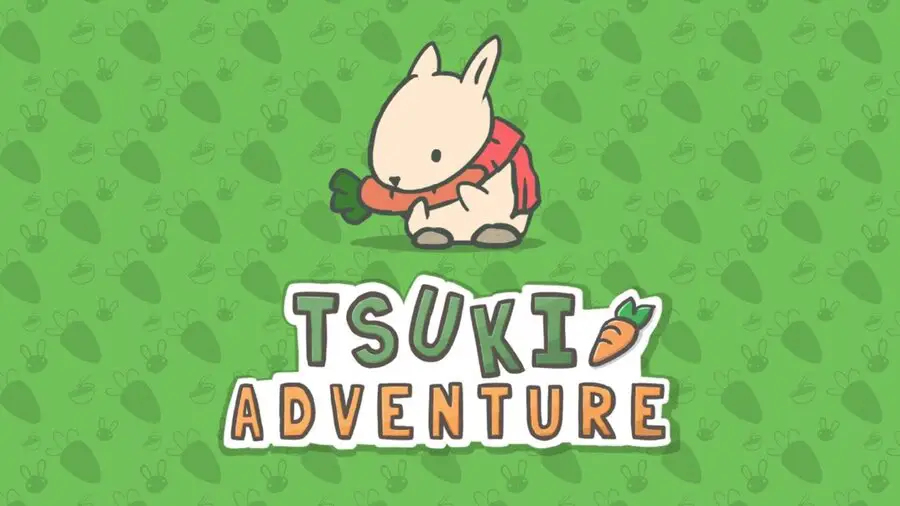 Where can I get more Tsuki Adventure codes?
For more Tsuki Adventure codes, you can simply keep checking this page every day to see if we have added any new codes.
You can also follow the official HyperBeard social media accounts like Twitter, Facebook, or YouTube.
The game publishers typically release these gift codes in tandem with important milestones, well-known events, team-ups, and other special occasions.
Why Aren't My Tsuki Adventure Codes Working?
Although we have tested all the codes to make sure they work, it is important to remember that some codes expire over time as they can only be used for a limited period, so the sooner you use them, the better.
Please also take into account that the codes listed above are case-sensitive.
Therefore, enter them exactly as shown above, including any additional characters or upper and lower case letters.
Summary
This wraps our article on the latest Tsuki Adventure codes for this month. So be quick with it! Redeem them and enjoy your free rewards.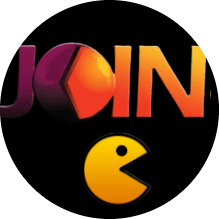 Latest posts by JoinGames Staff
(see all)