The Planet Crafter is a fabulous open-world survival game with a lot of emphasis on exploration and resource gathering. It features a solid levelling system, along with stunning graphics and an environment that makes you feel fully immersed.
In The Planet Crafter, you are sent on a mission to make a hostile planet habitable for humanity. Your journey will not be easy.
You will have to survive the harsh and unforgiving new environment, gather resources, build your base and machines to make the planet warm, establish an atmosphere with enough oxygen to support human life, and eventually re-engineer the entire planet!
The Planet Crafter Save Game Location
Whether you want to transfer your safe file from the prologue to the main full version game, or just back up your game progress so you won't lose it due to some game crash or file corruption. It's always a good idea to have your Planet Crafter save files backed up.
To successfully back up your game files, you must first know where your Crafter Planet save location is.
In Windows, you can find the Crafter Planet save file location in the following directory:
C:/Users/Username/AppData/LocalLow/MijuGames/Planet Crafter
Please remember to replace "username" with the name of the account you are currently using on your Windows system.
Another way you can locate your save files is by using the Windows + R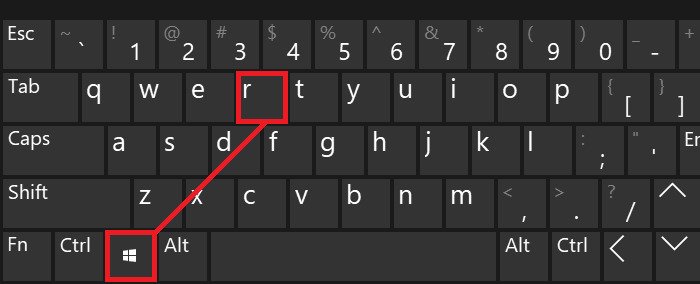 First, using your keyword press the Windows Key + R
Type %appdata% and press Ok, this should take you directly to your save files location
Now you'll need to open the following directory and your game save files should be all there: \LocalLow\MijuGames\Planet Crafter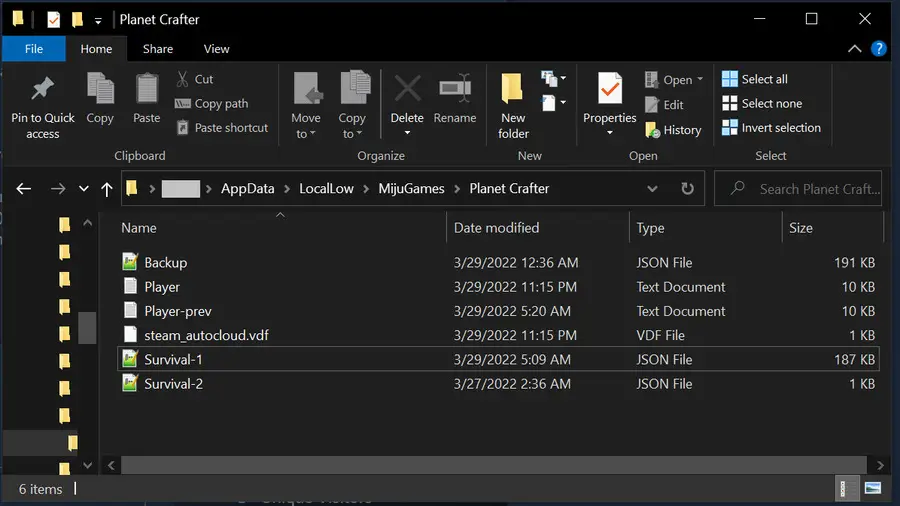 If you cannot find any files saved in the folder, you will most likely need to show hidden folders in Windows, to do this carry out the following steps:
Lunch File Explorer from the taskbar.
On the top bar of the File Explorer select View > Options > Change folder and search options.
Pick the View tab and, in Advanced settings, pick Show hidden files, folders, and drives and press OK.
This wraps up our JoinGames' small guide on how to find The Planet Crafter save file Location, we hope it proves to be useful to you. If you have any remarks or suggestions, feel free to share them with us via the comment box below.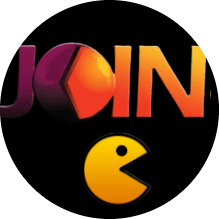 Latest posts by JoinGames Staff
(see all)