Are you in search of the latest active Goddess Era Codes? Which you can redeem to get free Gems, Gold, Premium summons, and a whole lot more? Well, you've come to the right place! Released in late 2021, Goddess Era is a unique Idle-RPG title developed by Happyfun Limited. The game can be played on Android for now, with more platforms to be supported in the future.
As you lunch the game, you immediately jump into the tutorial where you will learn the basics of how to fight and the mechanics of the game. Although everything is simple, the game takes the same standard approach as almost all idle role-playing games.
A 5 goddesses team must engage in round-based battles against another team of goddesses and win most of the said rounds. You'll be able to summon, level up, upgrade your goddesses, and much more.
Although Goddess Era is not a completely pay-to-win game, there are some in-game features and perks that, when obtained early, can give you a slight advantage in your quests, be it more gold, gems, premium summons, or other stuff.
That's why today, on JoinGames, being a fan of this game ourselves, will be sharing with you, which you can collect and redeem to get exciting rewards like free gold, gems, premium summons, and multiple more exclusive in-game prizes.
Just read on, and you'll learn exactly where to get the latest and always active promo codes and how to redeem them successfully.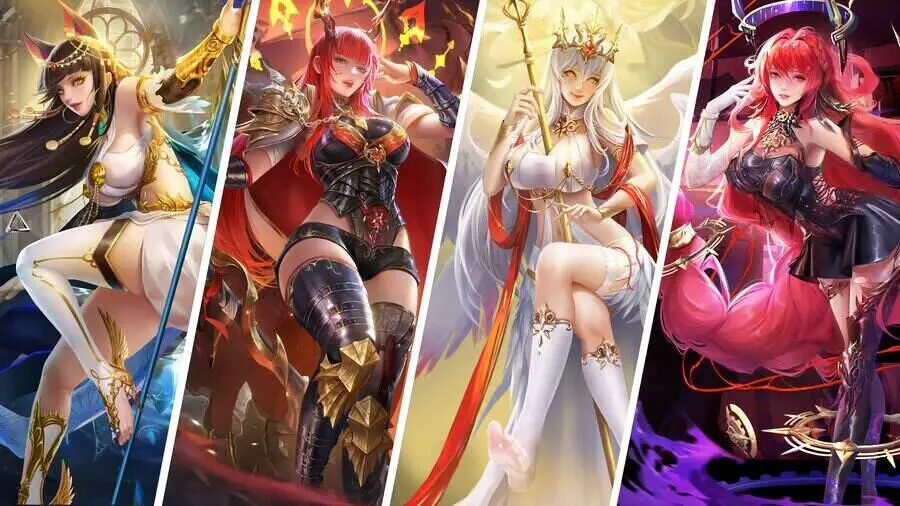 Game Information
Title – Goddess Era
Publisher – Happyfun Limited
Initial release date:
Genre – Idle-RPG 
Platforms – Android
How To Redeem Goddess Era

Codes [October 2022]
Using these codes, you can redeem multiple rewards and even get free Gems, Premium summons, rare items, and lots of equipment. Just follow these simple steps to redeem Goddess Era codes:
First, start the game and tap the "Profile" button.
Select "Settings" and choose the "Gift Codes" option.
Copy one of the Goddess Era codes listed below, and paste it into the redemption field.
Finally, press the "Confirm" button to apply your codes and redeem the reward.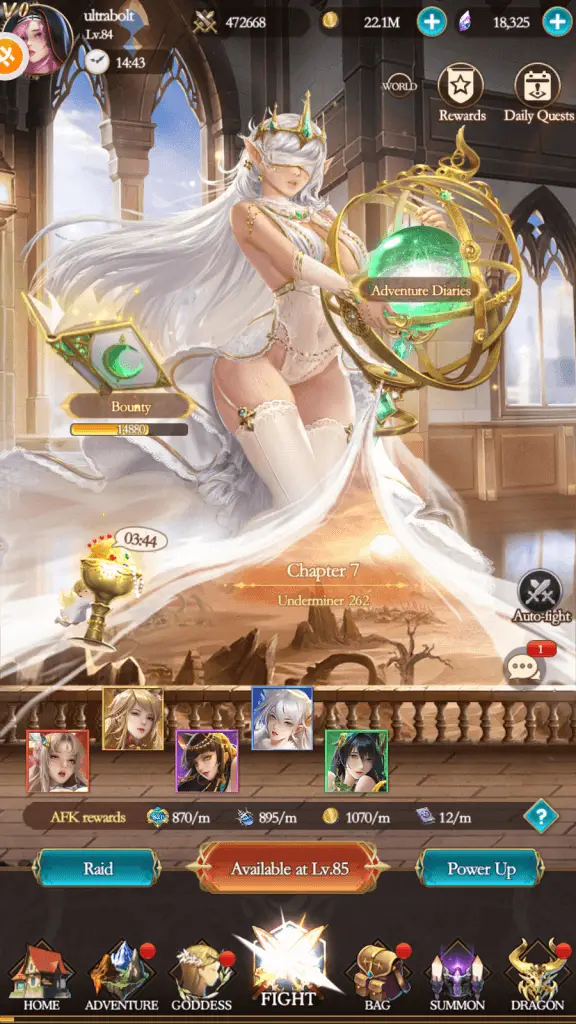 Goddess Era Codes List [September 2022]
As you will soon find out, we have listed all the available and active free promo codes you can use in Goddess Era. To redeem them, you can easily follow the step we mentioned earlier.
Active Goddess Era codes:
7G4-NBY-264 → Redeem this code for a chance to get x3 Premium summons
8E9-KFH-562 → Redeem this code for a chance to get x3 850 Gems
4F2-JJW-359 → Redeem this code for a chance to get a random Gift
C49-JEW-895 → Redeem this code for a chance to unlock new equipment
D54-NZY-004 → Redeem this code for a chance to get 900 Gold
Expired Goddess Era Codes:
J̶2̶D̶x̶r̶O̶3̶r̶
g̶G̶d̶P̶1̶M̶g̶W̶
C̶O̶m̶k̶a̶7̶o̶R̶
h̶R̶M̶O̶g̶H̶2̶1̶
p̶0̶B̶y̶6̶L̶4̶w̶
d̶3̶v̶B̶J̶N̶w̶p̶
L̶0̶R̶o̶Y̶n̶B̶S̶
l̶f̶Y̶U̶d̶G̶x̶0̶
Goddess Era codes are only redeemable for a very short window. Thus, you should hurry and redeem them as soon as possible.
Keep in mind that the codes listed above are case-sensitive. That means they must be entered exactly as shown above, including any additional upper and lower case characters or letters.
Should any of the codes in this list cease to work, please do not hesitate to notify us immediately via the comment section below, as doing so will help us ensure our list of codes is active and up to date.
Summary
So there you have it, this month's most recent and active Goddess Era codes list. So go ahead, redeem them and enjoy your free rewards; you can share them with your friends, so you all enjoy the game together.
While you're at, you may want to add this page to your bookmarks so you can drop by another time and collect some newly released promo codes.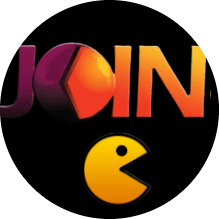 Latest posts by JoinGames Staff
(see all)