The best way to get free in-game rewards on Idle Monster GO is by using the Idle Monster GO codes we will share with you today on JoinGames.
So, read on, and you'll learn how you can get these Idle Monster Go gift codes and redeem them successfully.
Made by MagicTech Games, Idle Monster GO is a fun and exciting multiplayer real-time mobile RPG to play.
Based on the popular game series Pokémon, this game comes with awesome challenges and a fun combat style.
As you embark on your journey to become a top trainer, you must collect, train and evolve tens of pets. Form your strongest team combination and prepare for so many exciting battles with other rivals and trainers.
The game comes free-to-play while offering an in-game store that lets players buy stuff with real money.
However, once in a while, it also allows players to get free in-game rewards and prizes by utilizing Idle Monster Go gift codes. While these codes are not easy to get, they are very useful and sought after by all players.
Therefore, we've taken it upon ourselves to save you the hassle of browsing the internet, and we've compiled a list of the latest Idle Monster Go gift codes for you to redeem and get dozens of rewards and resources.
What is Idle Monster Go Codes?
Thanks to Idle Monster Go codes, players can get free coins, diamonds, and gear on Idle Monster Go without wasting their money. They are easy to use and will prove to be very useful to your game.
They are released to motivate more players to join the game and to reward committed players by giving them free in-game rewards that make it easier for them to progress in the game.
Usually, these codes come in the form of an arbitrary combination of words and numbers that the developers of Idle Monster Go release once a month or whenever there is an important event in the game.
How Do I Use Codes In Idle Monster Go?
To redeem your Idle Monster Go codes, the process is quite simple, just follow the steps we have listed for you below, and you can get started.
Open the Idle Monster GO game on your mobile device.
Tap on the "Profile" icon on the left corner of the home screen.
Another window will appear in which you need to tap the "Redeem" button.
Enter any of the Idle Monster GO Codes we shared in this article.
Finally, click on "Redeem" to confirm your gift code and receive your rewards.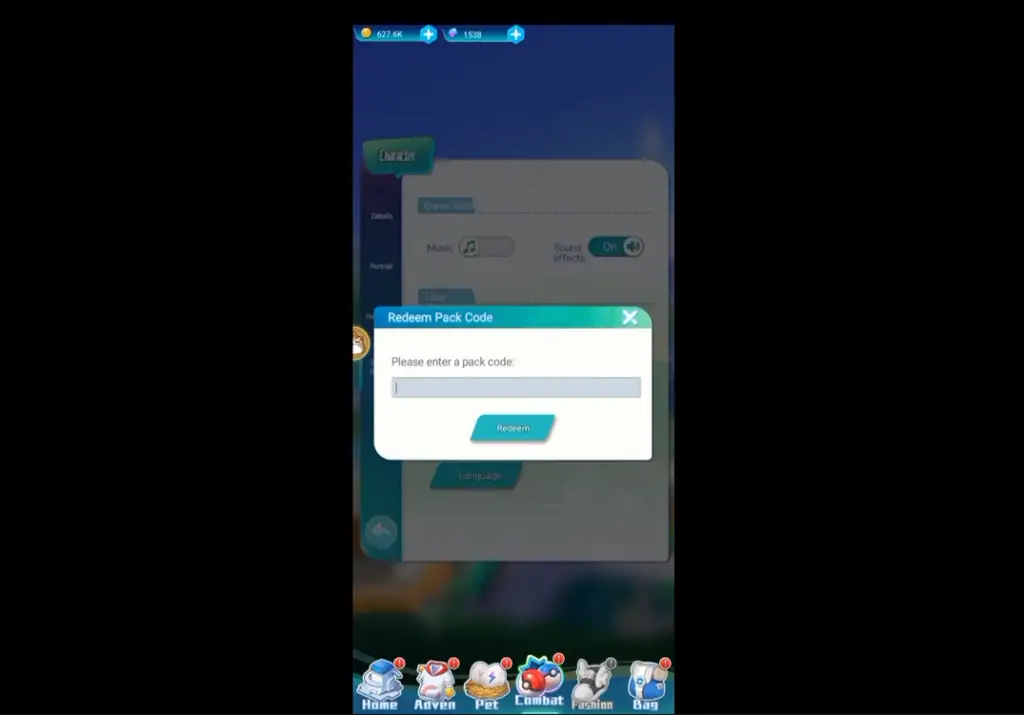 Idle Monster Go Gift Codes List 
Below is a full list of current Idle Monster Go gift codes that can be redeemed for various exclusive and fun in-game rewards.
Most Recent Idle Monster Go Codes:
These are all the currently active Idle Monster Go codes:
updates1006
updates1003
iosversion0909
DISCORD
eventback0918
happyweekend0915
opt5schest
Coins4All
Evolve555
Reward333
HappyEnd444
All expired Idle Monster Go Codes
We also kept all the Idle Monster Go that have expired. You can try your luck using some of them to see if they are still active.
NEWTRAINERGIFT
HIJULY2022
JOINUS
LUCKYBAG
Treasure
HIAUGUST2022
AmenYO47
Where can I get more Idle Monster Go codes?
There are technically two ways you can get these gift codes. The best way is to bookmark this page in your browser and come back every few days and check if we've added any new codes.
The second way is to follow Idle Monster Go's official social accounts, such as Twitter, Facebook, or even Discord, to stay up to date with everything going on with the game.
The Idle Monster Go developers usually release these gift codes monthly on important milestones, famous events, team-ups, and other special occasions.
Why Aren't My Idle Monster Go Codes Working?
Though we have tested all codes to ensure they work, some codes expire over time because they can only be used for a certain period, so the sooner you use them, the better.
In most cases, if a code does not work properly, it usually means it has expired, or you have already used it because each code can only be used once per player.
Remember that the above codes are case-sensitive. So if you see a lowercase letter, you must enter a lowercase letter and vice versa.
Summary
This concludes our list of the latest active Idle Monster Go codes available for this month. So, be quick about it!
Redeem them now and enjoy your free rewards. Plus, you can share them with your friends and enjoy the game.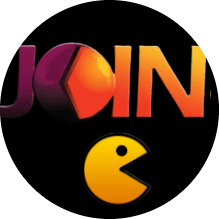 Latest posts by JoinGames Staff
(see all)