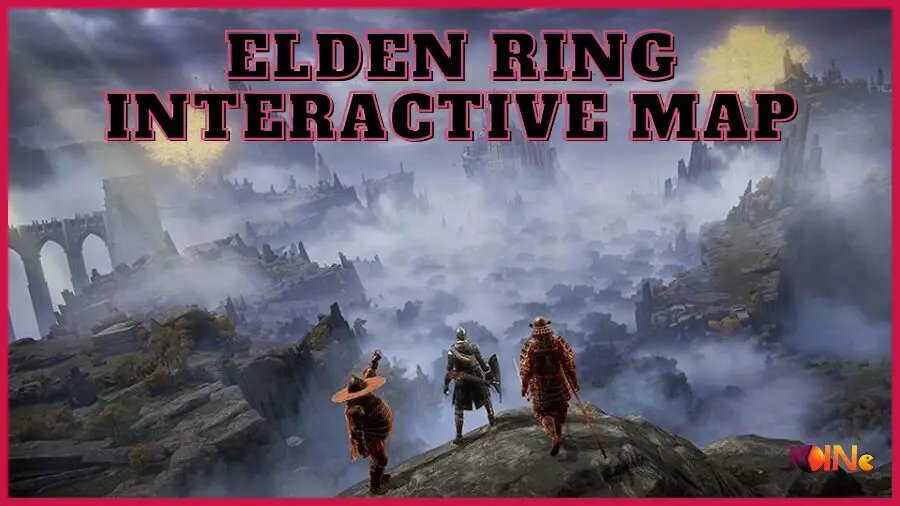 Looking for an Elden Ring Interactive map? Well, look no further. We've got the perfect tool to help you explore the Lands Between! Now, you can Locate all locations and areas in the game, in addition to the ability to track all items, bosses, NPCs, and much more.
Thanks to its devoted makers, this Elden Ring map is kept up-to-date with the current patch. Once a new location or item is introduced to the game, the map is automatically refreshed with new data.
Elden Ring interactive map
The Elden Ring map featured on this page contains all world locations, including but not limited to key items, equipment, NPCs, enemies, materials, and so on.
Disclaimer: We would like to expressly point out that the map below was not created by us. The interactive map comes from Mapgenie.io.
How to use this Elden Ring Map?
Using the map above is a piece of cake, simply zoom in and out, pan around, and click on any of the points on the map to get more information about that location.
Elden Ring Map Content:
As mentioned before, this interactive map features every Elden Ring region, in addition to all locations, bosses and minibosses, all weapons and upgrades, All Materials and key items, NPCs Questlines & Invasions, and the list goes on and on.
How many Maps are in Elden Ring?
Elden Ring only consists of one map; however, there are 14 different regions, each with its content, quests, etc…
What are the main areas of Elden Ring?
In Elden Ring, there are nearly 14 regions and areas.
How do you unlock the Elden Ring whole map?
To unlock the whole Elden Ring map, you have to collect map fragments. Each can be found in specific areas and subsections of The Lands Between.
Below is a video tutorial explaining the process of unlocking all maps in Elden Ring; feel free to check it out:
There you have it; now you can kiss the days you get lost in the Elden Ring map goodbye. Please note that while the map featured on this page can't be used in full-screen mode, you can always head to the official map page to do so.
If you have any questions related to the map in question or Elden RIng in general, feel free to leave them in the comments section right below. We'll make sure to reply to them all.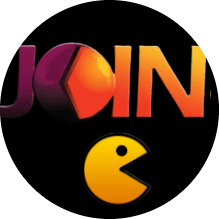 Latest posts by JoinGames Staff
(see all)