In the mood for some free Neural Cloud in-game rewards? Well, in today's article on JoinGames, we've prepared for you the latest release of Neural Cloud odes that you can redeem in exchange for some juicy prizes and rewards.
Just read on, and you'll learn how to get them and redeem them successfully.
Neural Cloud is an exciting auto chess rogue-like strategy RGP developed by the MICA Team, the creators of Girls' Frontline. 
It's easy to learn but kind of hard to master. As the player, you can select the characters you want to bring to the battle, equip and level them appropriately and dominate your foes.
While the game has its in-game shop where players can use their real money to buy stuff, it also offers players the possibility to get free in-game rewards and prizes by using Neural Cloud gift codes.
However, these codes are not so easy to get.
Thus, we have taken it upon ourselves to save you the hassle of looking and have gathered the latest Neural Cloud codes for you to redeem instantly in exchange for various rewards.
What are Neural Cloud Codes?
Neural Cloud gift codes are very useful, mostly if you don't want to waste your real money. By redeeming these gift codes, you will get many benefits in the game.
Moreover, they are released to motivate more players to join the game and to reward dedicated players by giving them free in-game rewards that will help them advance in the game more easily.
Typically, these codes will take the form of a random combination of words and numbers, which will be released by Neural Cloud's developers once a month or whenever there is an important event in the game.
How Do I Use Codes In Neural Cloud?
Redeeming your Neural Cloud codes is straightforward; all you need to do is follow the steps that we have listed for you below, and you will be good to go.
First, open the game on your mobile device.
Next, tap the "Profile" icon located in the upper left corner of the screen.
Then, tap the "Code" button and copy and enter one of the codes listed in our article.
Finally, tap the "Confirm" button to apply your code and receive your reward.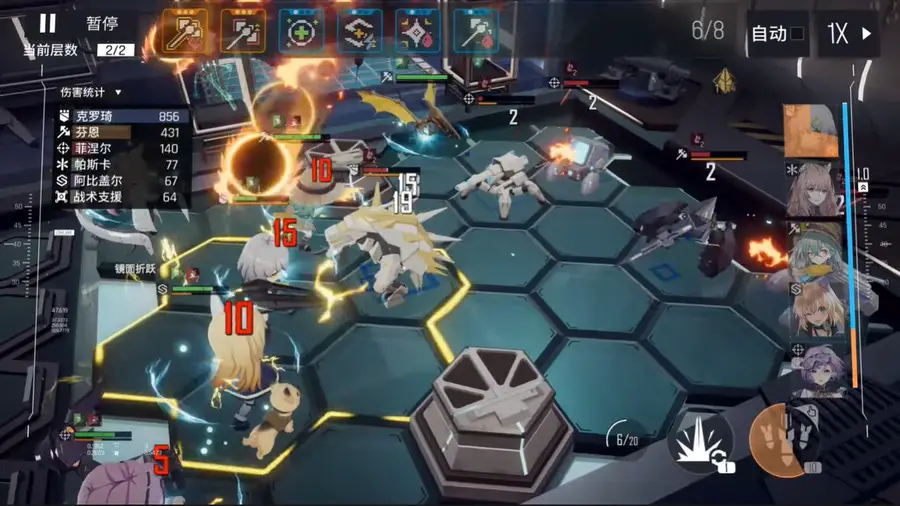 Neural Cloud Gift Codes List [October 2022]
Below is a complete list of the current Neural Cloud gift codes that can be redeemed for various exclusive and fun in-game rewards.
Most Recent Neural Cloud Codes:
These are all the currently active Neural Cloud codes:
T4B2KV59VV
NFXKEL8JGE
TFX584CSS
YOUWNSS74C
ALP47K5AXX
All expired Neural Cloud Codes In 2022
Below you can find all the Neural Cloud expired codes. You can try using some of them to see if they are still active.
T58R1A5S22H
SUM4EZNU3TS
KOO4LKIVC5
YAYDJLLOC4
Where can I get more Neural Cloud codes?
The best way to be able to receive all future Neural Cloud gift codes is to bookmark this page in your browser and come back every few days, as we will constantly update our list.
At the same time, you can also join Neural Cloud's official social media accounts, such as Twitter, Facebook, or even Discord servers, to keep up to date with everything happening with the game.
Neural Cloud developers usually release these gift codes monthly on important milestones, famous events, team-ups, and other special occasions.
Why Aren't My Neural Cloud Codes Working?
While we tested all the codes to make sure they work, some codes expire over time as they can only be used for a certain period, so the sooner you use them, the better.
As a rule, if a code does not work properly, it means that it has expired or that you have already used it, as each code can only be used once per player.
Keep in mind that the above codes are case-sensitive. So if you see a lowercase letter, you must enter a lowercase letter and vice versa.
Summary
And there you have it, the newest active Neural Cloud codes for this month. So, be quick about it!
Redeem them now and enjoy your free rewards; plus, you can share them with your friends and enjoy the game.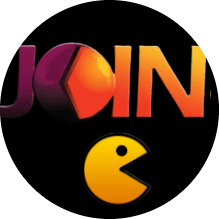 Latest posts by JoinGames Staff
(see all)