If you want to get so many coins, summons, and other rewards on Soul Conflict Burst without paying anything, then you'll need some Soul Conflict Burst codes that you can exchange for some free in-game items and prizes. Luckily for you!
Today on JoinGames, we've gathered all the latest Soul Conflict Burst gift codes. So, just read on, and you'll learn how to use and redeem them successfully.
Soul Conflict: Burst is an addictive mobile RPG based on the much-loved anime series "Bleach." While playing this game, you'll get to experience the storyline of the original anime and witness the lives of the characters.
As you enter the Bleach world, you'll take the form of one of the characters and fight in a real battle against enemies and rivals. You can create combinations to suit your style and form your team of characters!
The game has its in-game store that lets players buy stuff with real money. However, from time to time, it also allows players to get free in-game rewards and prizes by using Soul Conflict Burst gift codes.
Although, these codes are not that easy to get, and they always come in limited releases.
As such, we have taken it upon ourselves to spare you the hassle of looking around, and we have collected the latest Soul Conflict Burst codes for you to instantly redeem in exchange for various types of rewards and resources.
What are Soul Conflict Burst Codes?
Soul Conflict Burst gift codes do come in handy, especially if you don't want to waste your real money. When you redeem these gift codes, you'll get many benefits in the game.
They are released to motivate more players to join the game and to reward dedicated players by giving them free in-game rewards that will help them advance in the game more easily.
Usually, these codes come in the form of a random combination of words and numbers that Soul Conflict Burst's developers release once a month or whenever there is an important event in the game.
How Do I Use Codes In Soul Conflict Burst?
The process of redeeming your Soul Conflict Burst codes is quite simple, just follow the steps that we have listed for you below and you will be good to go.
First, open the game on your mobile device.
Next, tap the "Profile" icon and then tap "System Settings."
Then, tap the "Gift Exchange" button and copy and enter one of the codes listed in our article.
Finally, tap the "Exchange" button to apply your code and receive your reward.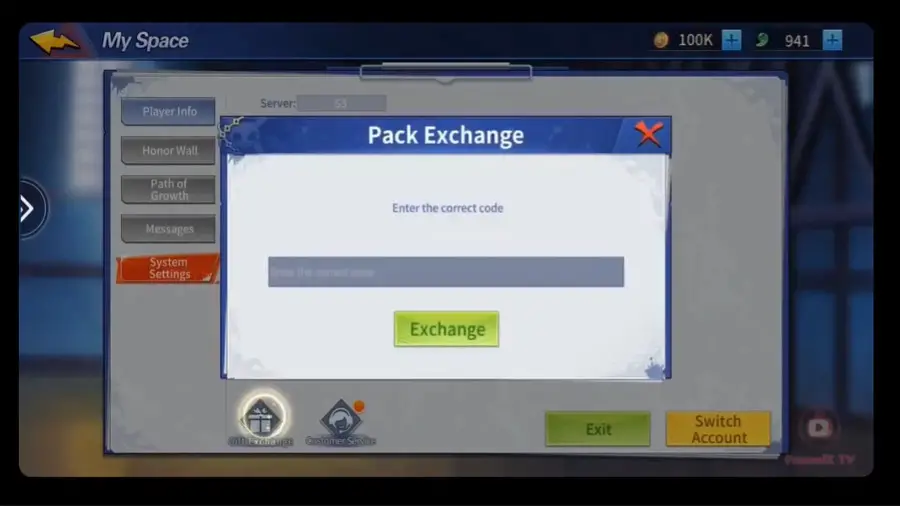 Soul Conflict Burst Gift Codes List [October 2022]
Listed below is a complete list of the current Soul Conflict Burst gift codes that can be redeemed for various exclusive and fun in-game rewards.
Most Recent Soul Conflict Burst Codes:
These are all the currently active Soul Conflict Burst codes:
VIP8888
BLEACH777
SOWRD555
KATANA999
SOUL333
All expired Soul Conflict Burst Codes In 2022
The following are all Soul Conflict Burst codes that have expired. You can try using some of them to see if they are still active.
SUMMER22
WELCOME
BURST777
NINJA555
SHINOBI888
Where can I get more Soul Conflict Burst codes?
The greatest way to be able to get any future Soul Conflict Burst coupon codes is to bookmark this page in your browser and come back every few days since we will constantly be updating our list.
Simultaneously, you can also follow Soul Conflict Burst's official social media accounts, such as Twitter, Facebook, or even Discord servers, to keep up to date with everything happening with the game.
Soul Conflict Burst's developers typically release these gift codes monthly on important milestones, famous events, team-ups, and other special occasions.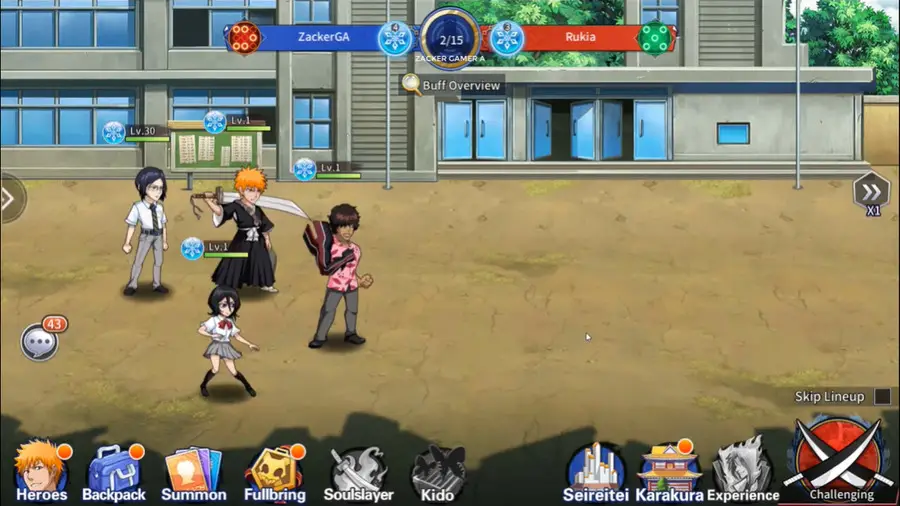 Why Aren't My Soul Conflict Burst Codes Working?
Although we have tested all the codes to ensure they work, some codes expire over time as they can only be used for a certain period, so the sooner you use them, the better.
When a code doesn't work properly, it usually means that it has expired or that you have already used it, as each code can only be used once per player.
Remember that the above codes are case-sensitive. So if you see a lowercase letter, you must enter a lowercase letter and vice versa.
Summary
This wraps up our article on the latest active Soul Conflict Burst codes available for this month. So, be fast about it!
Redeem them now and enjoy your free rewards, plus you can share them with your friends and enjoy the game altogether.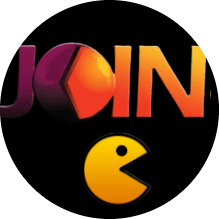 Latest posts by JoinGames Staff
(see all)