Looking for some Survivor.io codes? We got you! Using these codes, players can get free coins, gems, keys, and many more exciting rewards.
So In this compact article, we'll be sharing with you the latest and most active Survivor.io reward codes, as well as show you how you can get redeem them.
Survivor.io is a very exciting and adventurous survival game. Developed by Habby, the same game developer that brought us many cool mobile games such as Archero, Kinja Run, and more.
Whilst playing this super addicting game, you'll be tasked with the mission of fighting against dangerous zombie hordes that will attack your entire city, and you'll have no choice but to embark on the heroic survival journey to save and protect the city.
While the game is completely free, players can use Survivor.io redemption codes to unlock free in-game rewards and prizes that can give them a slight edge in the game and make it more fun.
That's why today on JoinGames, being addicted players of the game ourselves! We will share with you the latest Survivor.io codes that are available for this month.
What are Survivor.io Codes?
Survivor.io redeem codes are mainly a mixture of random words and numbers that are released by Survivor.io game developers every other month or whenever there is an important upcoming event in the game.
Thereby, they encourage more players to get into the game and also reward dedicated players by allowing them to acquire free in-game rewards that help them advance in the game more easily.
This is also a way to make the game more fun and exciting.
Survivor.io codes are super useful and come in very handy in-game. When you redeem these Survivor.io gift codes, you can get free in-game rewards and items such as free coins, gems keys, energy, and more.
How Do I Use Codes In Survivor.io?
To redeem your Survivor.io codes, just follow the step we listed below, and you'll be good to go.
First, head over to the Survivor.io redeem code homepage at https://gift.survivorio.com/
Fill in your Game ID information, and Copy and enter one of the rewards codes we list in our article.
Finally, click the "Redeem" button to apply your code and receive your reward.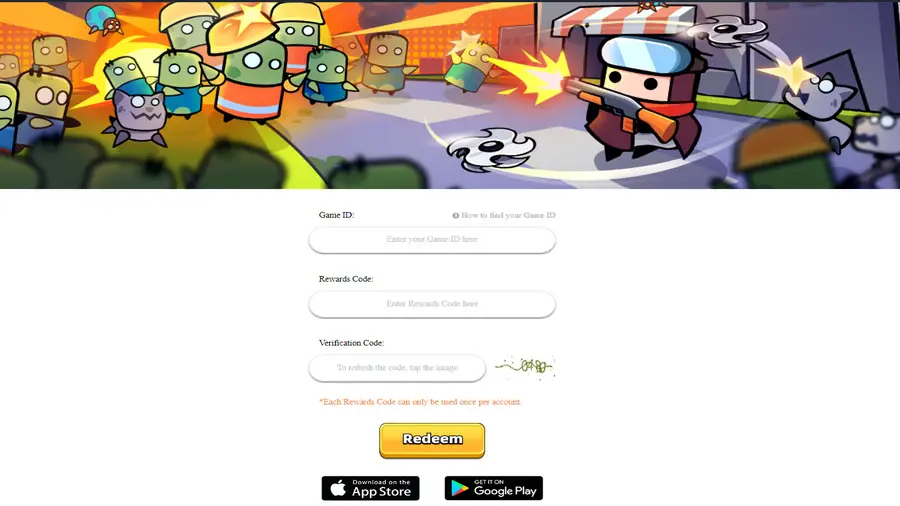 Survivor io Reward Codes List [October 2022]
The following is a complete list of Survivor.io codes that are active and redeemable for various exclusive and fun in-game rewards.
New Survivor.io Codes October 2022:
Here are all the currently active Survivor.io reward codes:
HabbyReward
MOONCAKE
11survivorio08
yesranger666
survivorio811
stanley234
namin1004
WelcomeWinter
September22
All expired Survivor.io Codes In 2022
Listed below, you will find a list of all Survivor.io codes that have expired; if you feel lucky, try some of them, just in case they are still redeemable.
All of the codes listed above will be automatically moved to this section once they expire.
ranger666
et1231520
dinter777
crazyface777
stanley888
oni666
dinter888
dinter001
survivoriotop1
beryl41
akaoni1207
et1231777
811survivorio
scsc777
40shuteye
orange0818
Game FAQs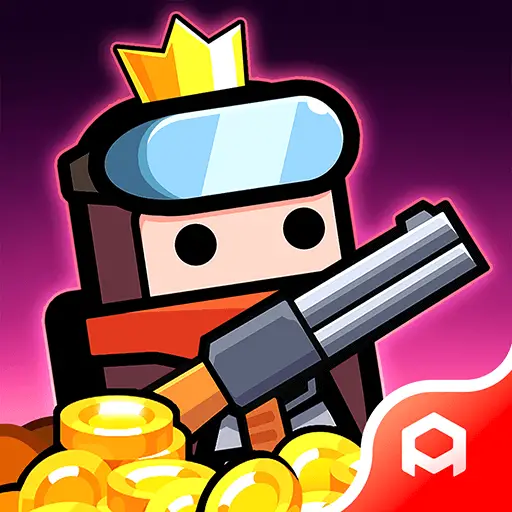 Where can I get more Survivor.io codes?
The best way not to miss any future Survivor.io reward codes is by simply checking this page every few days, or you can also follow the official Survivor.io social media accounts such as Twitter, Facebook, or even Discord server.
The game developers generally release these gift codes on monthly cycles, important milestones, famous events, team-ups, and other special occasions.
Why Aren't My Survivor.io Codes Working?
So if a code doesn't work correctly, it may have expired, or there are only a limited number left.
While we tested all the codes to make sure they work, it is important to remember that some codes expire over time as they can only be used for a limited period, so the sooner you use them, the better.
Also, keep in mind that the codes listed above are case-sensitive. Therefore, if you see a lowercase letter, you must input a lowercase letter and vice versa.
Summary
And this was it for today's article on the latest active Survivor.io codes for this month. So be quick with them! Redeem them and enjoy your free rewards.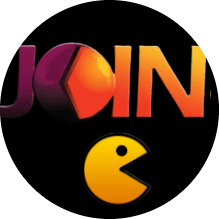 Latest posts by JoinGames Staff
(see all)