Wanna find out where is Xur this week? Or perhaps you want to know about his inventory for the week? Well, that's exactly what you'll be able to determine through our today's guide. Xur location for this week is kinda special since it marks the first week of Destiny 2's annual Summer Solstice celebration, we can expect some juicy Exotics & Legendary gear.
For new Guardians out there who are not familiar with the agent of the Nine, Xur is an in-game NPC taking the role of a merchant, the good fella shows up at random locations each week, which makes finding him a bit of a hassle!
However, it is also rewarding, Xur comes packed with a bunch of cool legendary and exotic items, he also doesn't like to overstay his welcome, so he is there only for a limited time, starting from Fridays at 2 pm and kicks off on Tuesdays at 2 pm as well.
There are only two things you'd want to know, Xur's location and what he's selling that week. Below we'll be covering exactly that, starting with where to find the guy, then we'll go through each of the Exotic gear he's got for us this week.
Pss: wanna check your current power level, then feel free to use our Destiny 2 Power Level Calculator.
Speaking of weekly events, we also cover some other Destiny 2 weekly resets and events, check out our guides for Ascendant Challenge, Trove Guardian location, Eververse Inventory, and not to forget our Destiny 2 weekly reset update to stay up-to-date with the game's latest.
Where is Xur location this week?
This week in Destiny 2, Xûr can be located at Watcher's Grave on Nessus (from the 22nd to the 26th of July). You can get to him by heading to the landing zone at the Watcher's Grave, making your way to the large tree behind the barge, and then climbing the moss-covered red tree.
Xur should be waiting for you there and ready to sell you some precious exotic loot. Below is a map pinpointing his exact location: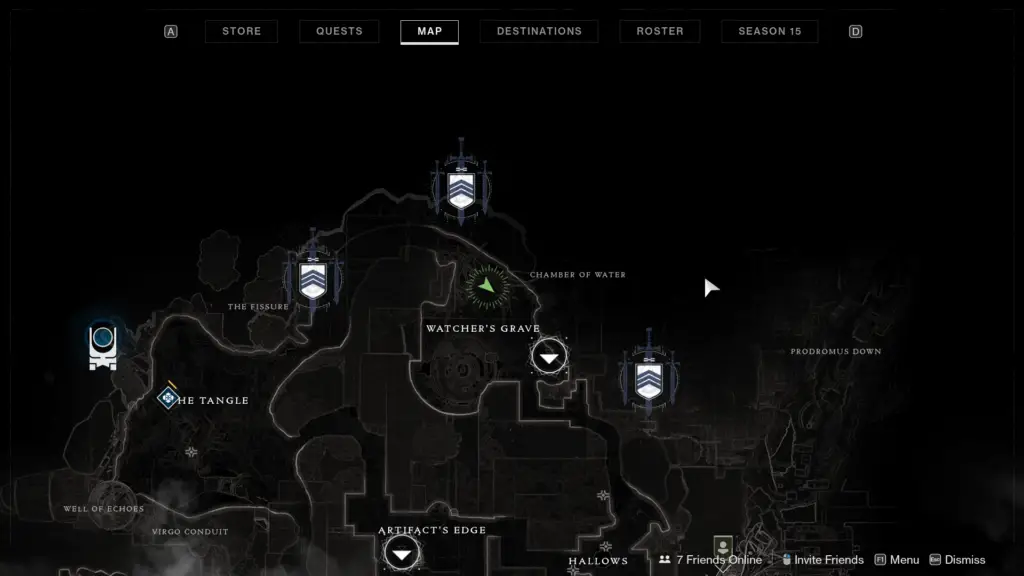 In case you're bad with maps, no worries we won't judge, here is a 1-minute video tutorial made by our friends at Fallout Plays, on how to get to Xur's location:
What is the Xur selling this week? [Exotics & Legendary Items]
This week in Destiny 2, Xûr comes bearing a bunch of exotics that can be quite useful for players this season. However, Before you can buy any of the exotics and legendary items Xur's selling this week, you'll need to have Legendary Fragments in your inventory since that's the only currency he'll accept.
As usual, Xur's inventory consists of four Exotics to pick from, in addition to a weapon and a piece of armor, bear in mind that legendary armor items vary according to your Guardian class.
Xur exotics list this week:
| Name: | Type: | Cost: |
| --- | --- | --- |
| The Queenbreaker | Linear Fusion Rifle | 29 Legendary Shards |
| Knucklehead Radar | Hunter Helmet | 23 Legendary Shards |
| Armamentarium | Titan Chest | 23 Legendary Shards |
| Starfire Protocol | Warlock Chest | 23 Legendary Shards |
Xur Legendary weapons & armor list this week:
| Weapon: | Type: |
| --- | --- |
| Falling Guillotine | Sword |
| Vulpecula | Hand Cannon |
| Swarm of the Raven | Grenade Launcher |
| Far Future | Sniper Rifle |
| Nature of the Beast | Hand Cannon |
| Sojourner's Tale | Shotgun |
| True Prophecy | Hand Cannon |
That would be all you need to know about Xur's location and inventory for the ongoing week. Keep in mind that Xur will only be around for a few days, and will disappear again during the weekly reset scheduled for August 11. So make sure to drop him a visit while he's still around.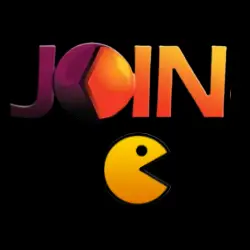 Latest posts by JoinGames Staff
(see all)