Are searching for the best Dead or Alive 5 mods? Well, look no further! Dead or Alive 5 is without a doubt the best installment in the series so far. It preserves its flavor as a fast-paced, visually dazzling 3D fighter, all while attempting to remedy many of the complaints that typically held it back in the past.
Besides its typical eye candy that has never failed to attract new players, this release focuses more on the fighting aspect of the game, giving players more of the things they may have missed in previous releases.
Since the release of the game and players are consistently looking for a new way to enjoy and experience the game. Buying expensive DLCs is not the only way to expand your Dead or Alive 5 game-play experience, since thanks to its huge modding community, the game has hundreds of very interesting mods.
So, at JoinGames we'll be sharing with you the best Dead or Alive 5 mods in 2022 that every hard-core fan of this game can install and enjoy right away.
Best Dead or Alive 5 Mods
Here are the best Dead or Alive 5 Mods:
DOA5 Arcade
TMC Object Tool
DOA5LR_Clear_and_Natural
Hair Pack for Several Girls
Nyotengus Mod-O-Rama
Aensland Pack for Kasumi and Ayane
Archive Tool
Character Transformer Tools
Goldfish Costume for Several Girls
---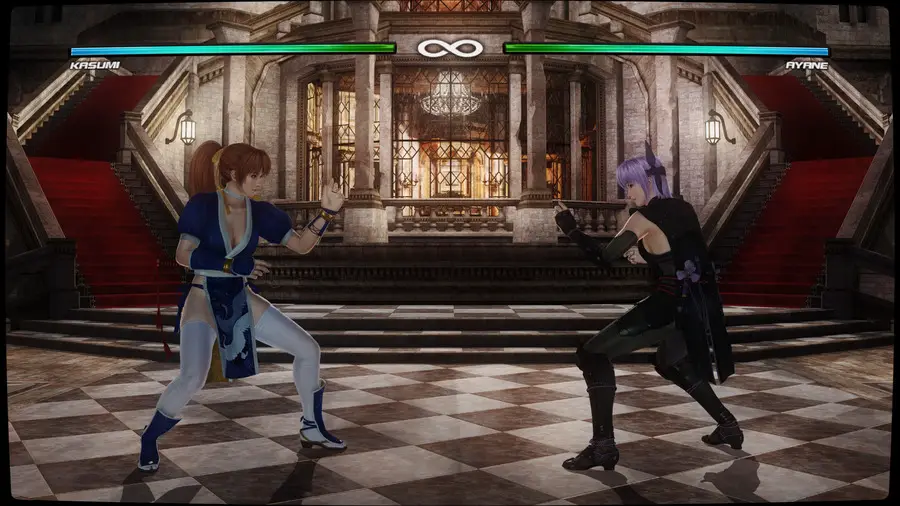 DOA5 Arcade
The first mod on our list is a must-have ReShade preset for Dead or Alive 5. Created by Vanguard1776, DOA5 Arcade is a simple ReShade preset that seeks to provide an authentic arcade-style experience in terms of colors and general visual effects.
If you want your game to look even more beautiful, then this is the mod for you. It is very performance-friendly and easy to install. You just need to set up the ReShade program and you can get started.
---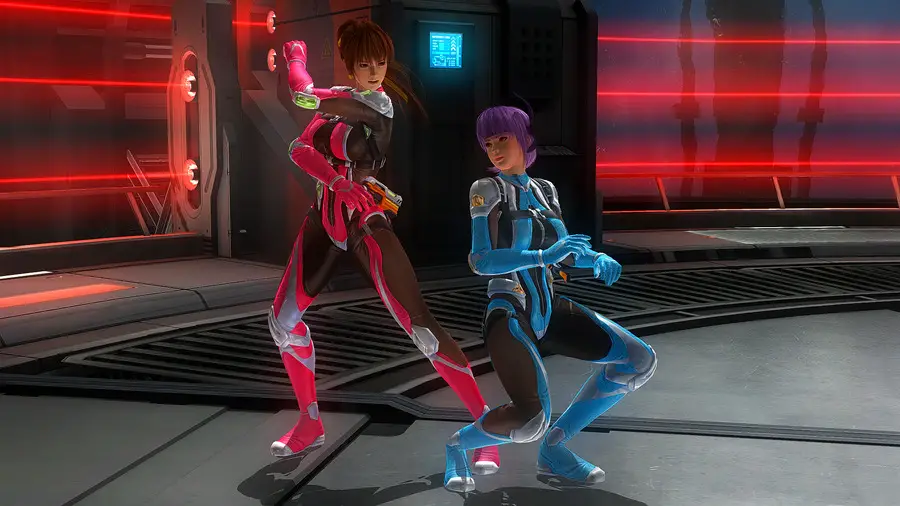 Ayane and Kasumi Orbit Outfit
If you are looking for some candy, then look no further than Ayane and Kasumi Orbit Outfit mod. This outfit mod ports a neon-inspired design of both Ayane and Kasumi giving them a more defining and pleasing-to-look-at outfit.
---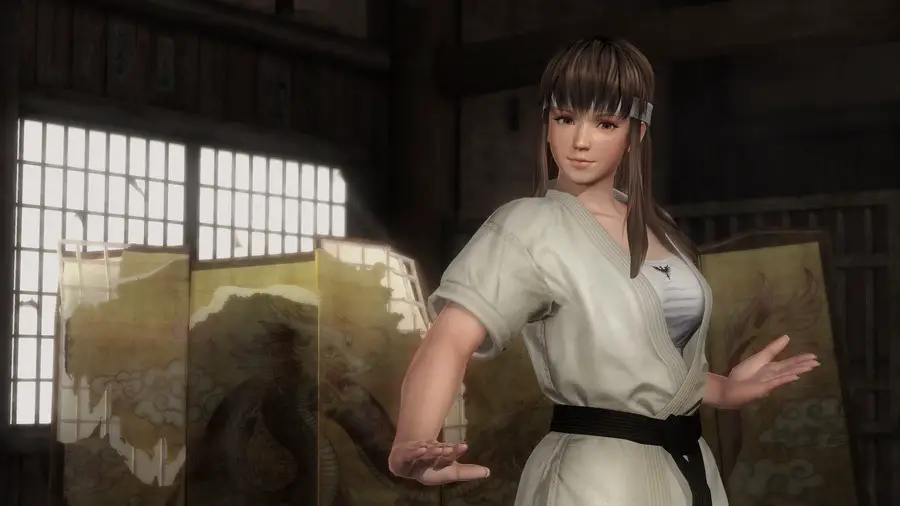 DOA5LR_Clear_and_Natural
DOA5LR_Clear_and_Natural is yet another preset that aims to give the game a more natural look without deviating from the original graphics. It also adjusts the colors and overall atmosphere of the game.
This mod is very performance-friendly as well, meaning you can use it without worrying about harming your in-game performance.
---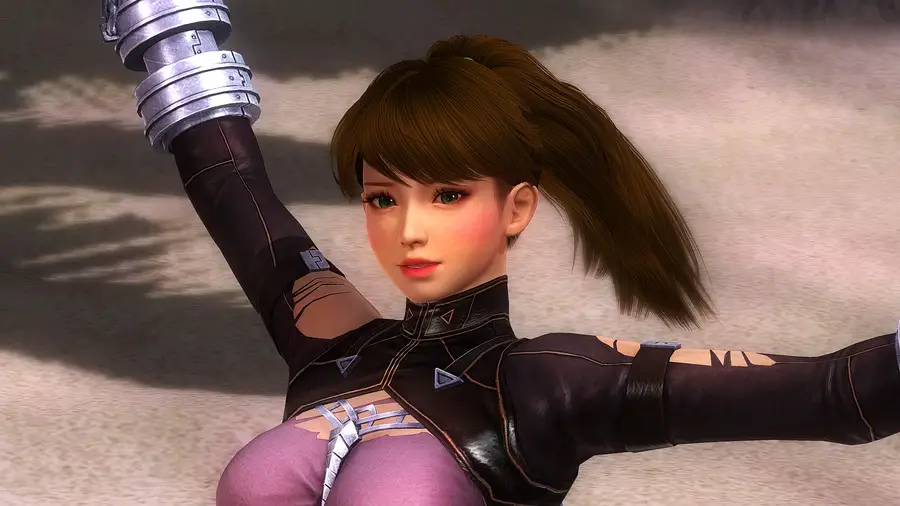 Hair Pack for Several Girls
Dead or Alive 5 features a lard collection of very appealing female characters, however, something that developers of the game seemed to neglect is the lack of originality when it comes to each character's hair style and design.
Hair Pack for Several Girls is a hair mod pack for DOA5, that targets several girls in the game, it's a collection of hair mods that were packed from other modders' projects.
---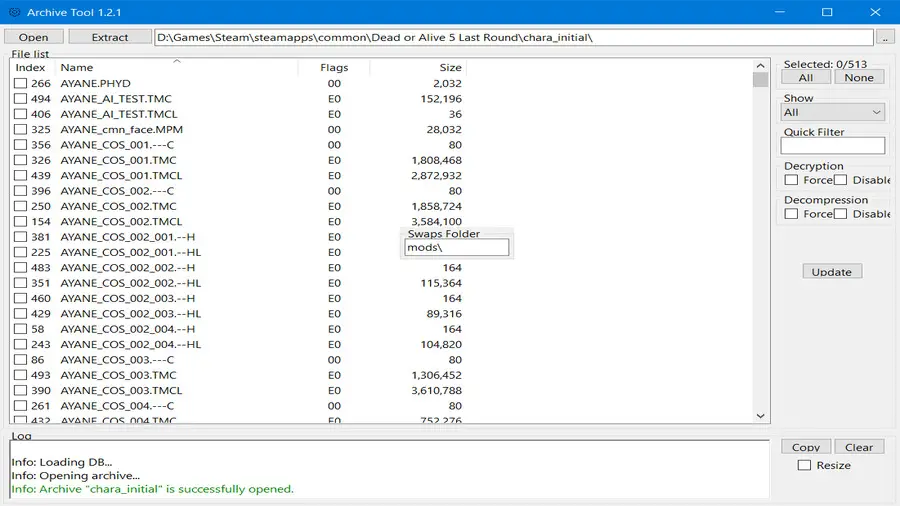 Archive Tool
Last but not least, we have the Archive Tool mod, this mod lets unlock so many of the premium features that are locked behind DLCs, this tool basically extracts the *.bin files of the game and directly extracts them into *.TMC files.
As a result, it can port all the original costumes and DLCs into a mod format, which can be then used as a separate add-on. It also extracts faces and hairstyles.
The tool is quite easy to use, you just need to open it, then click the "Open" button and go to your game folder, there you can import all the required game files.
---
With that, we have come to the end of our article on the best Dead or Alive 5 mods. We highly recommend you try out a few of them and see which ones better suit your style.
If you have any other suggestions for mods that we didn't include in our list, please don't hesitate to share them with us in the comments below.
Before you go, we highly suggest you sign up for our weekly newsletter and bookmark this page so you can drop by some other time so you don't miss any new mods that we may add as they come out.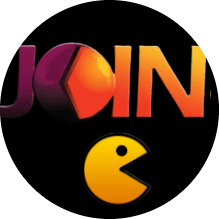 Latest posts by JoinGames Staff
(see all)