So you need more Dragon Ball FighterZ mods? Well, we've got your back! Dragon Ball FighterZ is a marvelous fighting game worth the play whether you are a fan of Dragon Ball and fighters. It is complex yet very accessible and beautifully brings so much chaos. This game is simply the embodiment of a true Dragon Ball fighting game.
Dragon Ball FighterZ is fun on so many levels. It accomplishes its mission of being approachable and entertaining for all while maintaining its individuality and an infinite depth of a pure fighting game. Dragonball FighterZ should be right up your alley if you enjoy fighting titles just a bit.
Considered one of the most popular releases in the Dragon Ball franchise, Dragon Ball FighterZ soon gained the attention of a very eager modding community, which led to the game having a huge number of interesting mods covering all areas of the game, from new skins, stages, characters, in-game tweaks and much more.
With the huge number of mods, picking the most useful ones for you can be a hassle. Today at Joingames, we figured we'd save you all that trouble and compiled this compact list of the best Dragon Ball FighterZ mods currently available.
Best Dragon Ball FighterZ Mods
Here are the best Dragon Ball FighterZ Mods:
Bikini Android 21
Dragon Ball Fighterz: ULTRA
Accurate Destructive Finishes
Ultra Ego Vegeta 2.0
Mickey Mouse Broly
God Goku (Moveset)
The DRIP
FighterZ Turbo
Ultimate Limited Shop
Ultimate Free Camera
Kame House Stage
---
Dragon Ball Fighterz: ULTRA
Kicking off our mods list with a very popular one and a personal favorite of mine, Dragon Ball Fighterz: ULTRA, created by RCBurrito; this is a mod that focuses on the core gameplay by making major changes to SSJ Goku and SSJ Vegeta, among other characters, allowing them to transform, along with other changes including the inclusion of a new combat mechanics for both characters.
It's a great mod if you want a broader experience while playing your favorite character in FighterZ.
---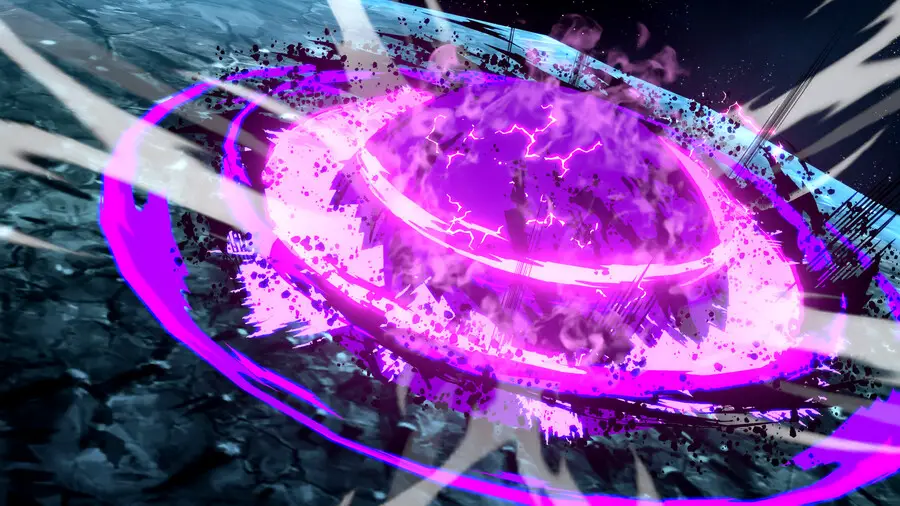 Accurate Destructive Finishes
Another must-have mod that adds so much satisfaction to all your fights is the Accurate Destructive Finishes mod, made by UltIMa647; this mod alters the destructive finishes from the default yellow one to another, more suitable to the theme of each character.
The characters currently included in this change are Baby, Broly (DBZ), Broly (DBS), Frieza, Goku (Base), Jiren, and Kid Buu.
It's an amazing mod that, although it only brings small changes, yet it adds so much to the game that it will make you think it's a shame ArcSys didn't do this from the start.
---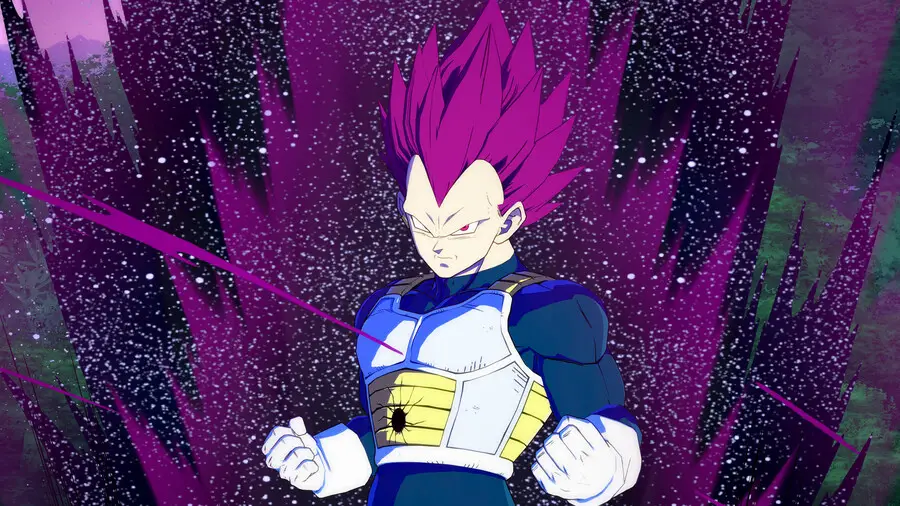 Ultra Ego Vegeta 2.0
Next, we have the Ultra Ego Vegeta 2.0, made by Saitsu, this mod ports an Ultra Ego Vegeta version with several particle edits that replaces the SSB Vegeta.
It's overall a very much welcome change to the vanilla SSB form; the aura in the Ki Charge will blow your mind. If Vegeta is one of your top playable characters, this mod is s a must for you.
---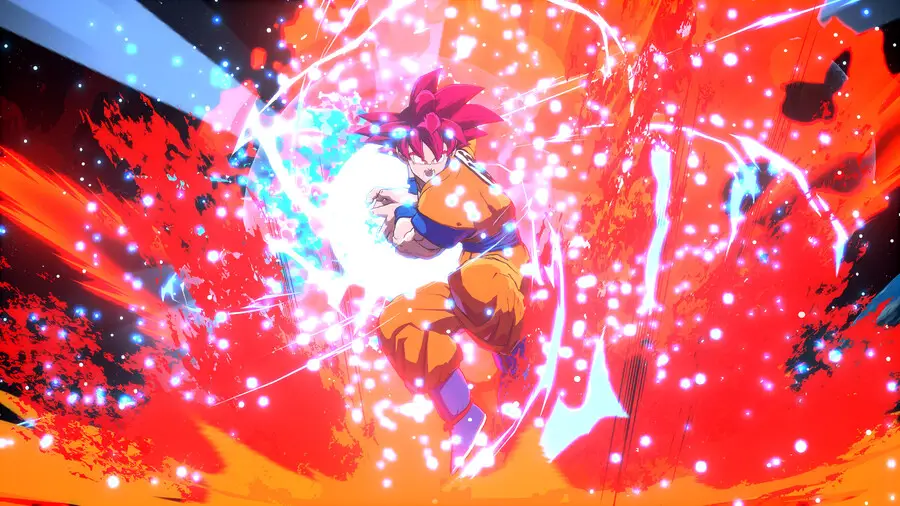 God Goku (Moveset)
By far one of the best Dragon ball FighterZ on our list, God Goku (Moveset), created by RCBurrito, is a God Goku mod that features almost an entire moveset remake using new and previously existing animations used in the base game, as well as an all-new models.
This mod is a tier above most and a must-have for all Goku fanboys. Remember that this mod does not support existing alternate recolor mods as it uses a different path. Otherwise, it's all good to go.
---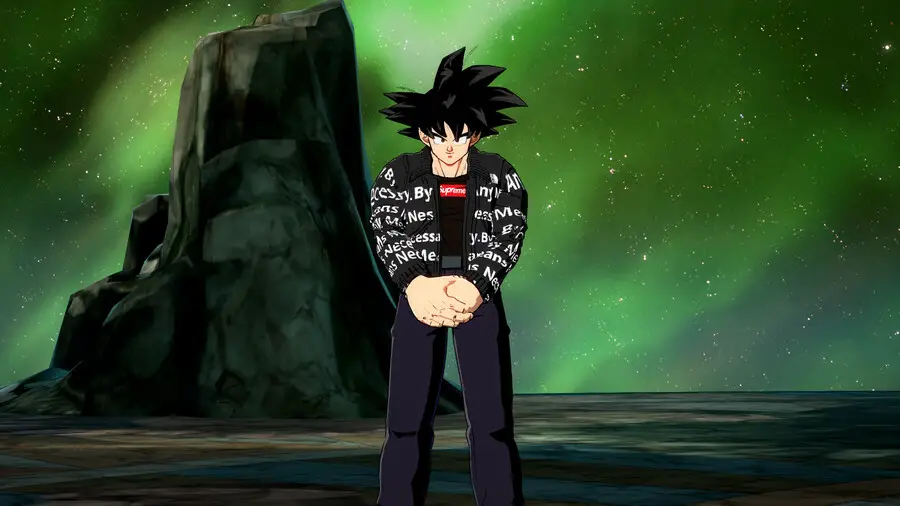 The DRIP
If you want to add more swag to your gameplay, there is none other than The Drip mod to satisfy your fashion hunger. Made by TrueGenbuPC, this mod ports a new dashing costume for Goku, making him look super fresh.
The mod goes well on basic Goku and SSJ Goku; however, on ultra instinct Goku, you might notice that there is no alternate color to make his arms stay down like on other stances. But overall, it stays a cool mod to try.
---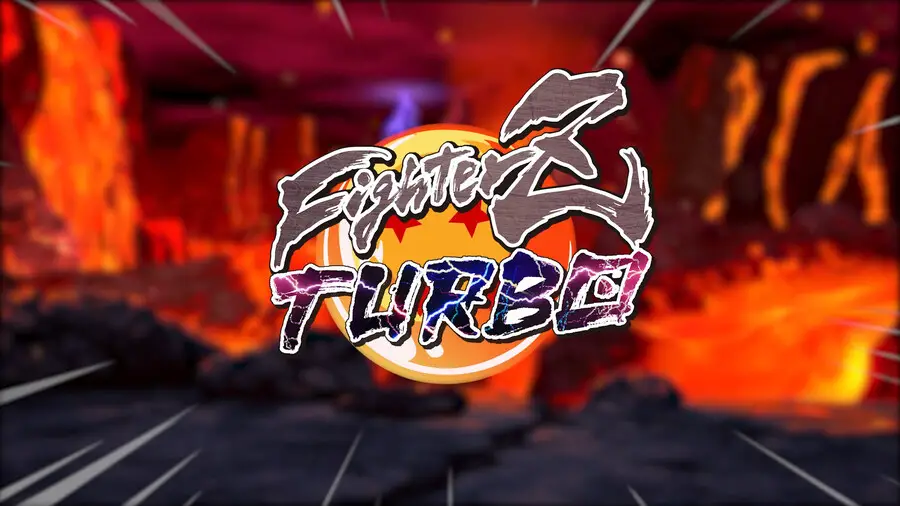 FighterZ Turbo
Made by Dunamis, FighterZ Turbo is the mod everyone was waiting for! This mod brings new combos, and block strings abound to the game, giving it an even more diverse set of combat moves and combos for multiple playable characters.
---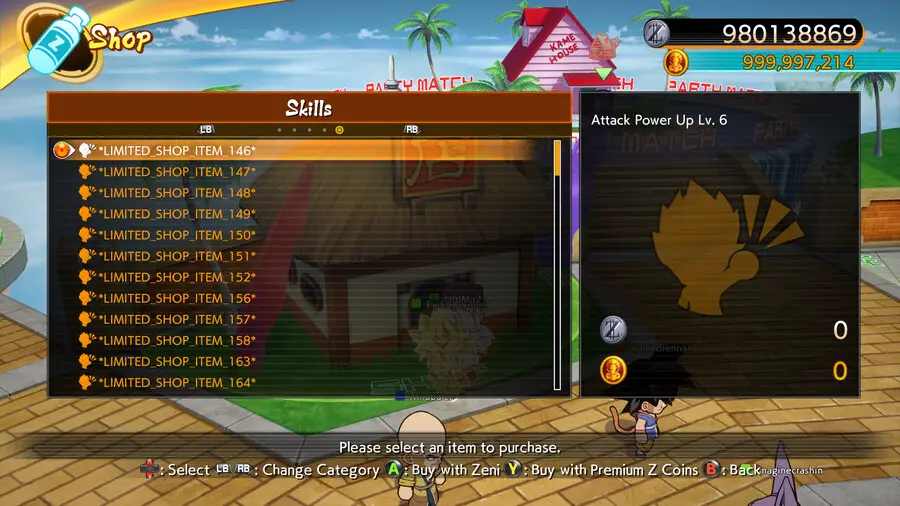 Ultimate Limited Shop
Another cool mod by UltIMa647, Ultimate Limited Shop, is a mod that brings a few but much-needed changes to the limited shop in online lobbies, such as bringing the cost of everything to 0 Zeni, as well as unlocking every single special avatar and making them available to purchase, plus so many other changes that will make your games more fun and entertaining.
---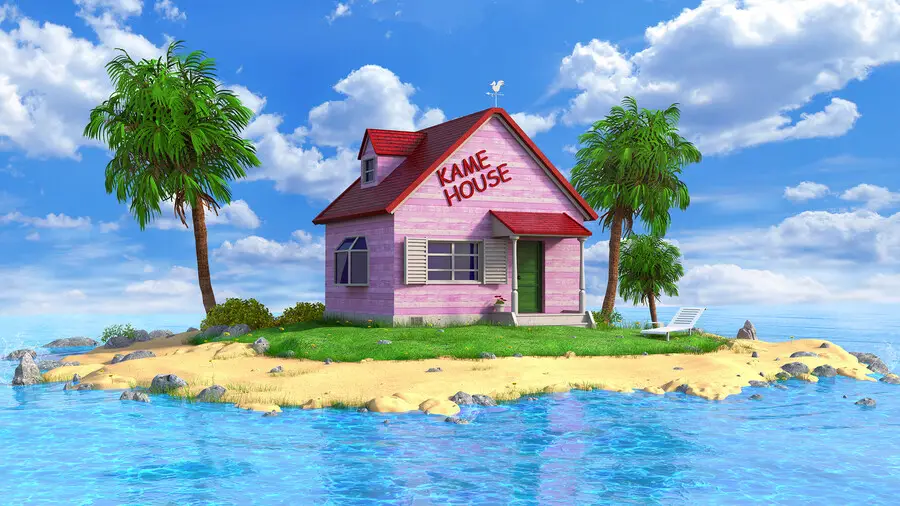 Kame House Stage
Last but not least, we have one of the best stage mods ever made for Dragon Ball FighterZ. Kame House Stage, made by EvilSayajin, brings the same nostalgic Kame house that all franchise fans love to the FitherZ arena.
It comes with fully animated background characters and a near-perfect recreation of the house that is right on the spot.
---
So there you have it, the best Dragon Ball FighterZ mods that every true lover of the game should download, install and try immediately. We strongly recommend you try out a few of them.
If you have any other suggestions for mods we didn't include in our list, please don't hesitate to share them with us in the comments below.
Before you go, we highly suggest you sign up for our weekly newsletter and bookmark this page so you can drop by some other time so you don't miss any new mods that we may add as they come out.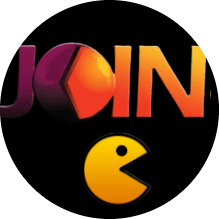 Latest posts by JoinGames Staff
(see all)