If you're a fan of Roblox, then you'll be excited to know that there are tons of games like Roblox out there, it's always more fun to try and play something different. Some of these games share plenty in common with Stardew Valley, some only a wee bit. Nonetheless, they all manage to capture somewhat of a similar vibe.
One of the best things about Roblox is that it's free! The only things you need are a phone or PC with an internet connection and most importantly, your imagination after all Roblox is all about creativity, Also the number of games available to play is too much to even bother counting, including role-playing games like adventure games like Minecraft.
Given that, if you've been playing the game, you probably hunting for Similar games like Roblox, after all, playing the same game every day can get boring after a while. That's why today on Joingames, we've decided to do all the heavy lifting on your behalf and scour the internet to find what we humbly think are the Roblox alternatives out there.
You might also like to earn more about: How to get free Robux & Roblox promo codes & Roblox music codes guides.
Here are the best games like Roblox:
Longvinter
Stardew Valley
UNTURNED
EVE Online
Among Us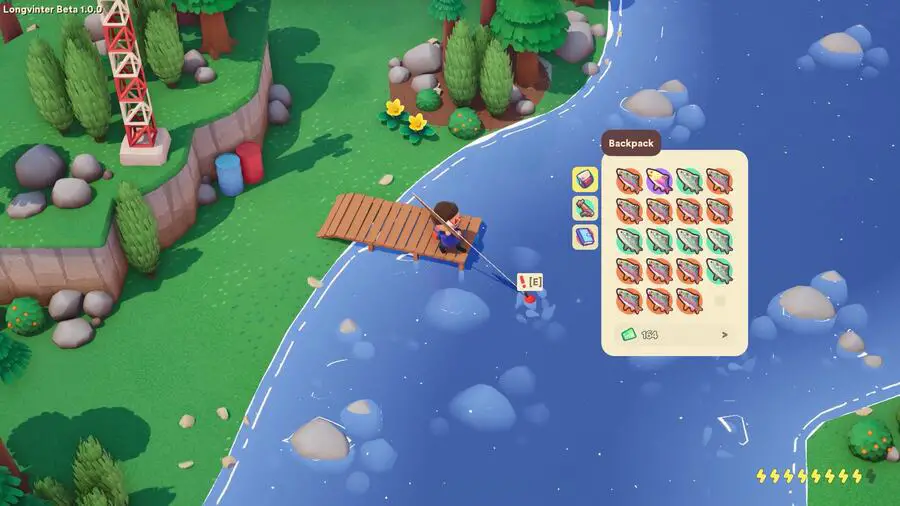 LongVinter
Have you ever wanted to play Roblox but don't wanna be bothered with rules? Well, that's essentially what Longvinter is. In this RPG adventure and simulation game, you get to perform all sorts of fun activities such as fishing, farming, crafting, harvesting, cooking, looting, or stealing from other players.
While also joining your friends in building a camp or village with your friends in an open-world multiplayer sandbox with absolutely nothing in between. Longvinter was released just this past February, making it the youngest game on our list. It is available on Steam and has many 5-star reviews, so don't hesitate to check it out.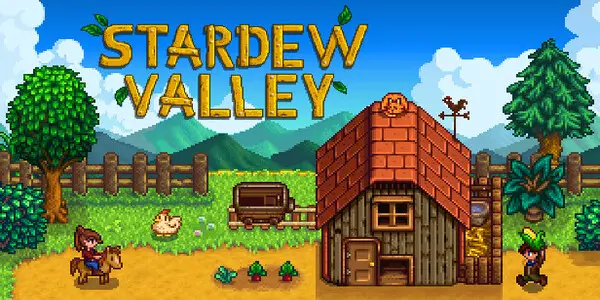 Stardew Valley
Not a fan of noisy games? Fancy a bit of relaxation on a nice farm? Stardew Valley has you covered. Get together with friends and together reconstruct your favorite grandpa's old country farm. It's a fun place for everyone. There are the usual farming tasks like picking crops or taking care of animals and some other fun stuff.
The game is not free, but it is definitely worth the price. It features fishing, quests, and dungeon clearing. You can even get married or divorced, have children, and pet a horse or dog. The gameplay is very interesting, and there are many mods released for it, to even take things to the next level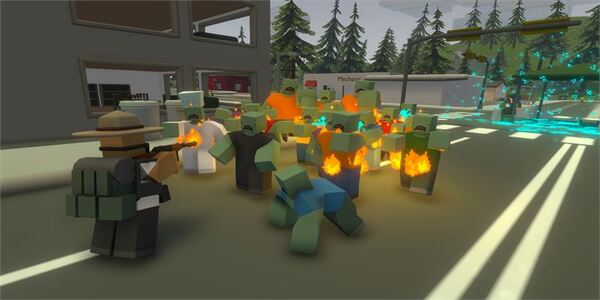 UNTURNED
Speaking of bloxy-looking characters, Unturned is also noteworthy. Based on nearly 400,000 reviews on Steam, this game confidently holds a rating of 9 out of 10. Unturned is a survival game that is very minimalist and free to play. This means that players with any kind of computer can play, and it won't load up the system.
In addition, the game has great survival-based components, and the fact that it also has a multiplayer mode greatly enhances all of the game's benefits. Despite its incredibly cartoonish style, Unturned is extremely detailed and engaging, and you can play it with friends.
EVE Online
If you and your friends are fans of space, EVE Online will give you hours of exciting gameplay. This MMORPG is completely based on the management of spaceships. You won't just have one fighter, but a whole armada of heavy cruisers. Together with your friends you can conquer the galaxy, open up new expanses of the universe and even get rich.
You can play for free or with a monthly subscription, that unlocks new features. The game is constantly updated. The biggest drawback of the game – it's high entry threshold. Understanding the mechanics and vocabulary will take a long time, but playing it with friends will for sure make it much easier and more interesting.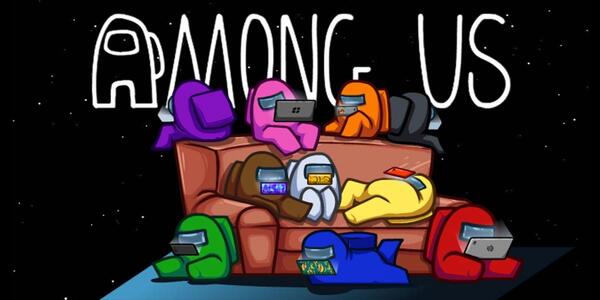 Among Us
A best-selling game of the year 2020, Among Us, has enabled friends to enjoy a fun gaming experience with a minimal investment of resources. This game can be played for free on your phone or from your computer for a small nominal fee. Here and there are many game modes, interesting skins, and, most importantly, communication.
The main goal of the game is to find traitors among the crew of the ship. Playing as an impostor is not easy either. Likewise, players can change the settings of their gameplay to make it harder or easier. The ideal game for everyone – because everyone gets to decide for themselves how they want to have fun.
This concludes our list of the best games like Roblox, should you fancy some more Roblox guides, then please check our collection of posts below: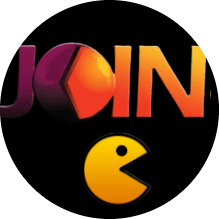 Latest posts by JoinGames Staff
(see all)