Are you having trouble pinpointing the exact Aiwana island Mokoko seed Locations in Lost Ark?
No worries, we've got you covered. Similar to the Tooki Island Mokoko Seeds, the Aiwana Island Mokoko Seeds can be also tricky to locate, especially for new players who often get lost quite easily.
That's why today on Joingames, we've decided to do most of the heavy lifting on your behalf and share the exact location of each of the Aiwana Island Mokoko Seeds.
We'll also be attaching pictures and marked maps to facilitate finding them.
Since you enjoy Lost Ark that much, feel free to check our guides for this game, such as our field bosses' location guide, and if you fancy some new weapons and in-game coins, then our Lost Ark codes list is a must-check.
Lost Ark: All Aiwana Island Mokoko Seed Locations GUIDE
Here, You can find all the locations for each of the Aiwana Island Mokoko Seed:
1st Aiwana Island Mokoko Seed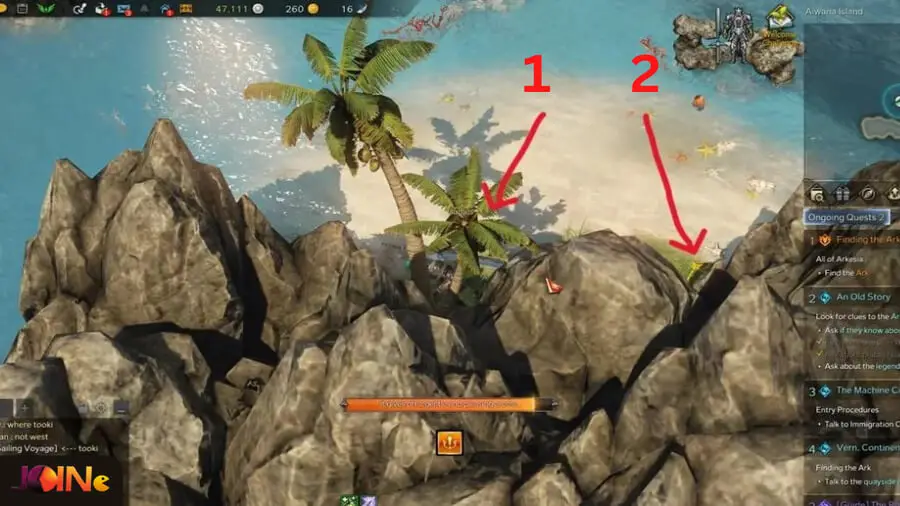 The 1st Aiwana Island Mokoko seed can be found in the northern part of the island, concealed beneath the rocky cliffs, as illustrated in the photo above.
2nd Aiwana Island Mokoko Seed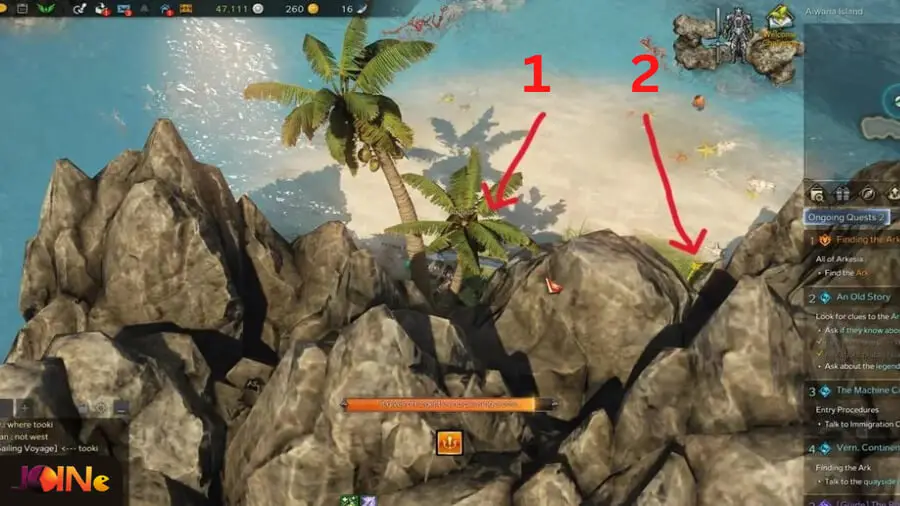 To find the second Mokoko seed, you need not look further; it is located near the first seed, simply move a couple of steps t the right of you, and it should be there; if in doubt, then please refer to the photo shared right above.
3rd Aiwana Island Mokoko Seed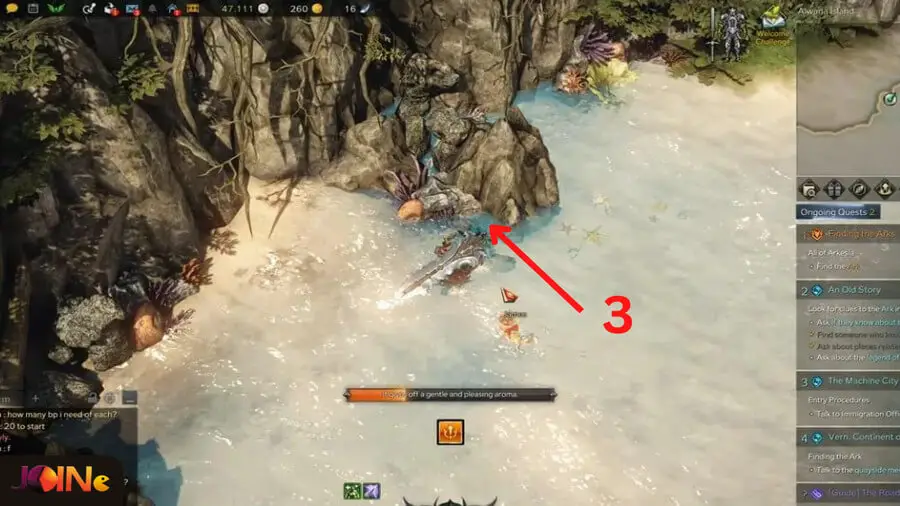 The last Aiwana Island Mokoko Seed can be located In the western area of the center part of Awana Island, it's located right next to the nearby rock structure as shown in the photo above.
Well, that's all three locations for the Mokoko seeds of Aiwana Island. Should you prefer a visual guide, here's a video tutorial demonstrating the same locations referred to in this guide.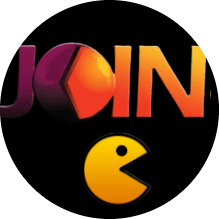 Latest posts by JoinGames Staff
(see all)