Tooki Island Mokoko seeds can be found in a variety of places on the island, and today on Joingames, we'll be sharing the location of each one of them with you. Mokoko seeds come as quite a fun collectible in Lost Ark, however with over 1200 Mokoko seeds currently available in the game, finding them can be quite tricky.
There is a total of 3 Mokoko seeds on Tooki Island, below we'll be sharing the exact location for each of these, moreover, you can find all the other Mokoko Seeds maps and locations by either using the search function or by browsing our Lost Ark category.
We will continue to take the time to update new content and add new maps and Mokoko whenever they are released. Also, make sure to check our Lost Ark field boss locations guide, and if you wanna grab some in-game freebies then our Lost Ark codes list is a must-check as well.
Lost Ark: All Tooki Island Mokoko Seed Locations GUIDE
Here are all the 3 locations for all the Tooki Island Mokoko Seeds:
1st Tooki Island Mokoko Seed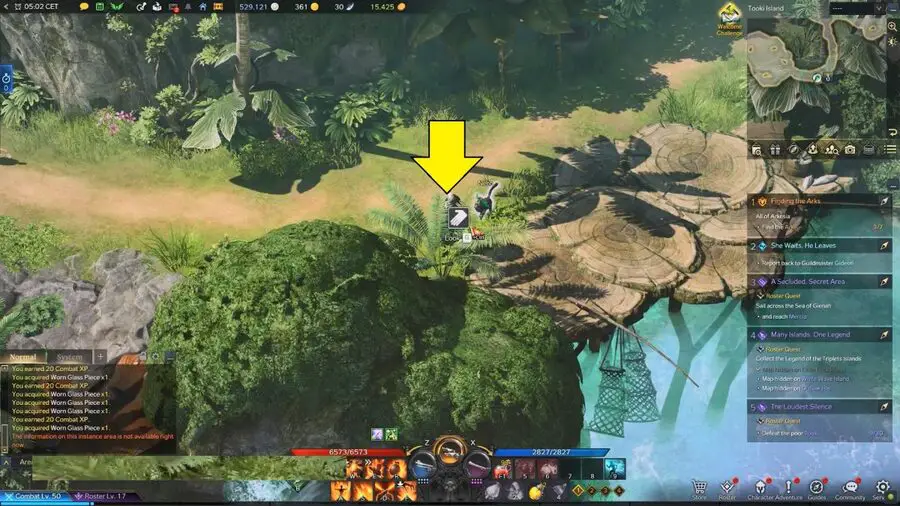 The 1st Tooki Island Mokoko Seed is to be found on the southern half of the map by a fishing spot. This Mokoko seed lies hidden beside a small palm tree, as seen in the image above.
2nd Tooki Island Mokoko Seed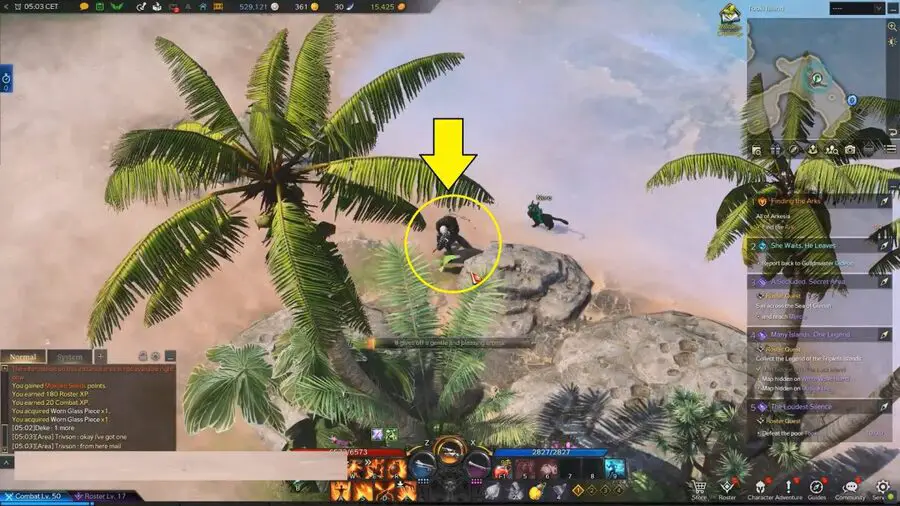 The next Mokoko seed can be found in the eastern section of Tooki island. It can be found atop the little rock facing the shore. (refer to the image above)
3rd Tooki Island Mokoko Seed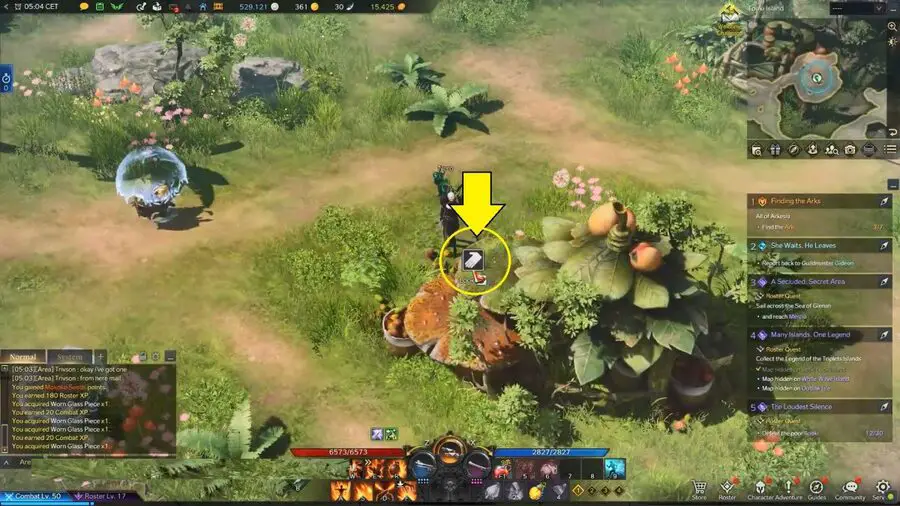 As seen in the photo above, the 3r and last Tooki island Mokoko seed can be found next to a large pile of fruit and mushroom plants. To find it you need to head to the northern area of the island.
And there you have it, all three locations of the Tooki island Mokoko seeds. Should you prefer a visual guide then here is a video tutorial showcasing the same spots mentioned in this guide.
If you have any questions still, feel free to leave them in the comments section below and we'll get back to them ASAP. Now go hunt those Mokoko seeds before it's late.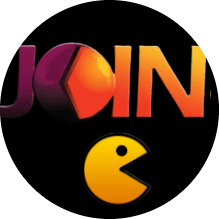 Latest posts by JoinGames Staff
(see all)