If you're looking for the latest and greatest Metroid Dread mods that you can implement in your game to make it more fun and interesting, then you're at the right place! Metroid Dread is easily among my top games of recent years, the gameplay is fast but also flexible and smooth, and the controls are frankly the greatest of all Metroid games.
And with its challenging and really fun boss fights, the deep, engaging story, this game doesn't joke around, it will take its toll on you at first, but once you get the hang of it, you will be unstoppable.
All that time spent waiting for this game to release was finally worth it. It's a 100% must-play for any fan of the series or genre.
Believed to be by far the best game in the series and a masterpiece in the Metroidvania genre. Metroid Dread has quickly attracted a huge player base, including a very enthusiastic modding community, which has resulted in the game having a tremendous number of very exciting mods that cover all different areas of the game, from new skins, assets, UI tweaks, and much more.
However, given the huge number of mods, picking the most valuable ones can be quite a hassle. Therefore, at JoinGames thought we'd save you all that hassle and put together this compact list of the best Metroid Dread mods that everyone can install and try right away.
Best Metroid Dread Mods
Here are the best Metroid Dread Mods:
Playable Metroid Suit + Hyper Beam
Light Suit Color Scheme for Gravity Suit
Switch to XBOX/PS5 Layout
Metroid Dread "Hypermode"
E.M.M.I. Suit Samus
Varia Color Scheme for Gravity Suit
Display Player/Enemy Health and Damage Values
New Game Plus Files
Gravity Suit Redesign
Metroid Fusion Suit Colors
Classic Suit Colours
Multiples Save Files
---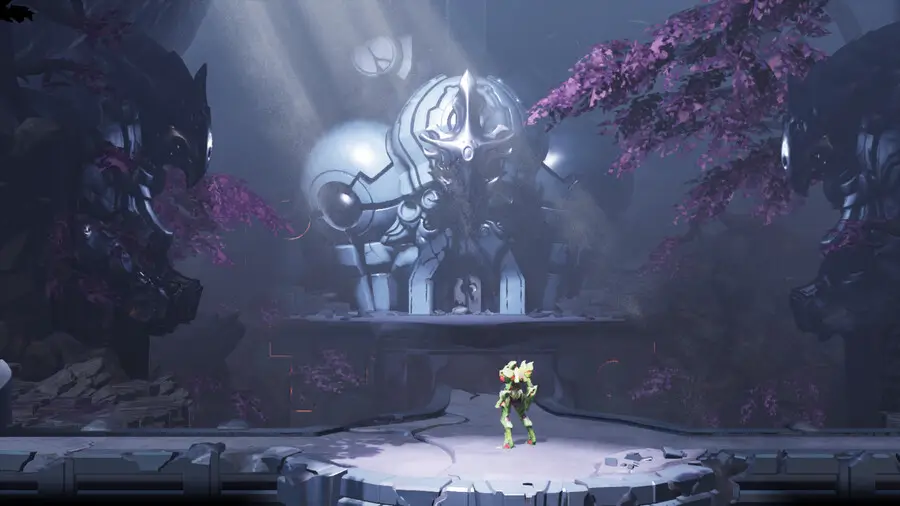 Playable Metroid Suit + Hyper Beam
The first mod on today's list is Playable Metroid Suit + Hyper Beam, which brings you the best suit in the game; the famous Metroid Suit is now playable for your enjoyment. It also comes with 2 save files, one with the hyper beam that is ridiculously powerful but can cause soft locks.
And one with just the suit that mainly increases your damage to an insane level, but with no other gameplay changes that would break the game or take the fun out of it.
---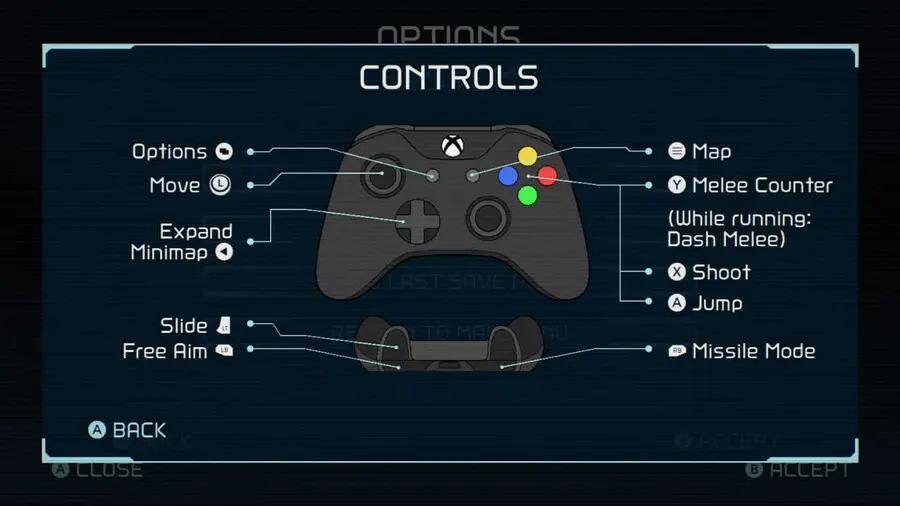 Switch to XBOX/PS5 Layout
Switch to XBOX Layout is a mod that will swap all the buttons in the game for their XBOX equivalents. For example, "Accept" now becomes "B", parry now becomes "Y", etc.
If XBOX is not your favorite cup of tea, you can also opt for the PS5 layout mod, which will swap all the game button icons for their PS5 alternatives. For example, "Accept" is now "Circle," and "Parry" is now "Square.
Both mods can be very useful for emulators like Yuzu or Ryujinx. And their installation is not that difficult; follow the steps on the installation page, and you can get started.
---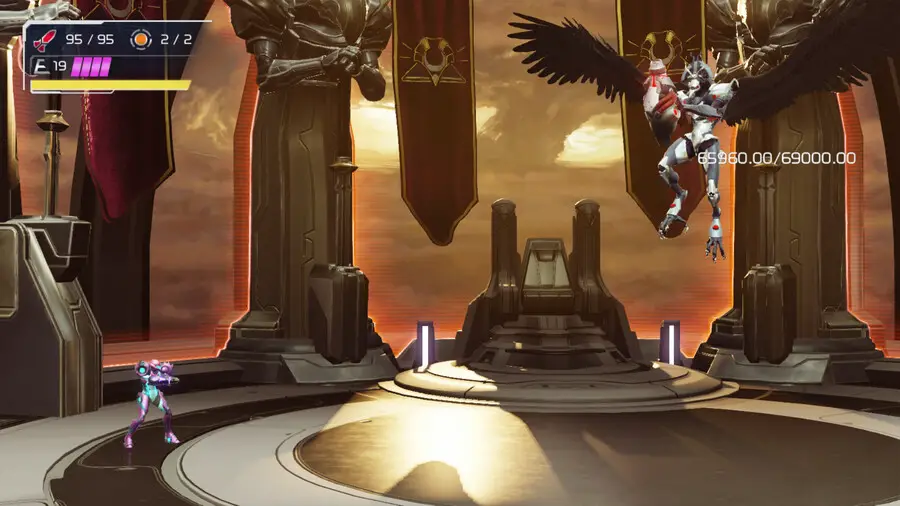 Metroid Dread "Hypermode"
Want to make your Metroid Dread game experiences more tough and challenging? Then Metroid Dread "Hypermode" is the right mod for you. This mod increases the overall difficulty of Metroid Dread and is targeted primarily at E.M.M.Is.
It comes with an extensive range of changes that aim to make the game a bit harder, such as the added +0.5s to the charge radius minimum and maximum charge and reducing the radius speed by about 30%. Improving the health of enemies, their damage, and so many other changes you will discover in the game.
---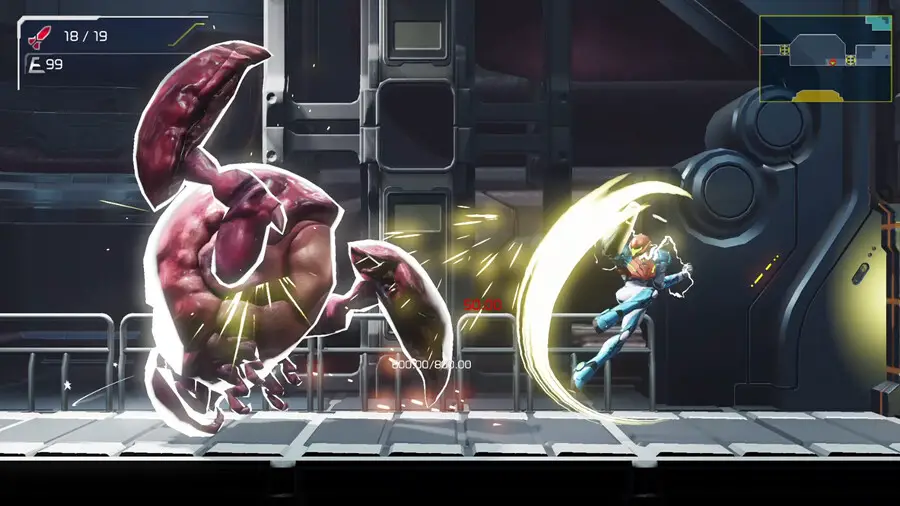 Display Player/Enemy Health and Damage Values
Display Player/Enemy Health and Damage Values is the ultimate QOL mod for Metroid Dread; it gives you much-needed information about your health and damage stats and those of your enemies.
This mod allows you to access specific debug functions that the devs used for testing while working on Metroid Dread. It lets you get things like boss health bars, player damage, enemy health, etc.
---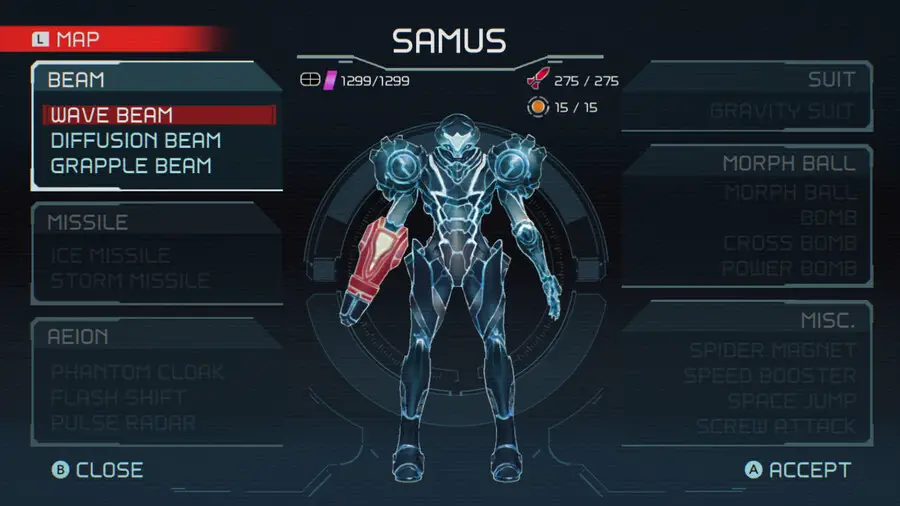 New Game Plus Files
If you are not in the mood to try hard, collect resources or do your daily tasks, you might want to try New Game Plus Files mod. This mod sets you up from the get-go.
It gives you access to all locked abilities and upgrades right off the start, doesn't activate story events, and has maximum ammo and energy.
You can jump straight to the final boss or mellow down with the enemies at the beginning of the game. Anything you can do, anything you think of.
---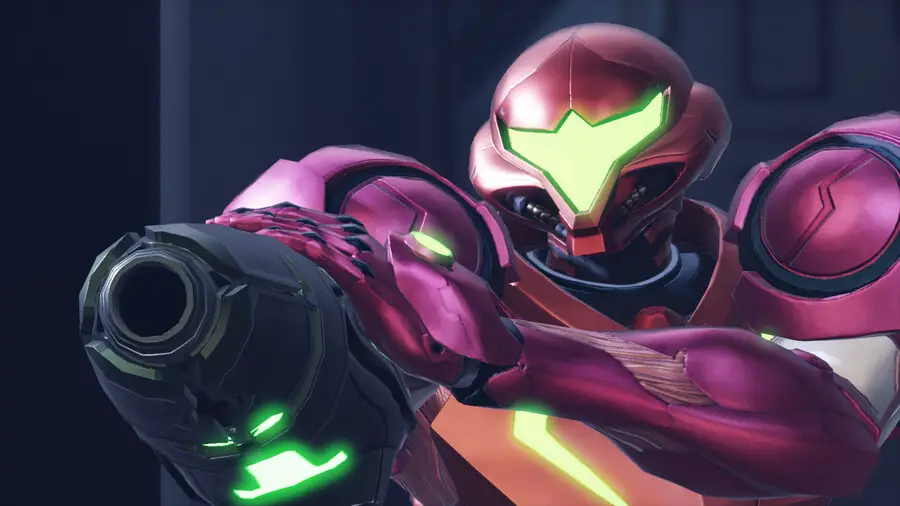 Classic Suit Colours
Classic Suit Colours is for players who would rather go back to simpler times when we only had 8 bits, and Samus wasn't blue. Kind of a way to simplify the game and not make it hyper-colored like it is now.
It is based on the traditional yellow colors of the power suit before the events of Fusion and the pink color palette from the NES Metroid Varia suit!
---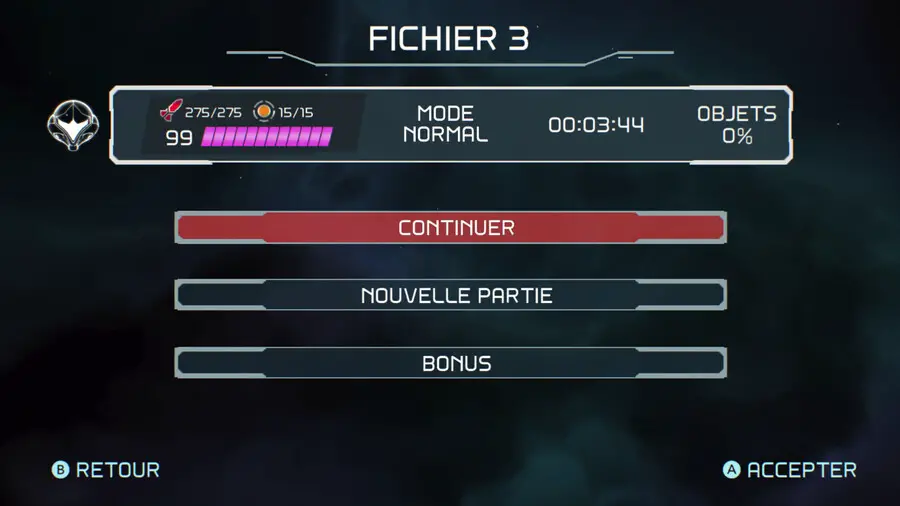 Multiples Save Files
As its name might imply, Multiples save files adds many save files for anyone who wants to do funny things and experiment more within the game.
The mod has six common.bmssv files in total, each in its .zip file. And they all do various things, like the Allabilities file that makes you start the game with all the abilities.
Allmovementabilities file gives you access to all the movement abilities like the Gravity Suit, Grapple Beam, Flash Shift, Spider Magnet, Speed Booster, Space jump, and Spin boost.
Allweaponabilities file gives you access to Charge Beam, Diffusion Beam, Super, Ice, Lock-on Missiles, Plasma and Wave beams, bombs, power bombs, cross bombs, and Screw Attack.
This mod is a must-try if you don't want to take the game seriously and create your game paths.
---
And this was it for our best Metroid Dread mods article. We strongly recommend you try a few of them and see which ones fit your playstyle better. As we believe they truly open the game in a new and interesting way and make it more fun and challenging.
If you have any other suggestions for mods we didn't include in our list, please don't hesitate to share them with us in the comments below.
Before you go, we highly suggest you sign up for our weekly newsletter and bookmark this page so you can drop by some other time so you don't miss any new mods that we may add as they come out.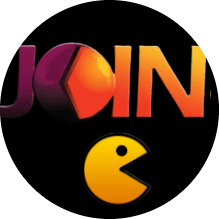 Latest posts by JoinGames Staff
(see all)