What are the best RTX enabled games? There is no shortage of games that utilize Ray Tracing; however, some do it better than others. You'll still want to consider getting an Nvidia GeForce RTX or AMD Radeon RX 6000 series GPU to make the most of ray tracing and get a decent frame rate.
RTX technology is all about real-time lighting and how it interacts with the environment. This offers a new perspective on gameplay, refreshing and transforming the picture, making it more realistic.
Today on Joingames, we have gathered what we humbly think are the best RTX enabled games that benefit the most from Ray Tracing. We made sure to leave some room for diversity and included games from different genres to suit most tastes.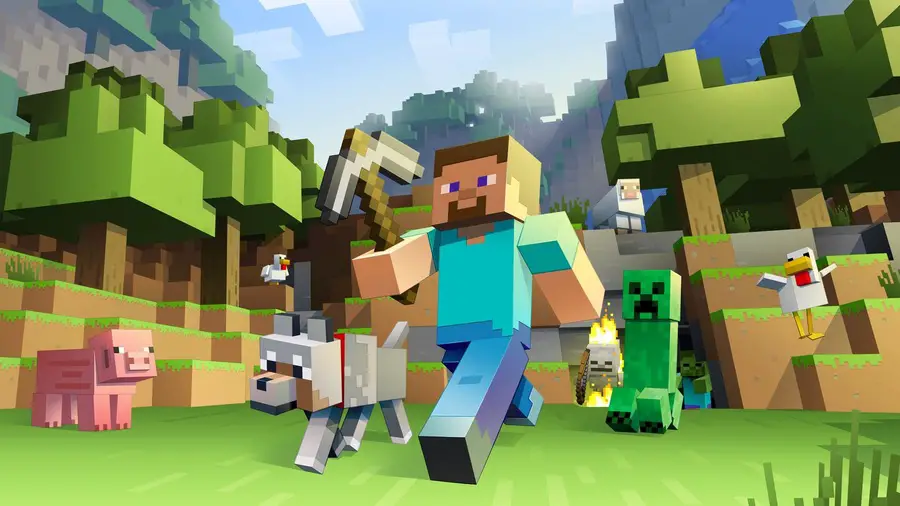 Minecraft RTX
The famous sandbox, already a decade old, also took on RTX technology, allowing you to make ray tracing much more efficiently, resulting in a spectacular picture and colourful scenery.
Like in classic Minecraft, there's no storyline. Simply put, what you'll be doing is a grind, building your house, exploring new biomes and more on your list.
God of War
This game has become even more popular by making its way to the PC. God of War is about Kratos, though not the one you've learned from the console games. This Kratos had grown up and had a family. But some time later, his wife died, asking her husband to scatter her ashes over the ancient Scandinavian mountain.
Kratos and his son Atreus set out to travel together with his father through the Scandinavian gods' lands while uncovering their darkest mysteries.
Dying Light 2: Stay Human
Staying human in a world full of the undead and the living is no different from them, apart from the fact that they still have life in them. The disease has nearly wiped out humanity, pushing its pitiful remnants far back into the Middle Ages. One of the largest populated places is the City, and even that is on the brink of extinction.
You will need to use all your agility and skills at hand to not only survive but also to change the world. Each of your decisions will have consequences. It is up to you to choose what this world will become.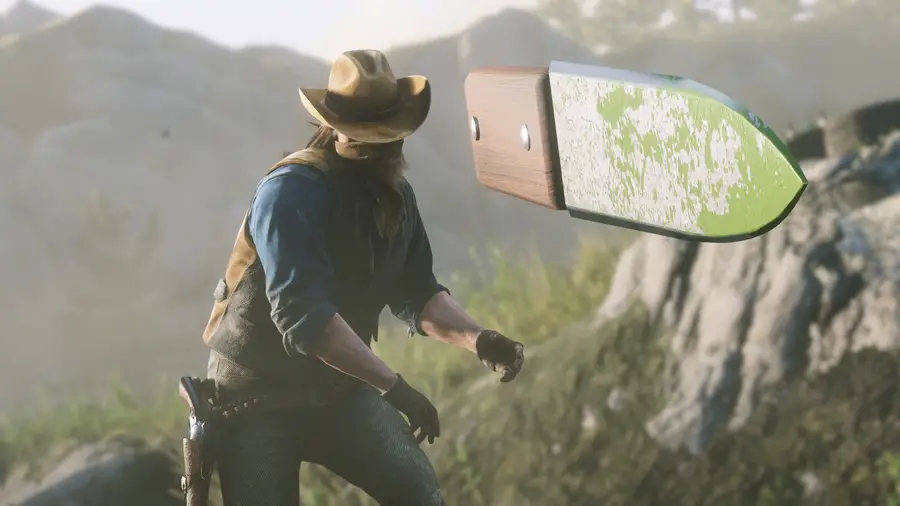 Red Dead Redemption 2
Dive into the world of the Wild West with Arthur Morgan, who will show you all the originality of those times. As a bandit, Arthur Morgan never gave up his morals. No matter what he did, it had always been according to certain rules. Along with him, you can participate in incredible adventures involving robberies and peaceful quests, mixed with investigative missions.
It's a sort of GTA in the Wild West. However, the rules are tougher here because there is no high-tech at this time, and hiding from the police or being a law-abiding citizen is rather a challenge.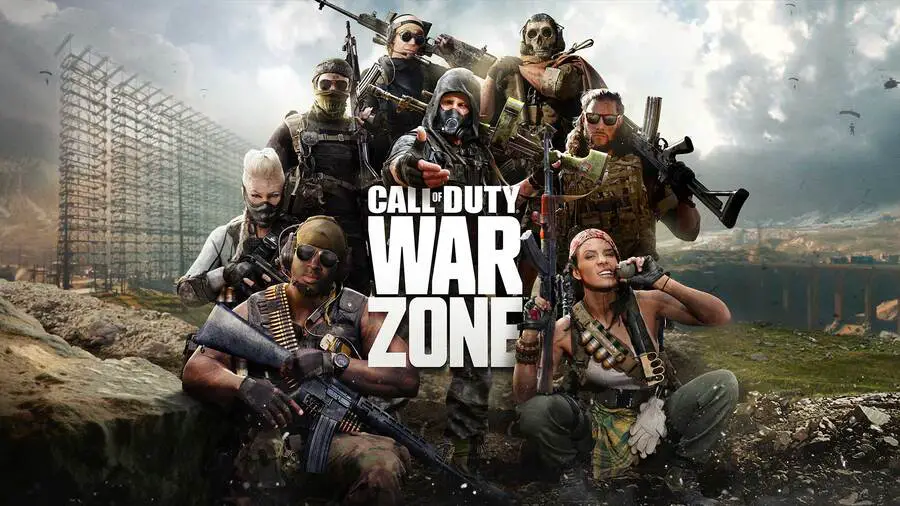 Call of Duty: Warzone
The modern trend in online gaming is, of course, Battle Royale, which rivals tightly with Japanese RPGs. But then you may ask, what's so special about this very Battle Royale? What is not in other games of the genre? And it's all very simple to explain.
First, this Battle Royal is in the Call of Duty series, meaning that here you will find a fairly realistic behaviour of vehicles and weapons. And secondly, there are other game modes in which you can engage in standard online battles.
Battlefield V
A first-person shooter and action game published by Electronic Arts Digital Studios in 2018. You are again taking part in the biggest conflict in the history of mankind. Here, back in time again, we are immersed in the time of World War II. But now, it will be a completely different war.
As a single-player experience presents war stories, where you can assemble your crew, personalize fighters, equipment, and weapons, and go on a dynamic adventure following the course of the war. Network modes will be able to try out several new maps and new features.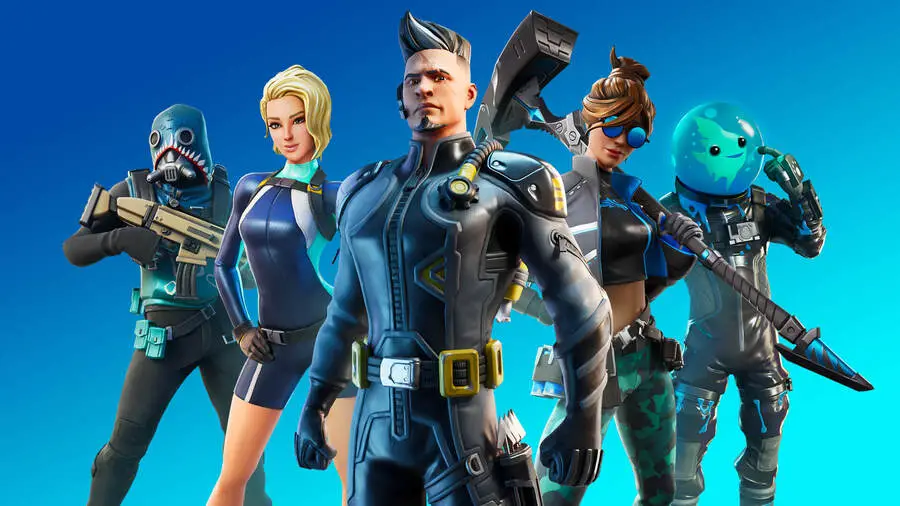 Fortnite
Fortnite is for you if you prefer calm, measured and colourful gameplay with RTX technology. In this co-op survival sandbox, you will have to scout the area, gather resources, build fortified buildings and fight against hordes of attacking zombie-like monsters.
Even though construction is the underlying mechanic here, there is a lot of loot in the game. You can edit each wall of your fort with a 3×3 grid. The founder of Epic Games studio, Tim Sweeney, described this game as a mix of Minecraft and Left4Dead since the maps and terrain are randomly generated, and players have access to every ranged weapon to take out targets.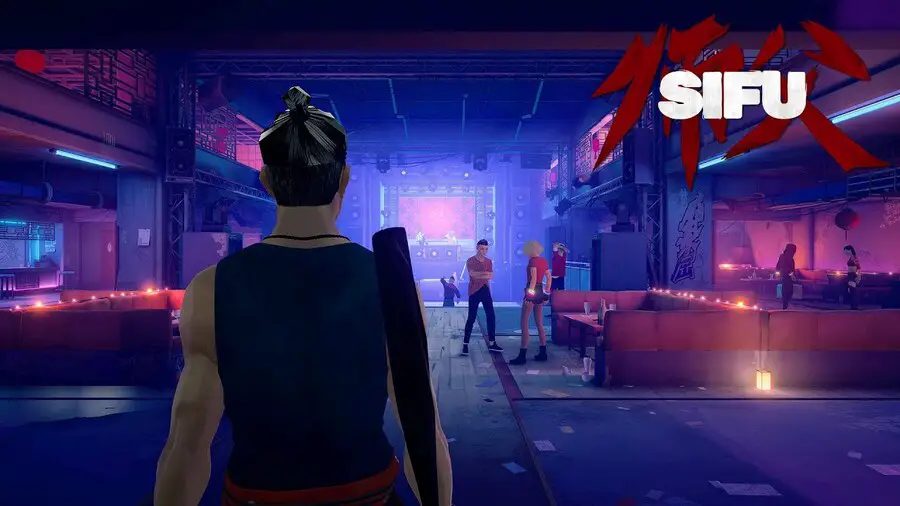 Sifu
A steep action game tells the story of a hero who lost his family during the attacks by the vicious Assassins. You will have to find and destroy the soulless killers. The game's main feature is an unusual combat system, during which you will learn lessons from your defeats.
High-quality gameplay allows you to use different kung-fu techniques and engage with the environment at a high level. And, of course, the sound effects and carefully designed mechanics that help you achieve the desired result add a lot of atmospheres.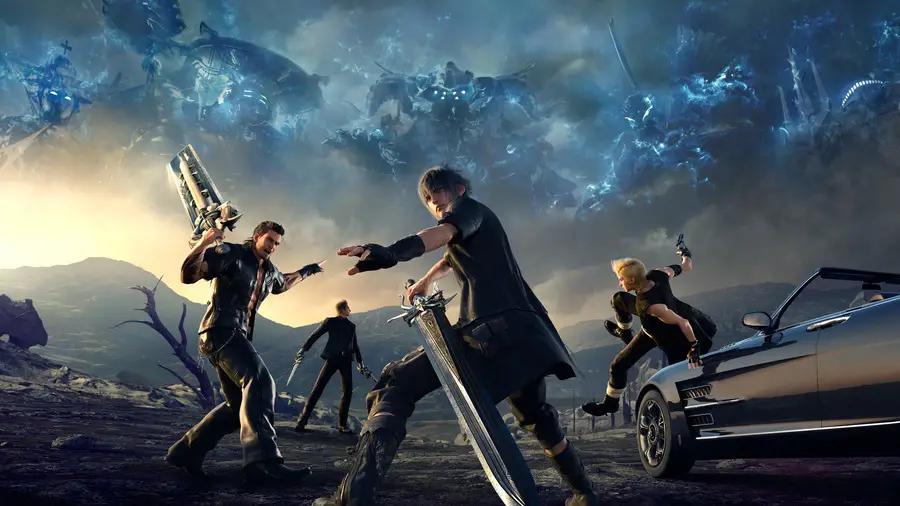 Final Fantasy XV
Fans have been waiting for the fifteenth part of the series with great impatience for several years, though the announcement was in distant 2006. By the way, if you are just starting to play the Final Fantasy series, you can start the fifteenth part because it is not related to the previous games of this franchise.
Here you will find a moderately seamless world, where you can travel in any direction without contemplating the loading screen every minute.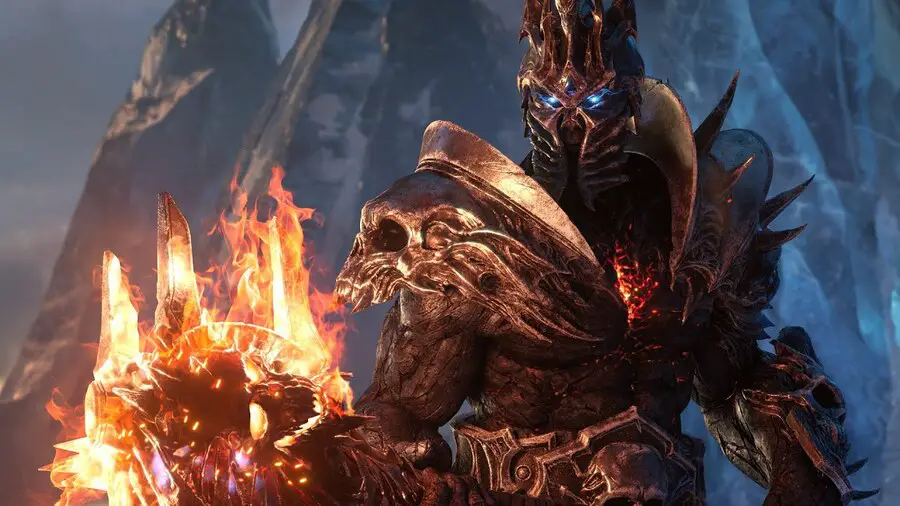 World of Warcraft: Shadowlands
You will appreciate this project if you are a great fan of adventure. A unique story that has been developing for over a dozen years occurs here. This time you have to go on a new dangerous adventure.
In it, you will learn about the fall of the ruler, who, enraged, attacked the Northern Continent and destroyed the king. Five new zones are available in this Warcraft, as well as an updated character progression system.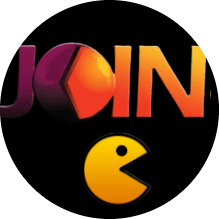 Latest posts by JoinGames Staff
(see all)