So, you're on the lookout for the best Fire Emblem Three Houses mods? Well, you've hit the jackpot! Fire Emblem Three Houses is an absolute masterpiece of a game, definitely one of the best Fire Emblem games I've played in a long time.
It beautifully combines entertaining social elements and tense strategy combat. With its fluid controls and easy-to-understand mechanics, Fire Emblem Three Houses offer a welcoming ground for potential newcomers to the game or the overall genre.
Considered by far the best game in the series and a masterpiece in the RPG/Tactics genre. FE3H quickly caught the attention of a very enthusiastic modding community, which has led to the game having a tremendous number of very interesting mods covering all areas of the game, from new skins, maps, characters, UI tweaks, and so much more.
However, with the sheer number of mods, picking the most worthwhile ones for you can be quite daunting. That's why today at JoinGames, we thought we'd spare you all that hassle, and we've put together this compact list of the best Fire Emblem Three Houses mods available today.
Best Fire Emblem Three Houses Mods (FE3H Mods)
Here are the best Dragon Ball FighterZ Mods:
FE3H 60 FPS Mod
Unlocked class
Unique Item Icons
Better Female Byleth
RE: Scale & Expansion Pack
Crimson Shambhala
Minimal Monastery
Endgame Fits for a Lord
Class Rebalance
Emperor Regalia
---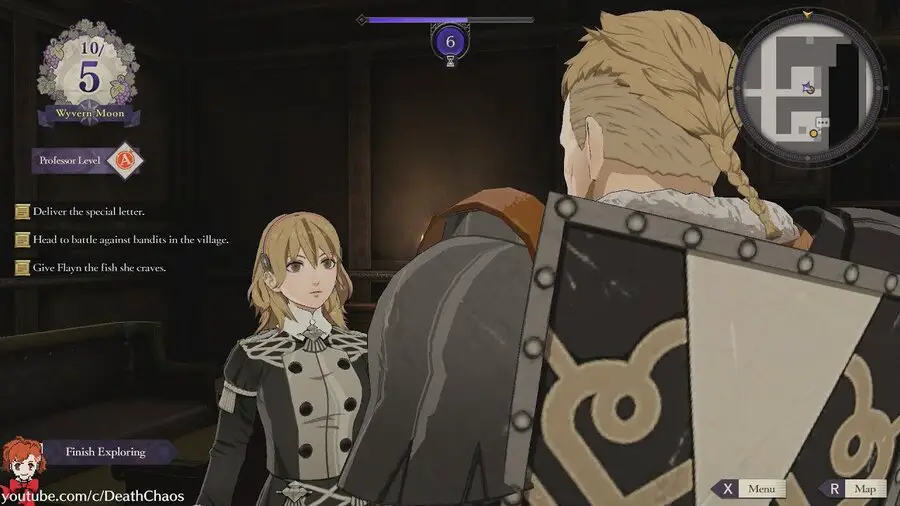 FE3H 60 FPS Mod
The first mod on our list is a must-have for every fan of this game, FE3H 60 FPS Mod by Masagrator, it is a very simple but very powerful mod, it will unlock the frame rate from 30 to 60. Resulting in a much smoother experience and much better game experience.
---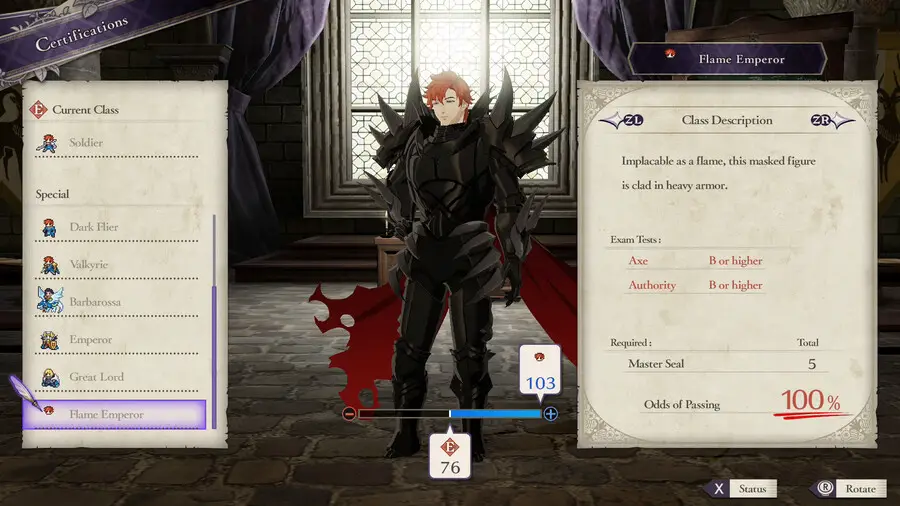 Unlocked class
Are you trying to have fun and enjoyable gameplay? But you found yourself limited by the gender of the character or their name was bothering you? With this Class Unlocked mod you are no longer restricted by your class restraints.
It is a simple mod that lifts all class restrictions and unlocks them for you. Now men can also become Valkyrie and Gremory, girls can grow muscles and indulge in the Brawler class, Hero, Grappler or War Master.
It is also now much easier to be a Dancer, you need only level 20, an advanced Seal and D+ in sword and a few magical arts, as well as so many other changes that really open up the game and make it more fun and interesting to play.
---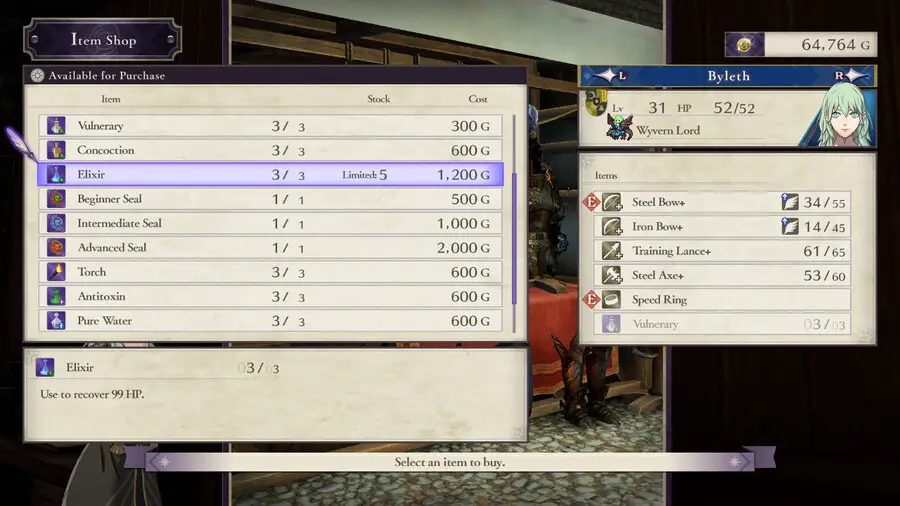 Unique Item Icons
Unique Item Icons replace the vanilla generic icons for consumable items, such as potions, certification seals and stat booster items with new unique icons in order for players to better distinguish them during menu navigation.
Almost every icon is inspired by the icons for these items from earlier Fire Emblem titles. However, only the major items are currently featured, and not the modified icons for DLC bonus items or any available item in the game.
But since it is a work in progress, at some point in the future it will be expanded to include all of these additional items.
---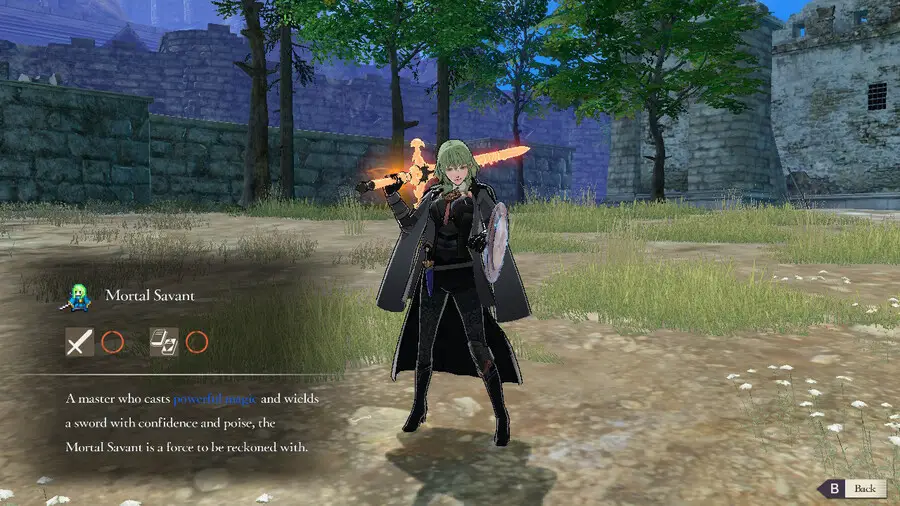 Better Female Byleth
Next, we have Better Female Byleth created by Moonling, which is a mod that substitutes the standard texture of female Byleth with a more covert one that still retains the authentic vanilla look and feel, but while adding a few visual and texture improvements.
---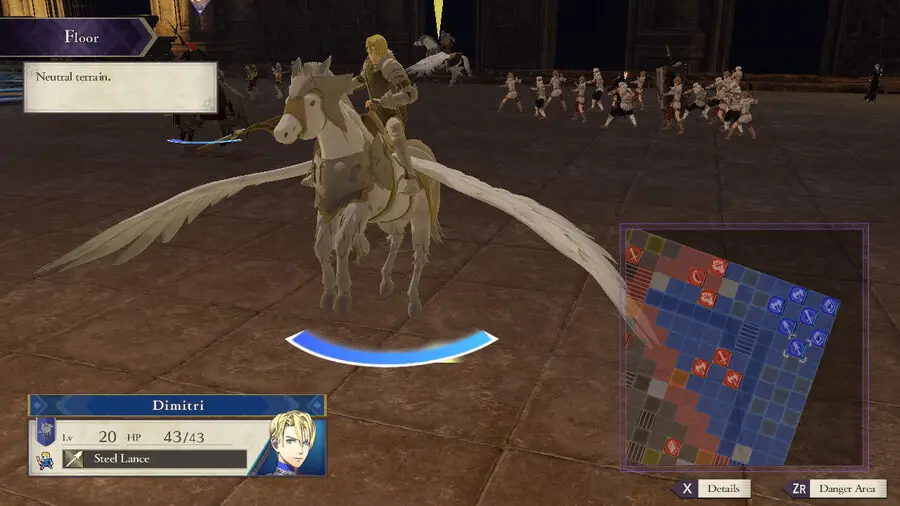 FE3H RE: Scale & Expansion Pack
Fire Emblem: Three Houses is without a doubt a terrific game, but while this game is beyond excellence in almost all of its aspects, there are a few mishaps that may or may not interfere with the experience, based on each player's point of view.
This mod, Fire Emblem Three Houses RE: Scale & Expansion attempts to follow its namesake and overhaul many aspects of the game. A lot of the changes have been made to give FE3H the feel of previous Fire Emblem titles in terms of classes, skills, weapons and character viability, while at the same time keeping the core game unchanged.
---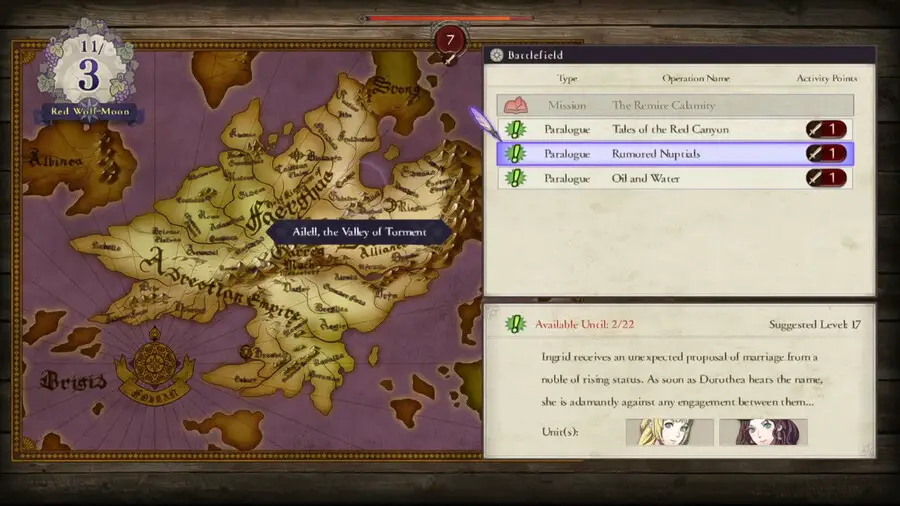 Minimal Monastery
If, like me, you feel that the monastery just takes way too much time. A time that could be used to explore the game and do other worthwhile tasks! Then you should get this Minimal Monastery mod.
It removes all monastery and instruction management from the game, so you can just hop from map to map with little interruptions. It also reverses the structure of Three Houses into more of the structure of Fire Emblem Fates: Conquest.
It also removes all enforced units in all maps except Prologue and DLC paralogues. The deployment locations are now open to be used by any other unit. This also makes it possible to play maps without Byleth or the Lord.
---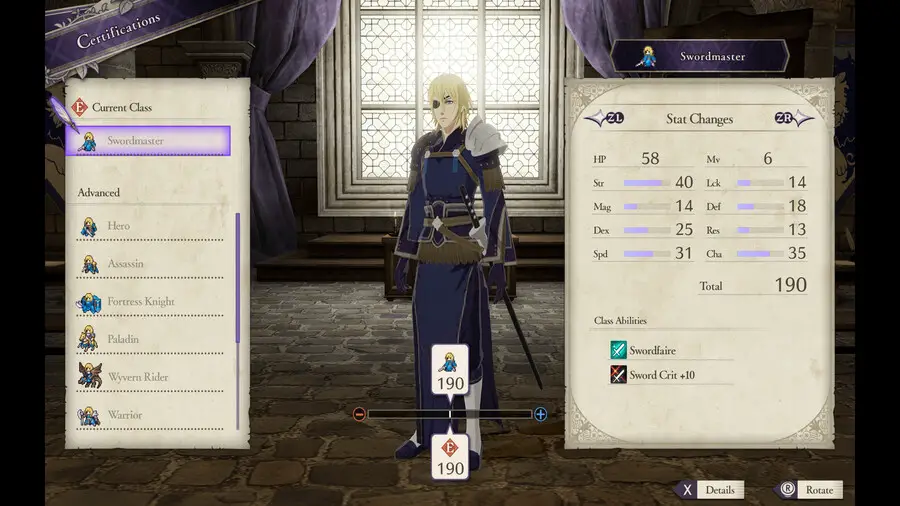 Class Rebalance
Class Rebalance as the name would suggest, aims to rebalance all classes in the late game. Minor adjustments have been made to almost all advanced, master and unique classes to render them more useful in a typical game.
The aim of this rebalancing is to maintain the meta classes as strong as in the core game (i.e. high-movement canoe pilots/users), while at the same time raising the growth rates and base moves of the remaining classes to encourage more class variety and more experimentation.
---
So there you have it, the latest best Fire Emblem Three Houses mods that every true fan of this epic game should install and try today! We strongly recommend you try out a few of them and see which ones fit your playstyle better.
If you have any other suggestions for mods that we didn't include in our list, please don't hesitate to share them with us in the comments below.
Before you go, we highly suggest you sign up for our weekly newsletter and bookmark this page so you can drop by some other time so you don't miss any new mods that we may add as they come out.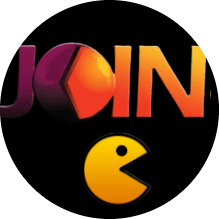 Latest posts by JoinGames Staff
(see all)