Looking for the best Valorant quiz out there? or perhaps you've been playing the game for a while now, and wanna test your knowledge! Well, we've got you covered. Our Valorant trivia questions and answers will not only keep you entertained but also guarantee you'll learn something new that you weren't aware of before.
There are 30 questions in this Valorant quiz and each one has multiple-choice answers so there's no need to rush through it—you can take your time and enjoy every answer! We don't want any one player to miss out on a great trivia game because they were too busy trying to answer all of their phone calls during work hours.
We hope this helps keep everyone entertained throughout the day! So, if you're ready? It's time to see how well you do on this fun trivia quiz about Valorant!
Ultimate Valorant Quiz Questions and Answers
We trust you enjoyed these Valorant quiz questions. By all means, share this quiz with your friends so they can all test their knowledge!
Also, if you still long for more gaming quizzes, then have a go at one of the following fun quizzes next:
League Of Legends Quiz
Fortnite Quiz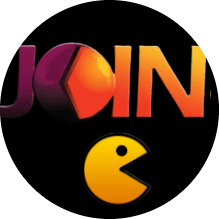 Latest posts by JoinGames Staff
(see all)