Are you searching for the latest Xeno Online 2 codes to redeem in exchange for free Zeni, Stamina Boosts, new forms, and other in-game rewards? Then, you've come to the right place! Xeno Online 2 is a heavy-action Roblox game made by Xeno Two Studios; the game was released in July 2022 and is inspired by the Dragon Ball Z series.
In Xeno Online 2, your main goal is to gain as much power as possible, unlock new skills and forms and dominate the game.
The game is entirely free; however, there are some in-game items and equipment that, when unlocked, can give you a massive advantage over other players and help you win the game.
So, today on JoinGames, being fans of the game ourselves! We thought it's only fair to share the latest working Xeno Online 2 codes with you.
So, read on, and you'll learn how to get and redeem the latest available Xeno Online 2 promo codes which can be exchanged for free Zeno, Stamina, Forms, and other in-game power-ups.
Should you be craving more in-game goodies from other Roblox games, then feel free to check our Adopt Me codes, Murder Mystery 2 codes, Arsenal codes, Shindo Life codes, and Bloxburg Codes.
Also, please browse through our Roblox promo codes & music codes lists to ensure you're playing the game in full style mode.
How Do I Use Codes In Xeno Online 2?
It's pretty simple to use our Xeno Online 2 codes; just follow the step we listed for you below, and you'll be good to go.
First, launch Xeno Online 2 (you can do this through whatever platform you are playing on)
Press the settings icon (gear icon) at your screen's bottom right corner.
Copy one of our Escape Xeno Online 2 codes and paste it into the Redeem box.
Then Click the Confirm button to apply your code and collect your reward.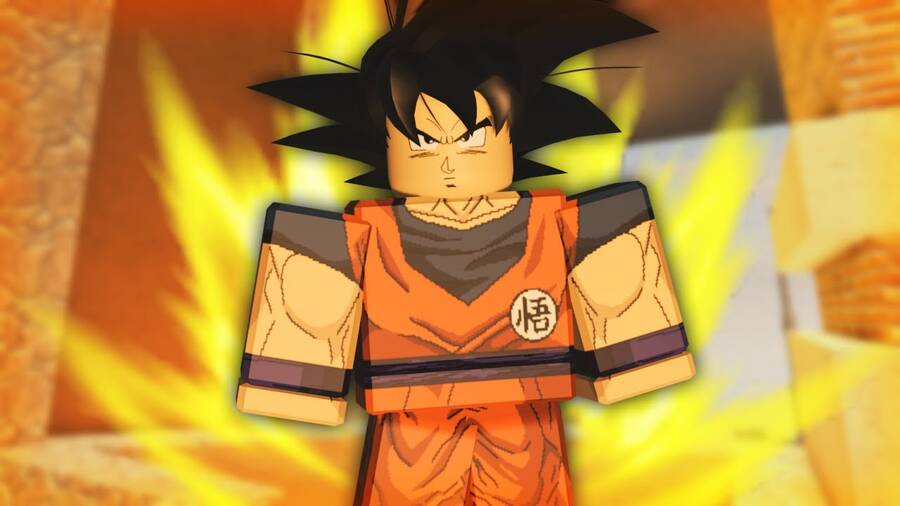 Escape Xeno Online 2 Codes List [October 2022]
Below you'll find a complete list of all Xeno Online 2 codes that are active and available to redeem to get a bunch of exclusive and fun in-game rewards.
New Xeno Online 2 Codes October 2022:
Here are all the working Xeno Online 2 codes:
TH99%GG → Redeem this code to get 750 Zeni
DBZ22AUGT → Redeem this code to get 3x Stamina Boosts
ALPHA22KO → Redeem this code to get 3x New Forms
KOFORMA → Redeem this code to get 2x Skins
GOKUULTIRB → Redeem this code to get 600 Zeni
RBXOIKD → Redeem this code to get 20 Spins
SIND78IU → Redeem this code to get a random reward
All expired Xeno Online 2 codes in 2022
The following is a list of all expired codes and the rewards they were previously redeemed for.
Any codes listed above will automatically be relocated to this section as soon as they expire:
9̶0̶S̶P̶I̶N̶S̶B̶R̶A̶H̶
S̶u̶b̶2̶S̶e̶n̶p̶a̶i̶C̶i̶r̶o̶
3̶0̶S̶P̶I̶N̶S̶L̶I̶K̶E̶S̶
T̶H̶E̶B̶A̶L̶A̶N̶C̶E̶U̶P̶D̶A̶T̶E̶
B̶U̶G̶A̶B̶U̶S̶E̶R̶S̶
1̶K̶L̶I̶K̶E̶S̶
A̶C̶R̶O̶S̶I̶A̶N̶U̶P̶D̶A̶T̶E̶
F̶R̶E̶E̶R̶A̶C̶E̶R̶O̶L̶L̶S̶
S̶O̶R̶R̶Y̶V̶2̶3̶F̶
Game FAQs
What Is Xeno Online 2?
Launched in July 2022, Xeno Online 2 is a super popular Roblox game where you must battle against other players and emerge victorious. The game is inspired by the hit series Dragon Ball Z series.
Xeno Online 2 is a perma-death game about increasing your combat power and unlocking new form skills, initiating wars, conquests, boss fights, and more!
How Do I Play Xeno Online 2?
Log into your Roblox account.
Visit the Xeno Online 2 game page by following the link here.
Press the big green play button.
Create your Fail Impossible Obby in-game character if you haven't already.
Start playing & have fun!
How & Where can I get more Xeno Online 2?
To get more Fail Impossible Obby codes, you can visit our website daily to see if we've added any new codes.
You can also follow the official Xeno Online 2 social media accounts such as Twitter, Facebook, or YouTube.
This way, you'll be the first to receive the latest news and game updates and even be able to catch up and engage with other fans and players of the game.
Why Aren't My Xeno Online 2 Codes Working?
Like all Roblox game codes, Xeno Online 2 codes can only be used for a limited period, so the sooner you use them, the better.
Also, note that the codes listed above are case-sensitive. Therefore, you should input them exactly as shown above, including any additional characters or upper and lower case letters.
Summary
There you have it, our list of all the available Roblox Xeno Online 2 codes for this month so far.
So hurry up! Redeem them and enjoy your free rewards; you can share them with your friends to enjoy the game together.
Should any of the codes in this list cease to work, please do not hesitate to notify us immediately via the comment section below, as doing so will help us ensure our list of codes is active and up to date.
Also, If you find new codes we missed on our list, please feel free to share them in the comments section below.
Before you leave, we invite you to subscribe to our weekly newsletter, bookmark this page so you can drop by another time, and collect some newly released promo codes.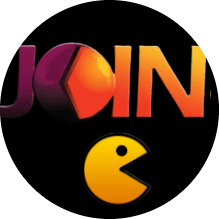 Latest posts by JoinGames Staff
(see all)