What games to play when you're feeling bored? That's a great question. It happens to everyone: you have nothing to do, and your boredom has become unbearable. So what's a gamer to do? If you're like me, then you have to have a refreshing game to play every once in a while.
Whether you're at work, in class, or at home, on your PC or mobile, a game must be guaranteed to keep you occupied for a while. However, with tons of great options out there, you'll spend time deciding which game to play instead of actually playing.
That's why today on Joingames, we've done most of the heavy lifting on your behalf, and we've narrowed it to the best seven games to play when bored. So on to the list.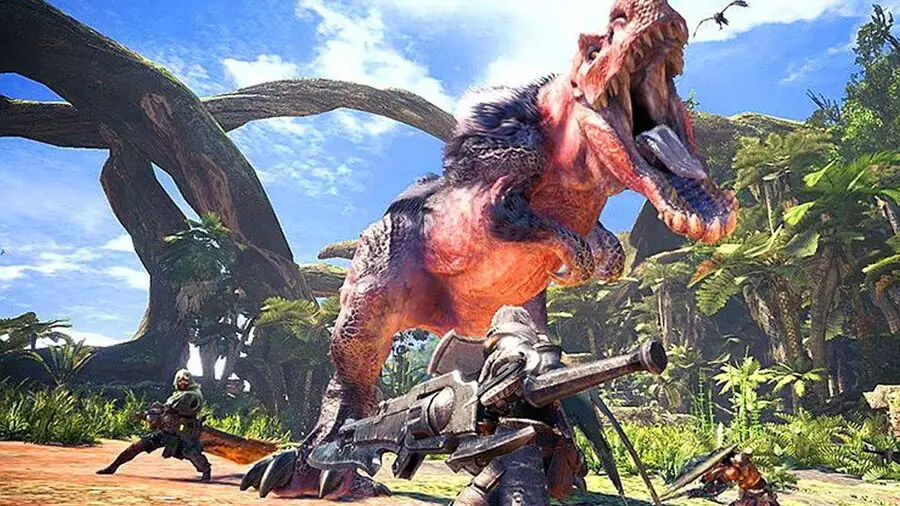 Monster Hunter World
Bringing the Monster Hunter franchise to today's consoles is one of Capcom's most outstanding achievements. What you have here is a game that you have absolutely no chance of getting tired or bored of.
There are many quests and thrilling hunts – even more so now with the game's latest expansion, featuring a new set of EPIC creatures.
To top it all off, you can join your friends in taking on lots of monsters, gathering their rarest items, and assembling even more powerful equipment and armor so you can even make it through a world of raw hostility.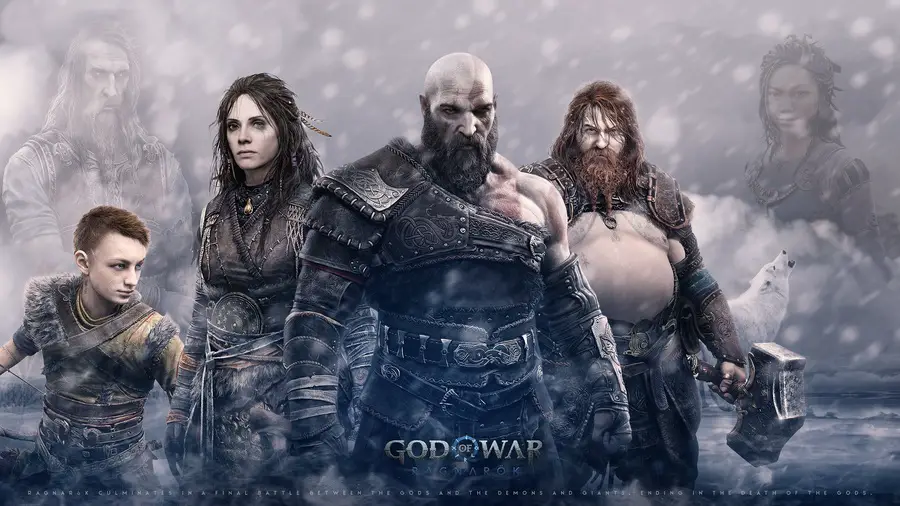 God of War: Ragnarök
One of Sony's biggest and most successful franchises has succeeded in completely reviving itself and putting together a game with a high level of great gameplay and a very personal and compact storyline.
God of Wars Ragnarök features whole new mythology, brand new characters, and gorgeous scenery. Not forgetting the endless activities to be involved in.
There are massive quests, such as facing new enemies, alternating other worlds, and chasing secret battles that are well worth the trouble. In addition, each corner of the map is an interesting bit to explore.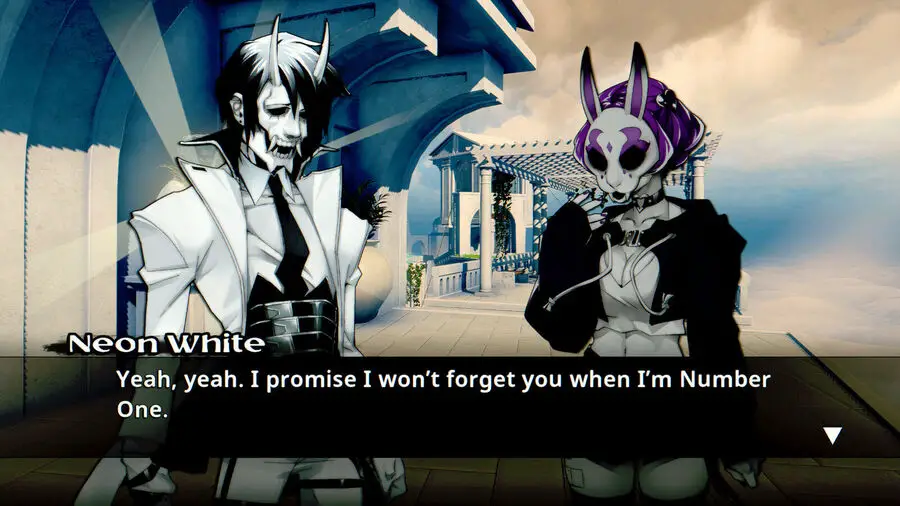 Neon White
How could we not be captivated by a frenetic shooter that sometimes seems like a platform game, mixed with a novel visual and an overwhelming aesthetic? Neon White isn't only a tremendously original game, aesthetically overwhelming and with a very pleasing tonality.
Still, it is also loaded with humor, sensuality, and speedrunning, making the perfect cut to play whenever you're feeling bored and want to try something new.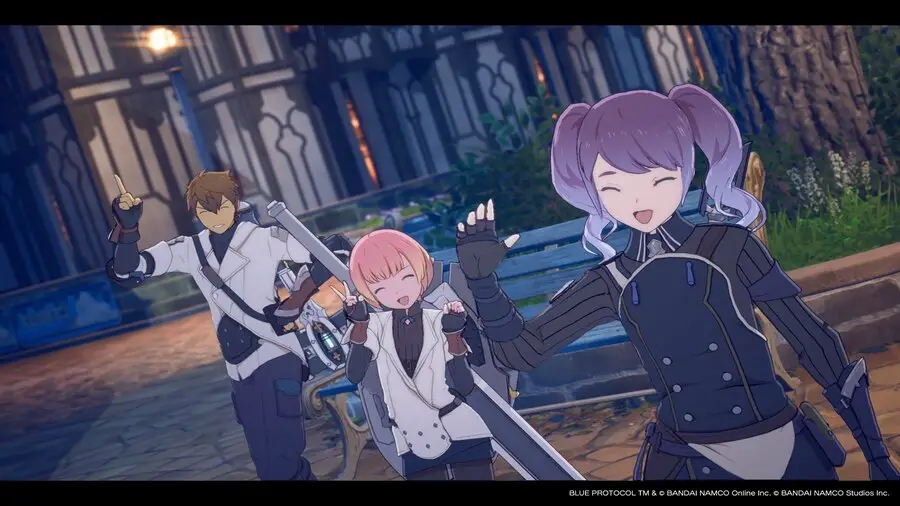 Blue Protocol
This multiplayer roleplaying video game produced by Bandai Namco is the work of Project Sky Blue. The game invites us to explore the planet of Regnus, once ruled by a divine tribe.
Nevertheless, our story is set a millennia later. Between ruins and treasures, a hidden dark secret is lurking. It is up to you as the player to uncover the truth behind this world while exploring this abandoned paradise and becoming part of its history.
Our character creation system allows us to design our own avatars to our liking. This way, we will feel that we are the protagonists of a whole animated world.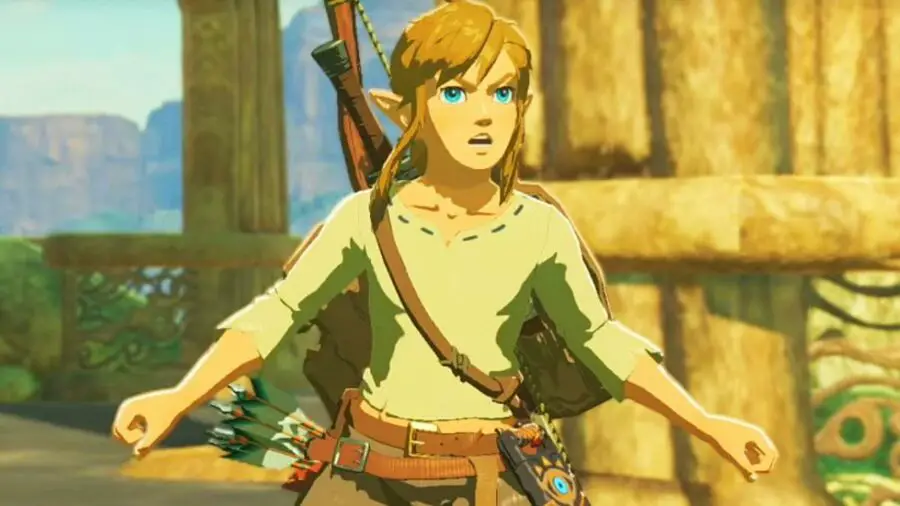 Zelda: Breath of the Wild
Zelda Breath of the Wild isn't only one of the most popular games right now but also one that is perfect for playing when bored. If there's a universe that arouses the curiosity and imagination of a large player base, it's definitely the Zelda franchise.
This is an excellent example of how to make an open world with diverse creatures, fun missions, and a bunch of unique extras that can't be written down on paper. It's a game that never ends, and when you least expect it, there's more and more coming your way.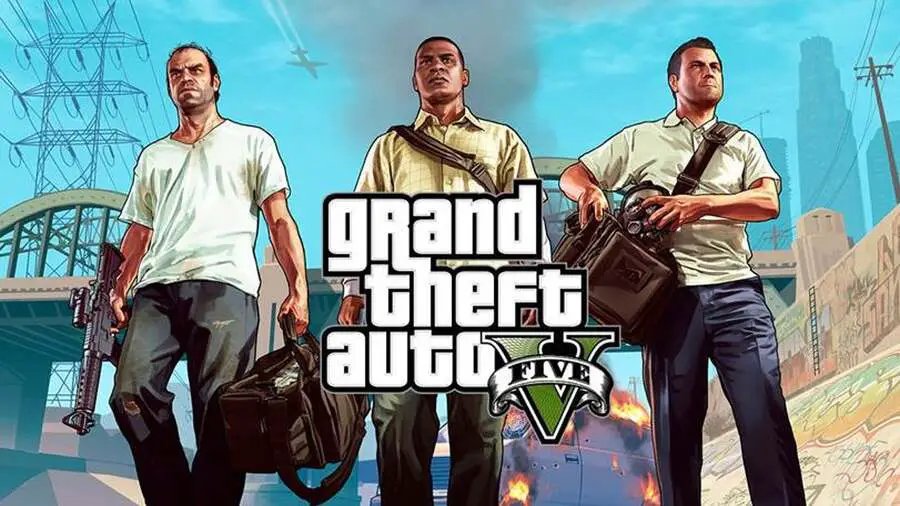 GTA V
There was no chance GTA V wouldn't make our list of the best games to play when bored; why? Well, because you can pick any game in the franchise, you will get everything you want. Be it new or old; Grand Theft Auto will immerse you in an extremely fun universe, with a freedom of action rarely seen in any game before.
While in-game, you are presented with a wide range of things to do, quests to take on, and insane easter eggs to uncover; there really are no limits. Even more so if you are fond of mods, GTA is one of the biggest, with game modes and fun skins – not to mention the online roleplay mode that allows you to play FOREVER.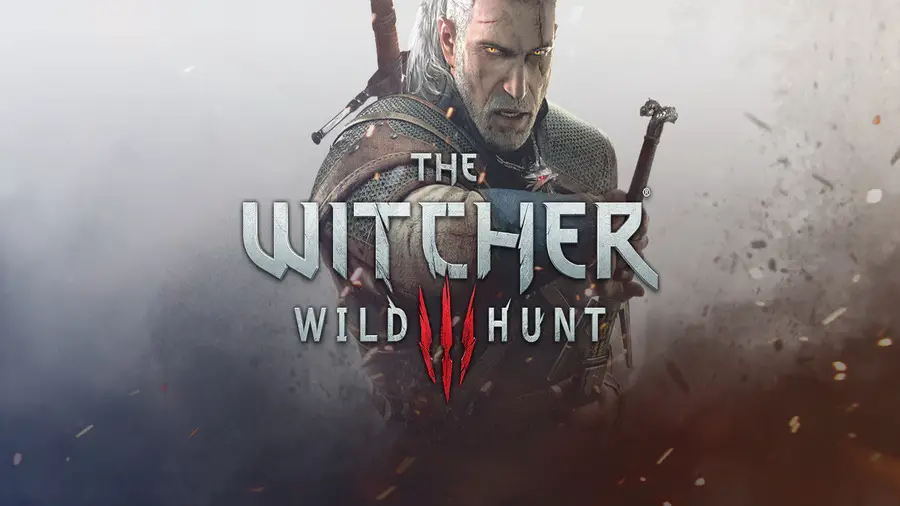 The Witcher 3
This game is at the top of many people's lists and surely would make this one too. The Witcher 3 is one of the best game worlds ever to be created, coming up with a fantastic concept.
It is the best open world to rival, for around every corner, you encounter a different kind of life, which in many cases can lead to a separate narrative storyline that is just as interesting as the main one. As a result, the Witcher 3 isn't only a game to play when you're feeling bored, but a game to play FOREVER.
And there you have it, our complete list of the best game to play whenever boredom comes your way. These games are guaranteed to keep you entertained for hours and hours, if not days. So before you leave just yet, hit the comments box below and let us know which one is your favorite.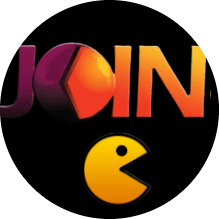 Latest posts by JoinGames Staff
(see all)