When it comes to RPGs, there is no shortage of the number of games that you can jump on, download and have fun playing, whether it's action, adventures, or any other billion genres out there. It's no secret that RPGs have been a stable pillar in our gaming era.
However, from time to time, players might wanna just chill and play some RPGs with romance options, where they can let their imagination run free and enjoy the fantasy of being a high schooler again.
For those unfamiliar with the word, RPG stands for a role-playing game which is a game where any player can take on the role of a persona, typically in a fantasy or sci-fi scenario, that can interoperate in the imaginary world of the game.
With so many good titles out there, it's kind of hard to know which game to be getting into and which will be more suitable and desirable for your play style.
So today, on JoinGames, we'll be taking you on a journey to explore the best RPGs with romance options that you need to try if you are a fan of this genre.
Best RPGs With Romance Options
These are the most appealing RPGs with romance options that you can download and try today.
Fable 3: Infinite
Fire Emblem: Three Houses
Rune Factory
Persona 5
Stardew Valley
Sakura Wars
Dragon Age: Inquisition
Star Wars: The Old Republic
Rune Factory 5
Mass Effect 2
Fable 3: Infinite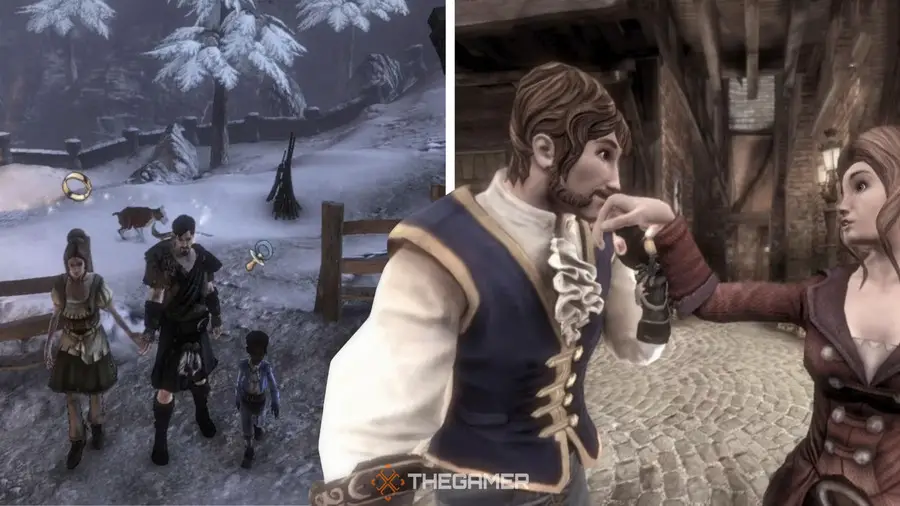 Fable 3 is a very interesting game, featuring a good story and graphics that look extremely good, a charming world, gorgeous colors, and even more charming characters.
It also presents an endless number of romantic options, such as swapping the departed single NPCs with younger, fresher faces, enabling the player to woo, marry, divorce, and kill in a never-ending cycle of love and demise.
You may even marry another player in the co-op option. You can opt for a lavish wedding that costs thousands of gold coins or choose to save your money and get a muddy wedding at a very low cost; it's all yours to decide.
Fire Emblem: Three Houses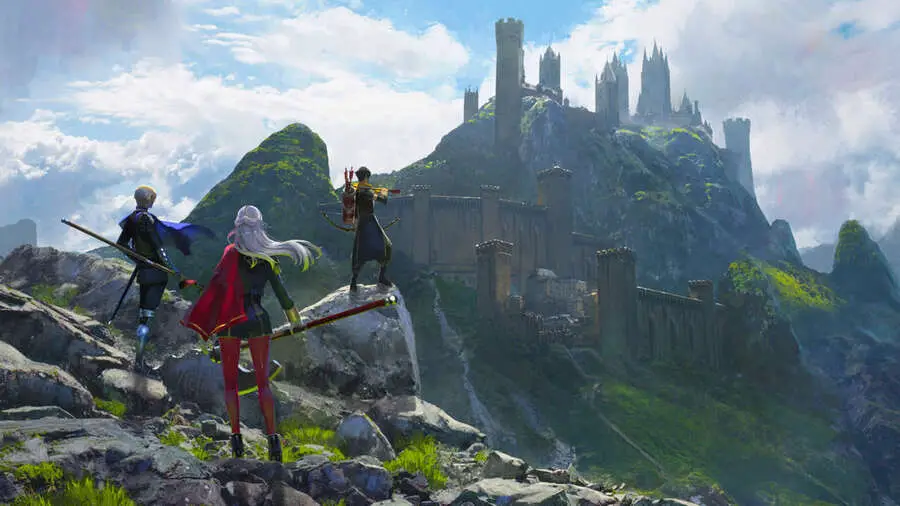 Fire Emblem: Three Houses can easily be considered the best release in the series, and it's not that hard to see why.
It holds a high position on the chart of the most popular games right now; it comes with an incredible amount of replay value, meaning once you finish it, you'll find yourself jumping into it again.
Fans might be surprised that this military-action RPG holds some of the most passionate and creative romantic encounters so far in the series.
As the main character, you get to build relationships with everyone. Through their actions, players can get to know more characters and marry a romantic interest after a time jump in the story.
Rune Factory 5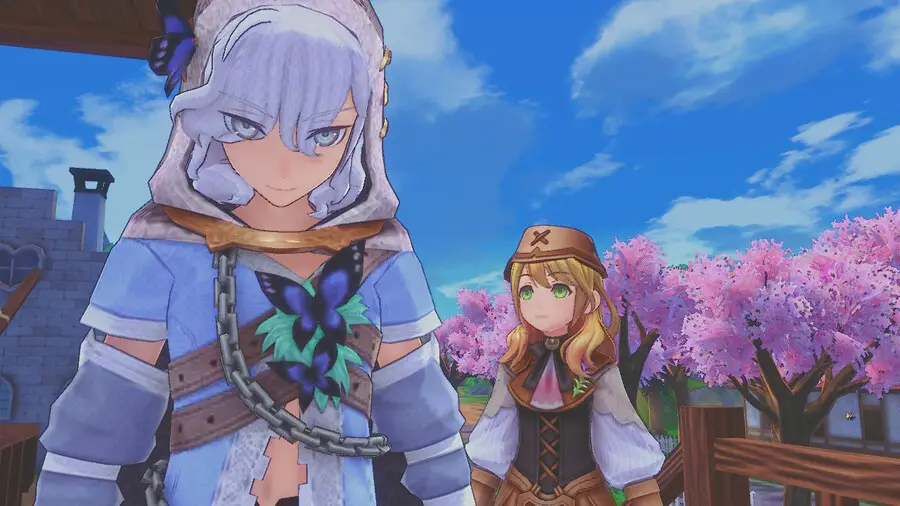 Rune Factory 5 is a technically flawless game that fulfills all of its goals. One of those goals is to implement enough romantic options for players to enjoy and live out their fantasies.
You have been given the option to choose who you want to romance, no matter the gender. However, romanticizing these characters will take a little more effort than in previous games.
Although increasing friendship levels is important, it entails more than just handing out gifts.
In other words, you need more than money to woo your desired character; you need character and real bonds.
Persona 5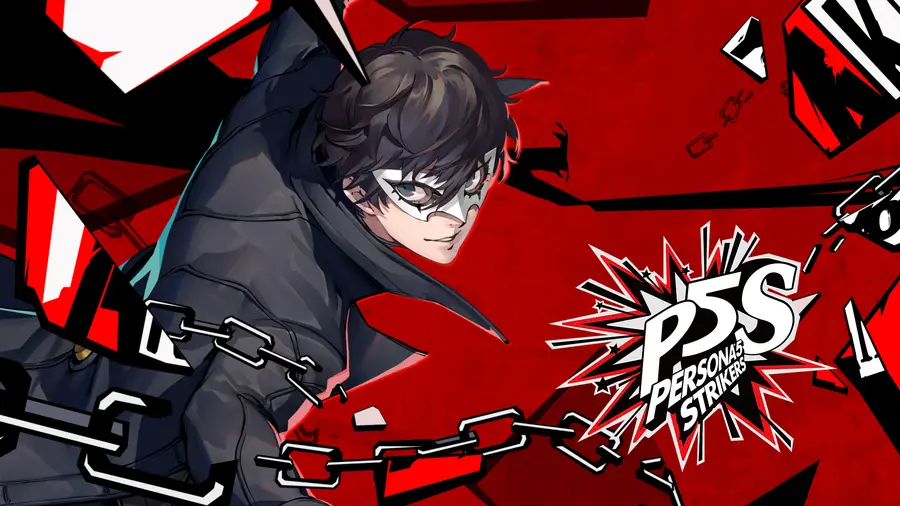 When it comes to RPGs with romantic and relationship options, Persona 5 easily takes the cake.
Persona 5 is an excellent Japanese RPG that will leave you glued to your chair for a hundred hours while still leaving you feeling like it's not quite enough.
It offers you a plethora of dating options, thanks to its available characters that are all unique and interesting in their own special way.
As the main protagonist, when you're not busy fighting monsters in an alter-dimensional universe, you'll be spending much of your time hanging out around a wide variety of beautiful and interesting confidants, which does open the door for some interesting romance work.
Another thing that makes this game even more fun and entertaining is the introduction of mods, such as Persona 5 Strikers mods and Persona 4 Golden mods; both are great examples of the mods featured in the game series.
Stardew Valley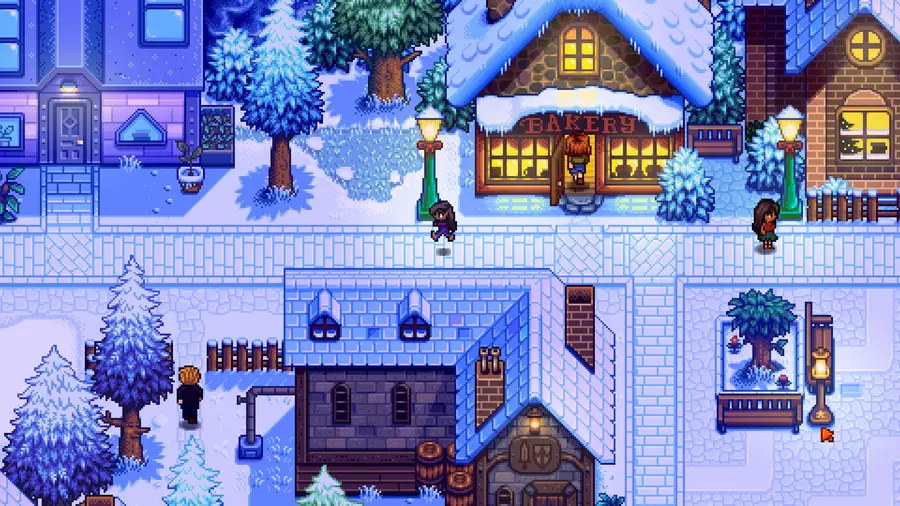 This can't be a legit list of romantic RPGs without mentioning Stardew Valley.
Not a lot of games can manage to be as captivating as Stardew Valley; similar to Roblox, it is so much more than just a farming simulator RPG.
The romantic element is still strong; players can easily develop relationships with a huge cast of NPCs.
Amidst building your farm and looting the caves, you can develop relationships with all the other NPCs in the game by offering them gifts of various items they like.
In a village full of single NPCs, you are the one who gets to choose who you enter into a romance with. Also, we've previously covered a Stardew Valley save location guide; make sure to check it out.
The Witcher 3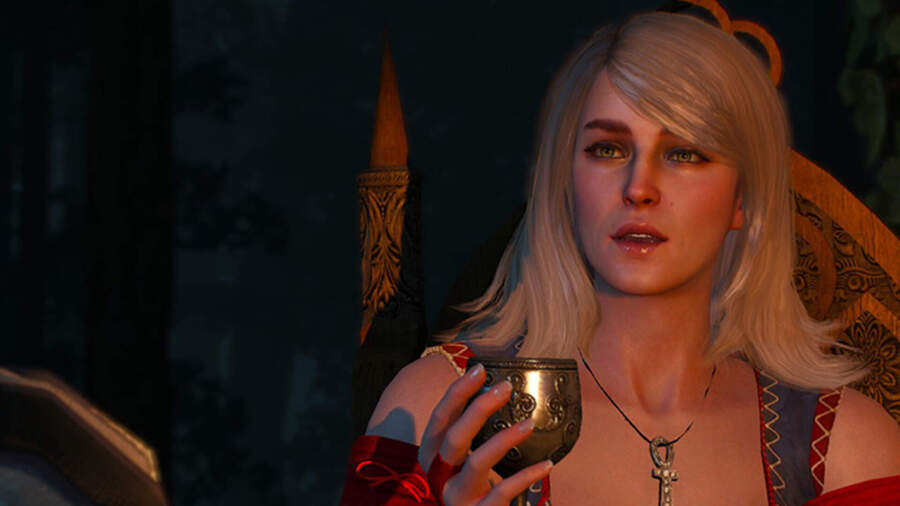 Don't let the name trick you; Witcher 3 still packs quite a punch for all players who are thirsty for some romance.
Buried under all that hack-and-slash gameplay, there is still a place for some romantic action.
In between your questing and monster hunting, you'll get to choose who you want to romance. You'll have a few options in your hands.
You can either pick between Triss Merigold or Yennifer Vengeberg; you can also venture into the brothels if you wish to enjoy your time with various ladies.
It's all gonna be up to you and how you wanna build your romantic story while conquering all those fearsome monsters that come your way.
We've categorized the Witcher 3 as one of those games to play when bored; however, the game is timeless and no matter what mood you're in, make sure to give it a try.
Dragon Age: Inquisition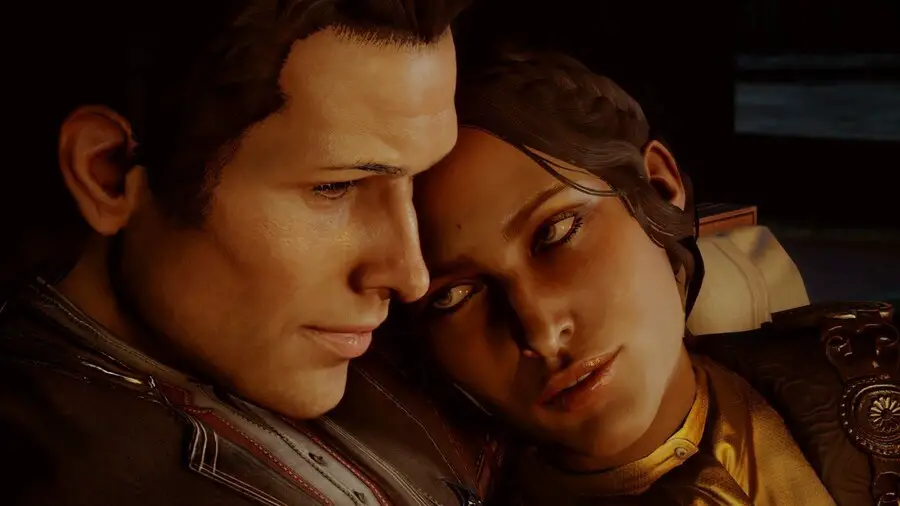 Dragon Age Inquisition is a must-play RPG if you're looking for some good-quality romance.
With a vast, stunning world, an epic story, and decisions that leave a major impact on the world around you, Dragon Age: Inquisition truly embodies all that makes the series so successful.
All thanks to it being of the best RTX-enabled games in the RPG genre.
And when it comes to romance, players will have their fair share. With its renewed focus on character interaction, the game offers you, as an Inquisitor, the ability to recruit various NPCs for the Inquisition.
These interactions eventually lead to having multiple companions, many of whom you can romance while covering their deep backstories.
Summary
This concludes our article on the best RPGs with romance options that will offer you to live a romantic fantasy and leave you wanting more.
So go ahead, try them and find the one that matches your needs. Let us know what you think.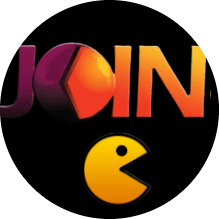 Latest posts by JoinGames Staff
(see all)